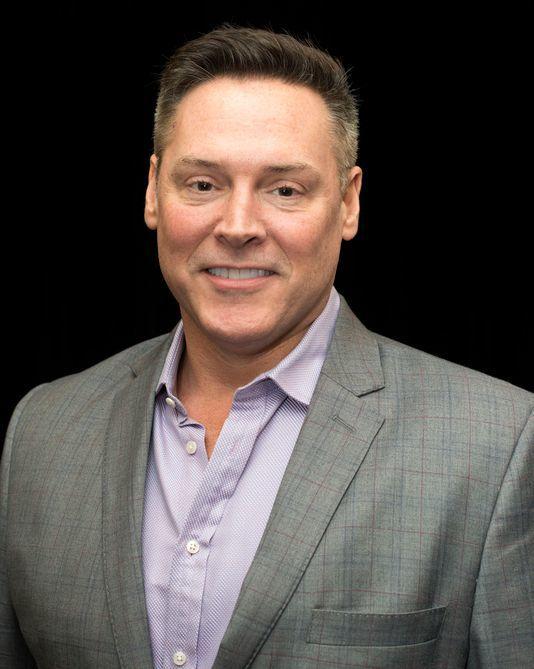 One of the highest ranking executives at Fiat Chrysler Automobiles made his first trip to Kokomo last week to spend an entire day touring the facilities and meeting employees.
Mark Stewart was hired as FCA's North America chief operating officer in December, taking over a role that had been held by CEO Mike Manley.
Stewart came to the company after a stint working for the online retail behemoth Amazon, where he served as vice-president of operations and oversaw operations at 200 facilities in North America. He also led teams at Amazon dedicated to pursuing automation, artificial intelligence and advanced robotics.
Now, Stewart is in charge of all the FCA plants in North America. He was also appointed a member of the Group Executive Council (GEC) in December, which is the highest management-level decision-making body within the FCA organization.
And on Thursday, Stewart got his first up-close look at the facilities and plants in Kokomo and Tipton, which comprise one of the world's largest transmission operations and employ approximately 8,200 people.
Stewart spent the day touring the transmission and component-production processes, meeting and talking with employees on the line and experiencing the training programs at the company's World Class Manufacturing Academy Indiana.
The goal was to become acquainted with the transmission operations and its people, according to a company spokesperson.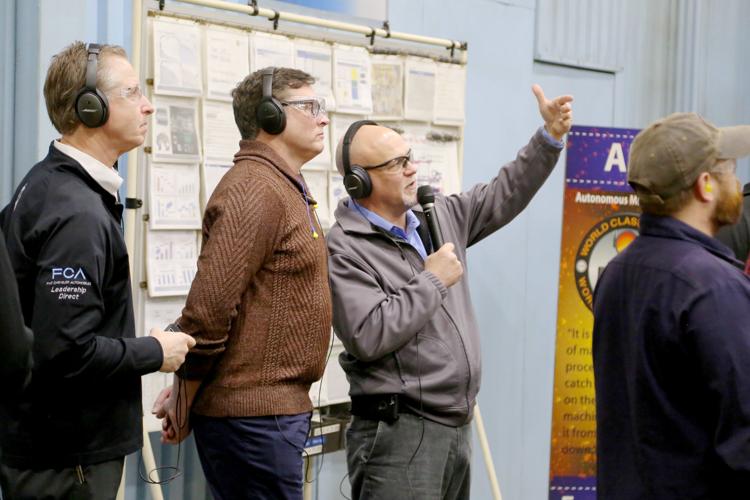 "The community feeling here in Kokomo and Tipton is very strong," Stewart said in a release after the day-long visit. "You can see that World Class Manufacturing is a part of the culture here. It is not just words on a board. You can see it live, when employees are talking. And, you can see it in the metrics. Everyone is driving to be better each and every day."
Stewart is bringing years of automotive experience to the position. He previously served as the COO of automotive components supplier ZF TRW. He also held a number of positions with increasing responsibility at TRW Automotive Inc., and later Tower Automotive Inc.
Throughout his career, Stewart has been based in the U.S., Belgium, Germany and China, with a variety of experiences in production, quality and engineering.
He was born in Alabama and holds an engineering degree from Vanderbilt University and a master's of business administration from the University of Tennessee.
Stewart's hiring in December was one of three major changes at FCA's executive level.
The company brought on Niel Golightly as the new global chief communications officer. He previously worked as vice president of external relations in the Americas for Shell Oil Co.
Mike Keegan, who previously served as FCA's global head of communications, changed positions and was named chief audit, sustainability and compliance officer.