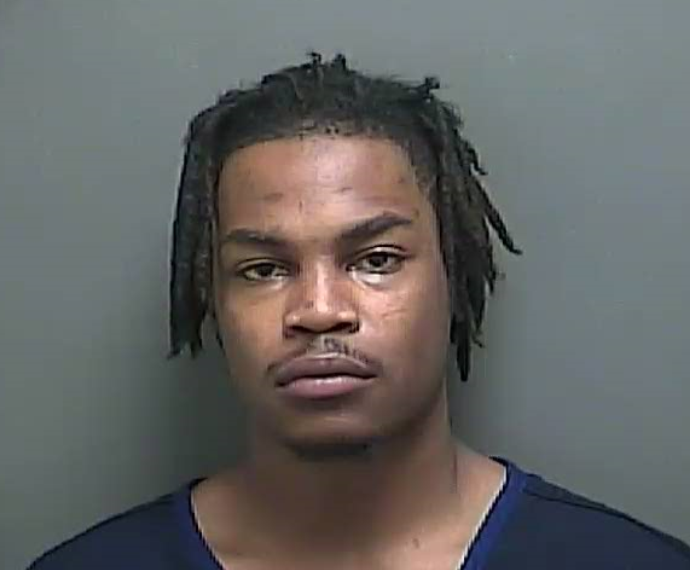 The Kokomo Police Department is asking for help with locating Marcus A. Stone, 20, of Kokomo, in relation to two recent shootings.
Stone is wanted out of Jessamine County, Kentucky, for 1st degree (armed) robbery. Stone also has active warrants in Howard County for counterfeiting; Miami County for failure to appear on charges of larceny; and Tipton County for failure to appear on charges of possession of a weapon, a press release stated.
KPD investigators also want to locate Stone for questioning regarding two recent Kokomo shootings.
If you have any information about Stone's location, do not approach. Call 911 immediately. You can also provide information to the KPD case agent, Det. Michael Banush at 765-456-7278 or the Kokomo Police Department hotline at 765-456-7017.
You may qualify for a cash reward by calling Central Indiana Crime Stoppers at 1-800-262-TIPS with your anonymous tip.