Two Kokomo attorneys have filed to run in the Republican primary this May for the chance to replace Judge George Hopkins in Howard County Superior Court 4.
Those attorneys, Hans Pate and David Rosselot, are the first two candidates to emerge in the race to replace the retiring Hopkins. They will face off in the May 8 primary election, but more candidates are likely to emerge prior to the filing deadline of Feb. 9.
Pate, 49, is currently a private attorney and owner of Pate Law Office, and serves as a Howard County deputy prosecutor in the general felony division, according to a press release announcing his candidacy.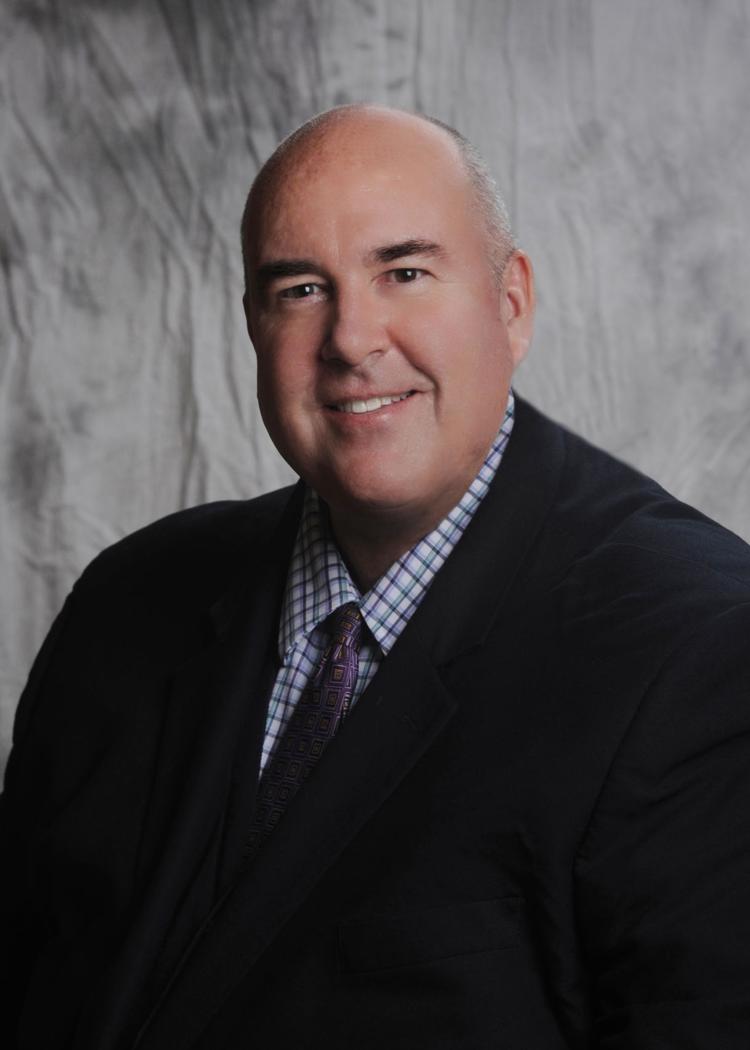 Rosselot could not be reached for comment.
Pate, a Kokomo High School graduate, has practiced law locally for more than 17 years and has worked as a deputy prosecutor for more than 14 years, noted the release. He later graduated from Indiana University and the Thomas M. Cooley Law School in Lansing, Michigan.
"I have lived in many different cities and several different states, and I chose to come back to Kokomo to practice law and raise my family due to the quality of the people in this community," said Pate.
"As the parents of three young children, my wife, Karolina, and I have a vested interest in the current and future well-being of Howard County. As a long-time deputy prosecutor, I understand how decisions made in the courtroom affect the individuals involved in that case, and the community at large."
Pate, again citing his experience as a deputy prosecutor, said he has been taught to look at every criminal case objectively and has a background in cases ranging from criminal and civil litigation to probate, trusts and guardianships. He also cited family law and protective orders.
"I will use common sense and sound judicial philosophy based on experience to decide cases that will come before me as judge," said Pate.
Also on the ballot will be the seat for Superior Court 2. Incumbent Judge Brant Parry has yet to file for re-election, according to information on the Howard County clerk's website and the Indiana Election Division.
In November, Hopkins publicly announced that he would be retiring at the end of 2018.
Hopkins said in an interview with the Tribune that he now hopes to become a senior judge. According to the state of Indiana's website, the Senior Judges program was created to allow "Indiana courts to use the services of retired or former judges to supplement existing judicial resources."
As Hopkins noted, a senior judgeship will "keep my hand in, keep me busy."