Just days before Friday's filing deadline, the race for the Kokomo Common Council's three at-large seats is taking shape.  
Council President Bob Hayes filed his paperwork Monday to seek re-election, joining his vice president, Mike Kennedy, on the Democratic ticket. The council's other sitting at-large member, Democrat Steve Whikehart, has announced he will not seek re-election.
"It has been a privilege to serve on the Kokomo City Council," stated Hayes in a media release from the Howard County Democratic Party. "We have done a tremendous amount of work to keep Kokomo growing when so many other cities are struggling."
During his current term, Hayes has presided over the council as it passed legislation protecting lesbian, gay, bisexual and transgender citizens through the city's human rights municipal code, and a resolution to ban smoking in all Kokomo bars, taverns and private clubs.
"We have pushed for many improvements in the city over the past several years," added Kennedy, who voted in favor of the LGBT protections but against the smoking ban.
"We need to keep looking to the future of Kokomo and keeping our community vibrant and alive. I am proud of what we have accomplished so far and look forward to accomplishing even more."
Hayes started on the council in 1997 and has served as a councilman since, minus a four-year stretch from 2008 through 2011 following an unsuccessful bid for mayor. Kennedy, who ran for mayor in 1995 and 1999, first won an at-large seat on the council in 1991.
Meanwhile, two more Republicans have emerged in this year's contest.
Matt Grecu, a partner at Shirley & Stout Funeral Homes & Crematory, filed Tuesday to run for an at-large seat on the Common Council.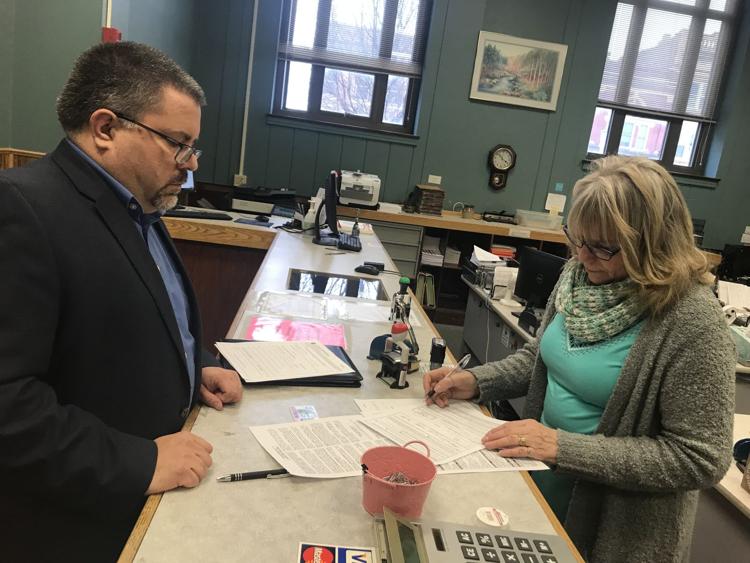 Grecu said his experience "in our local business, serving on local boards and volunteering for nonprofit organizations" has prepared him to serve as a councilman. 
He specifically pointed to four campaign points that he will embrace.
"Ensuring tax dollars are used to fund government services that are priorities to taxpayers. Encouraging positive growth through private/public partnerships throughout the city," he listed.
"Funding public safety at levels that are commensurate with a community our size, while recognizing specific needs such as additional funding to combat drugs and continue to fight the opioid crisis."
Lastly, he said he will work with other government units to "ensure maximum cooperation and planning" for Kokomo. 
Jeff Stout, a Howard County Councilman who helps manage funeral homes throughout the county, will be Grecu's campaign chair. Howard County Commissioner Paul Wyman and Luther Hinkle will be on his campaign committee. 
Grecu is married to his wife, Debbie. They have three children. 
Also running on the Republican side is Kara Kitts-McKibben, a licensed cosmetologist and lifelong Kokomo resident and graduate of Kokomo High School who has never run for public office.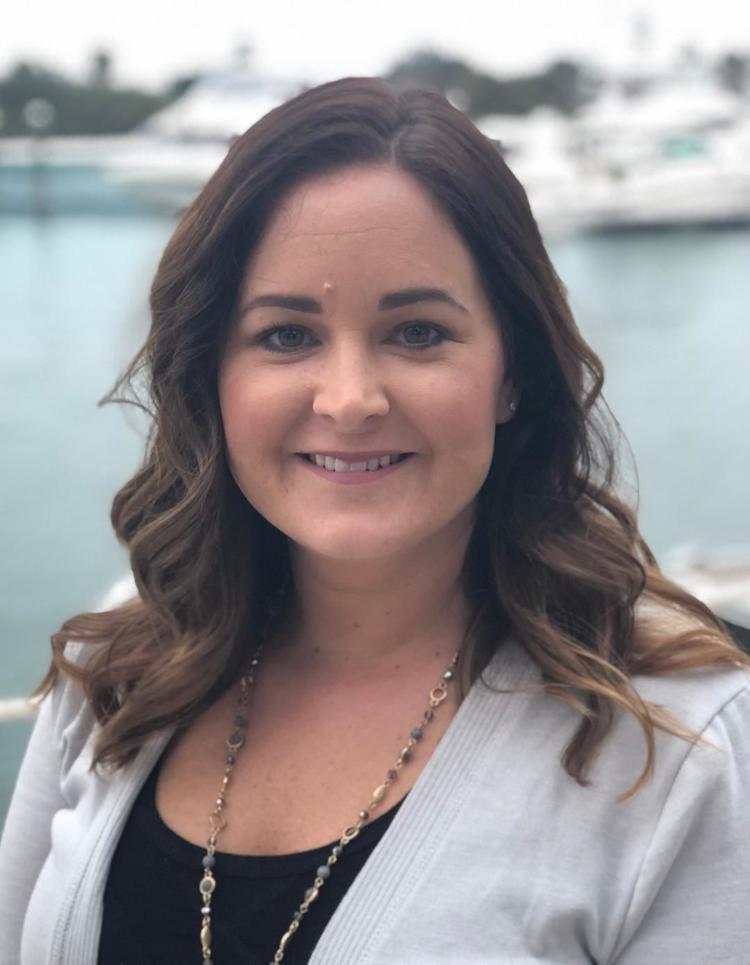 "My reason for running for council comes down to my husband and I desire to make Kokomo a better place for generations to come. We've both been here for over 35 years and don't plan on leaving," said Kitts-McKibben, 36.
"I have seen a lot of focus in the past 12 years on the downtown area. I want to expand on that to reach our neighborhoods throughout the entire city."
A media release announcing her candidacy said Kitts-McKibben believes the council is missing a "younger female's perspective" that can represent the public's "true voice."
"Kokomo needs someone who has the common sense to understand both sides of an issue and not be afraid to stand for citizens when they voice their opinions," she said. "I believe in developing cornerstones of a community.
"A community will thrive when they have strong public safety, provide the opportunity for higher education, constantly work to create and retain employment, all the while giving the public ample cultural and entertainment opportunities. Trust, transparency, and collaboration will be my guiding principles during my campaign and council term." 
Kitts-McKibben is married to her husband, Mike, a Kokomo firefighter. They have two children.
Joining Kitts-McKibben and Grecu in the Republican primary for the at-large seats is Jason Skaggs, a 42-year-old member of the Kokomo Park Board and Howard County Plan Commission.
The top three vote-getters in each party's primary election in May move on to November's general election, where the top three vote-getters win the council's three at-large seats.  
One Democratic newcomer, Chris Wendt, has also filed in the at-large race after initially filing in the 2nd district. 
At least one at-large council seat will be filled by a new face next year following Whikehart's announcement that he won't seek re-election.