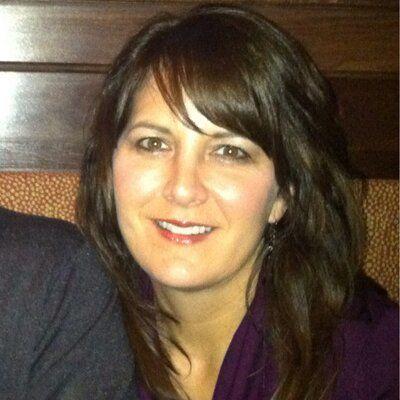 Kristen Bilkey, the principal at Northwestern High School, has been selected to serve as the new superintendent of Northwestern School Corporation.
Bilkey will replace Ryan Snoddy, who served as the district's superintendent for the past 21 years and will officially retire on Jan. 31, 2019.
Bilkey has served as the high school principal for five years. She previously served as the assistant principal at the school.
Before returning to her alma mater as an administrator, Bilkey worked 16 years at Kokomo School Corporation in various positions, including as a special education teacher, elementary teacher, assistant elementary school principal and assistant middle school principal.
Bilkey said she is looking forward to taking over as Northwestern superintendent on Jan. 1
"As a Northwestern graduate, I am grateful and honored to have the opportunity to lead this outstanding district," she said in a release. "I have the enormous task of following the highly successful superintendent, Mr. Ryan Snoddy."
Snoddy was recognized last year by the Indiana Association of Public School Superintendents for his 20 years as a superintendent. He's been with the Northwestern School Corporation for his entire education career.
Bilkey said she now plans to continue the district's tradition of excellence as the new superintendent.
"My goal is to ensure a successful transition of leadership, while sustaining the Northwestern way with excellence in education for all students," she said.
Bilkey has two children: Kate, a student at Indiana University, and Jack, a junior at Northwestern High School.