TIPTON – Tipton authorities identified a man killed during a Tuesday morning Tipton house fire as 62-year-old Gregory Watson, Tipton.
The Indiana State Fire Marshal Investigator and Tipton Fire Department ruled the fire's cause as accidental, due to the internal failure of a relocatable power strip, according to a Tipton Police Department press release.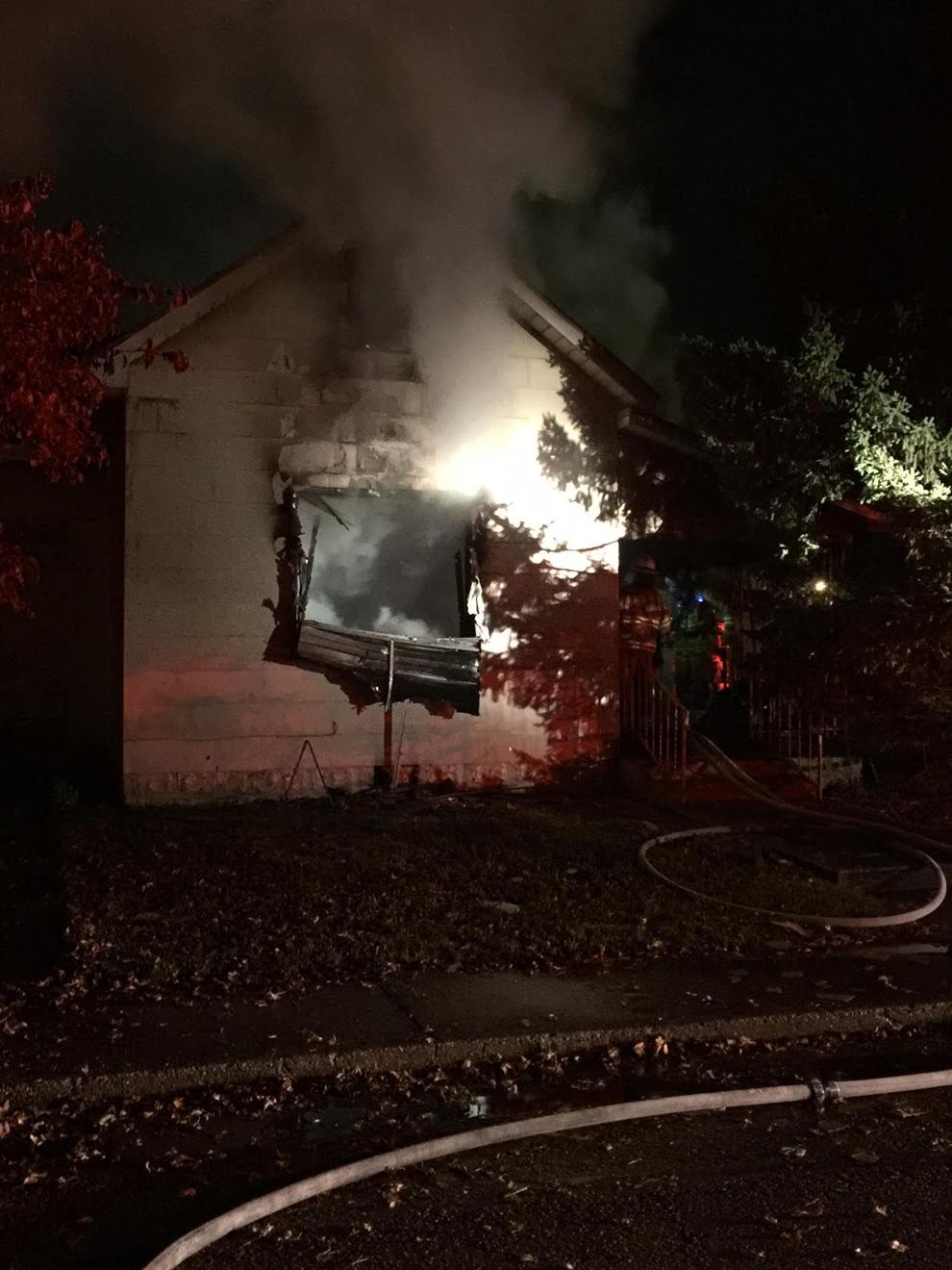 "I cannot emphasize enough how important it is to make sure space heaters area at least four feet from anything flammable, and to never leave a space heater unattended. You should also avoid plugging too many items into a single outlet or an extension cord. Lastly, place smoke detectors on every level of your home. Many local fire stations and social service agencies can provide smoke detectors for those that cannot afford them," said Indiana State Fire Marshal Jim Greeson in the press release.
An autopsy was performed Wednesday and the cause of death has been ruled accidental and due to smoke inhalation, with toxicology results pending as of Wednesday afternoon.
At approximately 12:36 a.m. Tuesday, the Tipton County Communication Center received a 911 call reporting a structure fire in the 100 block of Third Street. Officers arrived on the scene to find the house almost entirely engulfed in flames.
They made several attempts to enter the house and make contact with anyone inside, but they were unsuccessful, according to a TPD press release.
Tipton Fire Department personnel arrived on the scene moments later and battled the blaze for about one hour. Firefighters located Watson inside, and he was declared deceased.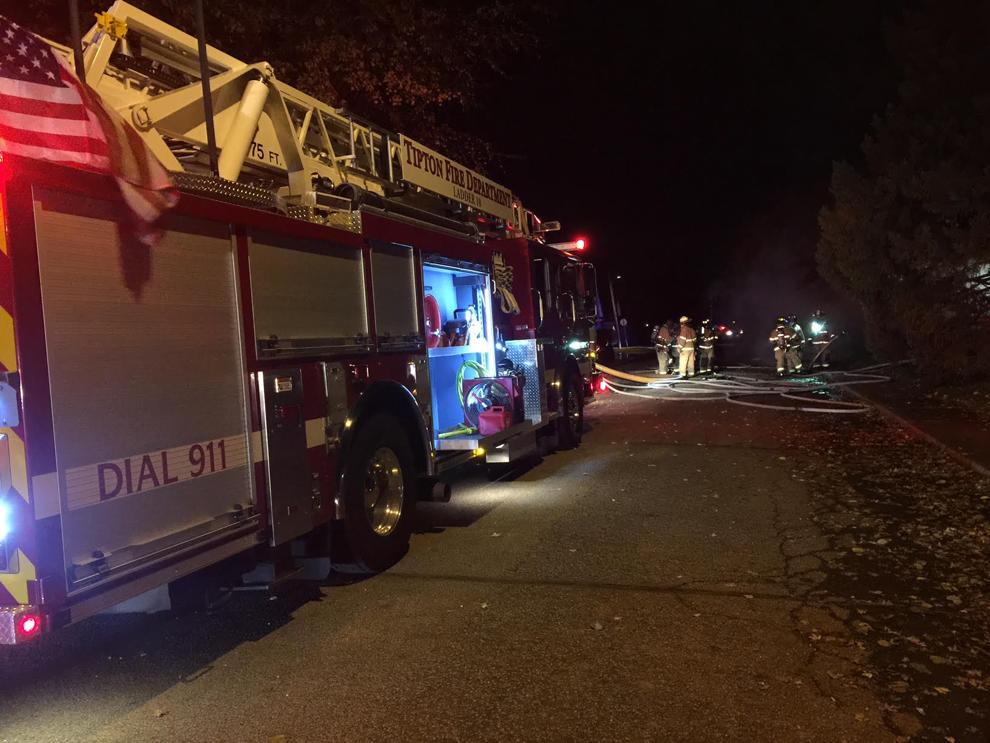 "I am proud of the officers from the Tipton Police Department for their efforts when they arrived on scene. I am also proud of the firefighters from the Tipton Fire Department for their quick actions of containing and extinguishing the fire under the circumstances of heavy smoke and flames, as well as the construction of the residence," said Tipton Fire Chief Jeff Ogden in the press release.
"Anyone that needs a smoke detector in their home can contact the Tipton Fire Department by calling 765-675-4633 and we will come install it for free."