Banner Flower House announced earlier this week the floral shop has started selling chocolates from J. Edwards Fine Chocolates at its location at 1017 S. Buckeye St., Kokomo.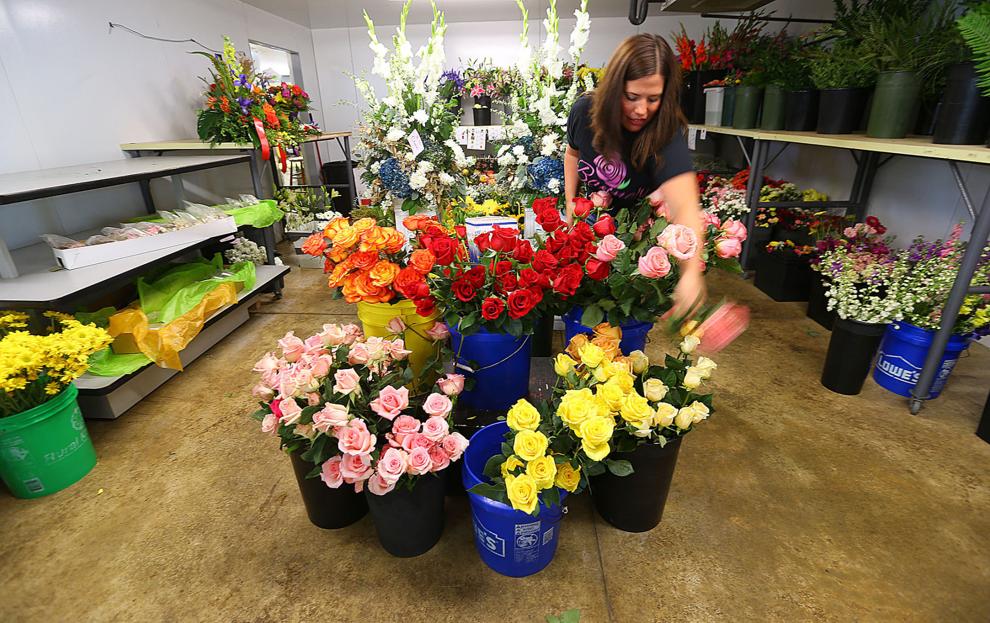 According to a press release from Banner Flower House, the shop has started selling half-pound and 1-pound boxes of assorted chocolates.
Other J. Edwards favorites, including sugar-free options, are available with advance notice.
The businesses, both longstanding Kokomo establishments, expressed excitement at the new collaboration, according to the press release.