Smith to serve as chairwoman of statewide committee
Brittnee Smith, regional vice president of business development and support services at DSI/Bona Vista Programs, has been appointed chairwoman of the Interagency Coordinating Council for Infants and Toddlers with Disabilities for the 2022 year.
ICC is Indiana's early intervention council comprised of parents, providers, and other stakeholders of the First Steps community, all appointed by the governor, according to a recent news release from the company. First Steps is the state's Medicaid Part C early intervention program providing physical, occupational, developmental and speech therapies to children up to age 3. First Steps is a program of the Bureau of Child Development Services, Division of Disability and Rehabilitative Services in the Indiana Family and Social Services Administration.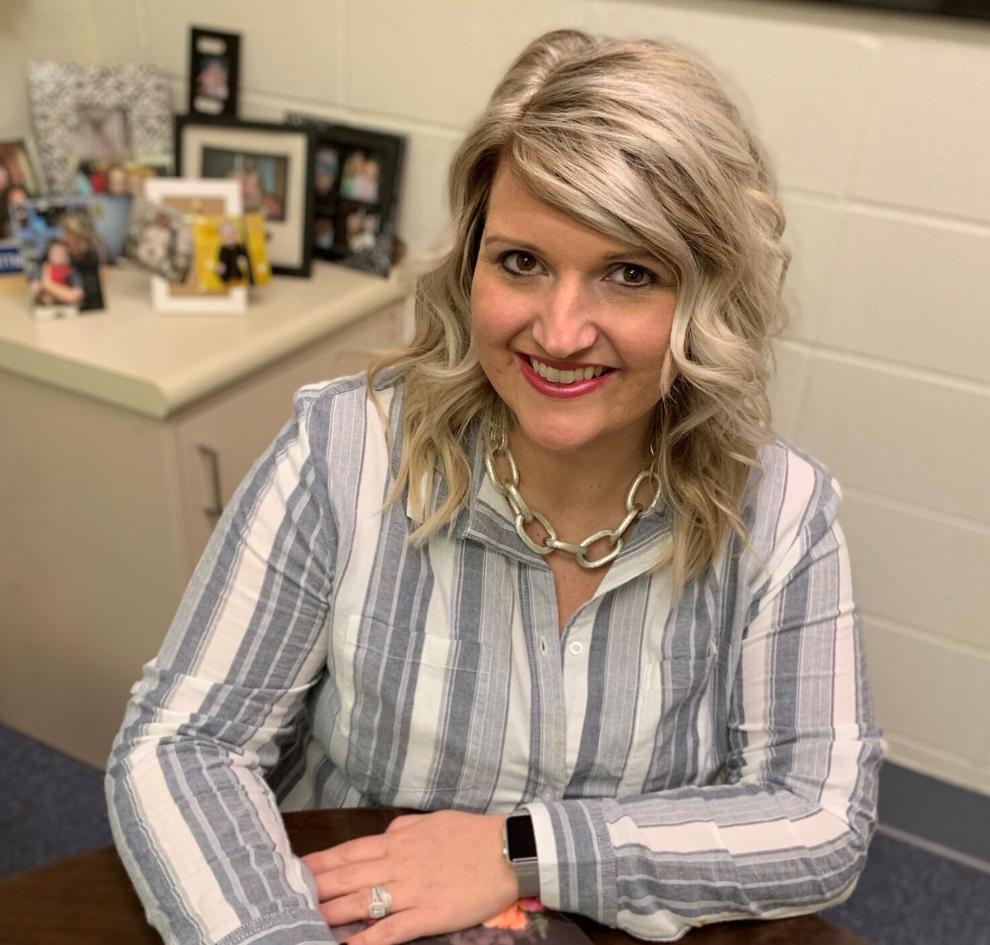 Smith, who has been with Bona Vista Programs since 2007, began her experience in First Steps in 2015.
"I'm honored to be appointed as Chairperson for the ICC," said Smith. "Bona Vista is a provider agency for the First Steps Program for infants and toddlers, and it is crucial that agencies have representation on such an important council. With the help and support of other First Steps agencies, all of our therapists that provide vital services and stakeholders, I'm able to advocate for the needs of the program to help continue to make this a successful early intervention program in the state of Indiana. With a successful early intervention program, children ages birth to three are able to receive the highest quality services to hit their developmental milestones and succeed in their first steps of life."
In her new role, Smith will represent the ICC to the state and involved stakeholders. She will preside over all council meetings and executive committee meetings, the news release stated. In addition, Smith will also consult with First Steps leadership regarding challenges and opportunities that face the early intervention community.
Anyone interested in First Steps services or to learn how to attend the ICC meetings, which are open to the public, call Bona Vista at 765-457-8273.
Community First Bank of Indiana welcomes Jarvis, Pettit
Robb Blume, president and CEO of Community First Bank of Indiana, recently announced the hiring of Wendy Jarvis and Ryan Pettit.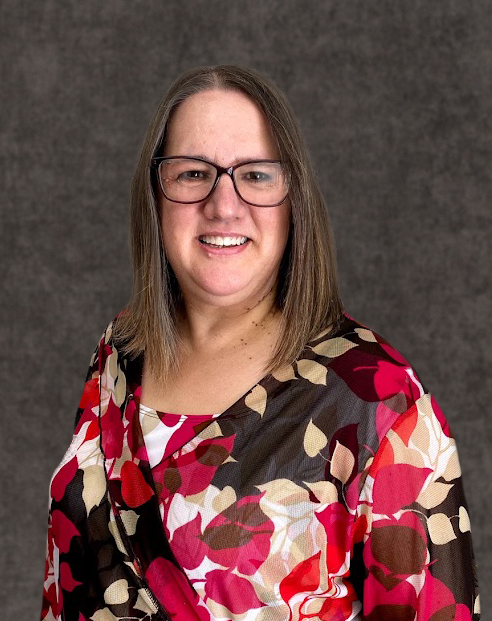 Jarvis has been hired as assistant vice president, commercial loan documentation supervisor, based in Kokomo. She joined the Community First Bank team in March 2021 and has been in the banking industry for over 25 years. She started her banking career in 1996, with experience in commercial/ag loan documentation, loan operations, branch management, call center support and other various branch retail positions. Jarvis and her husband grew up in Kokomo and, upon the end of her husband's term in the U.S. Marine Corps at Camp Lejeune, North Carolina, they returned to Howard County to be near their extended families.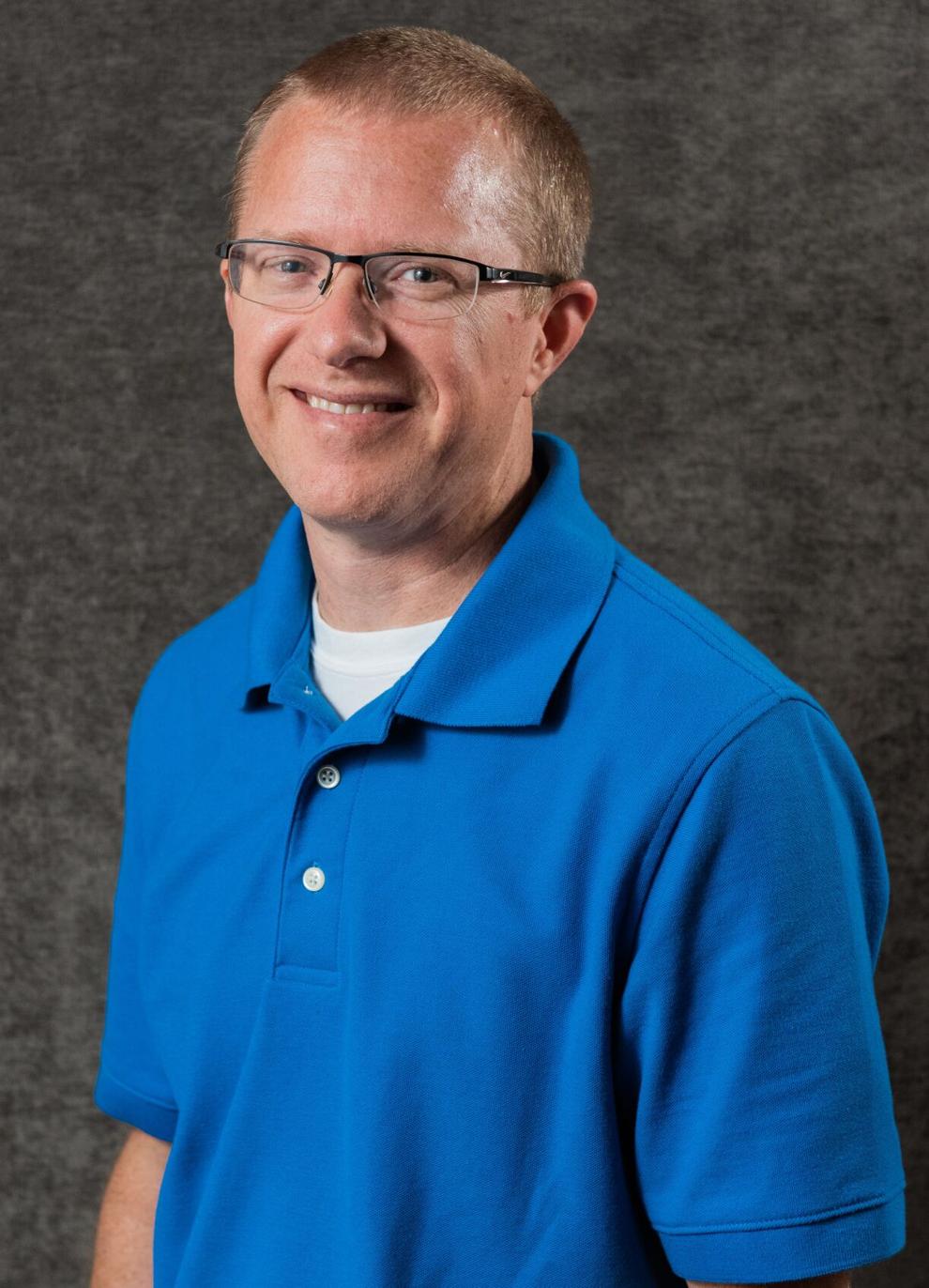 Pettit has been hired as assistant vice president, branch manager, for the Junction Crossing Banking Center in Westfield. He has served the Kokomo community in banking and lending for the last 17 years, according to the news release. He attended Purdue University, where he studied elementary education and business management. He serves his community and has volunteered his time with the United Way, Advantage Housing and Habitat for Humanity organizations. Outside of the office, Ryan enjoys spending time with his wife and two children.
Solidarity announces membership expansion
Solidarity Community Federal Credit Union's regulator NCUA and the Board of Directors have approved a field of membership expansion. Anyone who lives, works, worships or attends school in, and businesses and other legal entities located in the counties of Clinton, White and Carroll counties have been added to Solidarity's Charter. Solidarity also serves Howard and Tipton counties and was also approved to serve the entirety of Miami and Cass counties, according to a recent news release from the company.
Solidarity has been open in Kokomo for over 67 years and currently has over 26,000 members. Solidarity was started by Delco Electronics, UAW employees in 1954, and now has two full-service office locations in Kokomo. Solidarity offers its membership a full array of financial services including access to over 35,000 free ATMs worldwide and 6,100 credit union shared branches.