Matt Oliver named CEO of Turning Point
Turning Point SOC is pleased to announce that Matt Oliver, Ph.D., M.B.A., will be starting as its new CEO effective March 15. Dr. Oliver has worked in senior executive roles across several healthcare organizations, most recently with Community Howard Regional Health.
He will be joining Turning Point in March to expand recovery and treatment engagement services, including building out the new Eli Lilly Foundation funded Kokomo Recovery Engagement Drop In Center.
Dr. Oliver has been a Turning Point board member over the past three years and played a key role in obtaining funding that will establish a regional, 24/7 Drop In Center that offers detox and recovery services, working in collaboration with local hospitals, law enforcement and community mental health centers.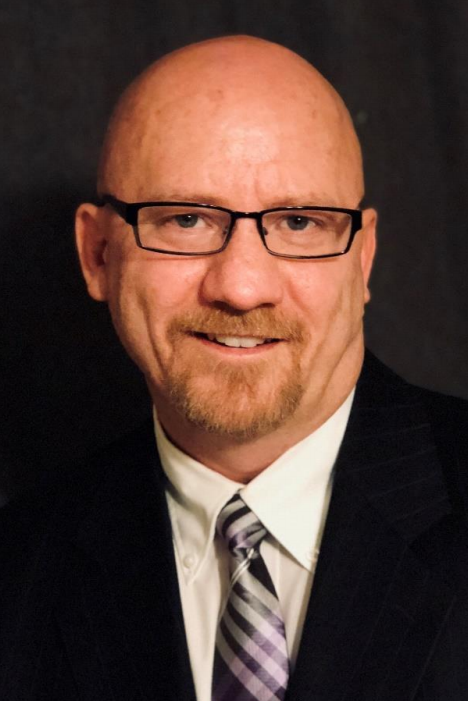 Paul Wyman, board president of Turning Point, is excited about Dr. Oliver taking the helm as CEO.
"In the last several years, Turning Point has experienced incredible growth helping many individuals and families in our community struggling with addiction. Dr. Oliver is the perfect person to lead us into our next chapter with the addition of our Drop In Center. He has been an incredible board member who deeply believes in our mission and has helped us carry it out from day one." said Wyman. "He has a heart for helping people and a track record of success that will without a doubt enable us to serve more people in our community."
Dr. Oliver is a licensed clinical psychologist who began his career working in community behavioral health, managing a 24/7 crisis intervention team.
"One of the most heart-breaking moments is when you have individuals and families in significant crisis and are unsure of how to get into treatment or have long delays before they can get the care they need," he said. "These individuals are often at significant risk for overdose and suicide. Turning Point offers a supportive hand in these situations to help connect individuals to obtain treatment, connect with support networks, and receive peer support that helps people engage in care. Turning Point is deeply committed to strengthening our community. For this reason, I'm both humbled and excited to be joining the Turning Point team."
Indiana Farm Bureau announces Howard Co agent
INDIANAPOLIS –Josh Maggard has joined Indiana Farm Bureau Insurance as an agent. He is based at the Kokomo office located at 3505 S. LaFountain St. He has completed Indiana Farm Bureau Insurance's professional insurance training program.
Maggard and his wife, Lesley, live in Kokomo with their daughter, Remi Jo. They attend Northview Church. Outside the office, Maggard is a sport enthusiast. An avid golfer, he won the Howard County Golf Championship in 2019 and helped lead local Northwestern High School to a state championship in 2007 and went on to play college basketball at Gardner-Webb University.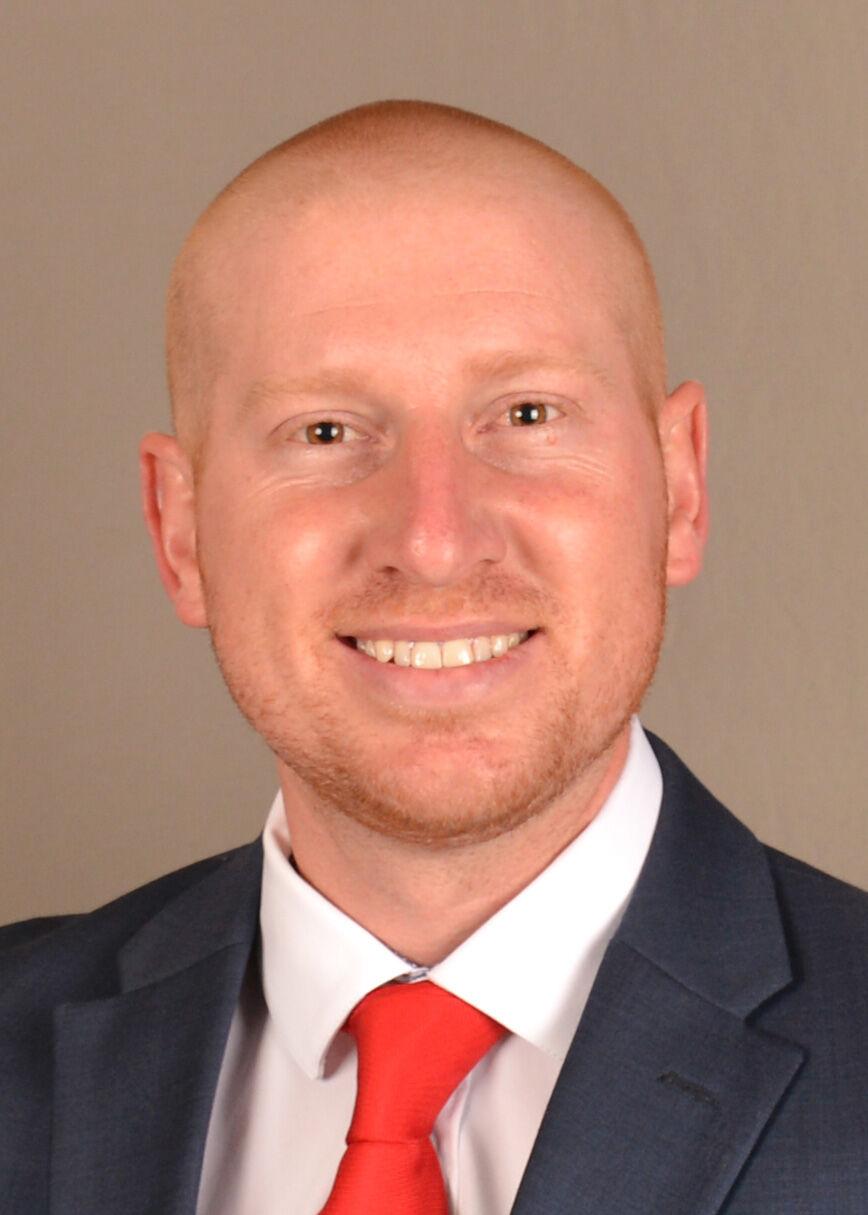 Indiana Farm Bureau Insurance has served Hoosiers for more than 86 years. Organized in 1934 by Indiana Farm Bureau Inc., the company has grown to include insurance products for auto, life, home, business and farm.
Extension of federal tax credit for solar panels
During the next Zoom meeting of Solarize Indiana, area residents and business owners will learn how the federal tax credit of 26% has been extended through 2021 and 2022 for installing solar panels on houses, farm structures and places of business.
The Zoom meeting for Solarize Indiana, a grassroots community group, will take place at 6:30 p.m. Wednesday, Feb. 24.
The Zoom meeting will involve a 30-minute presentation followed by an hour for questions and answers. There is no charge to attend the Solarize Indiana Zoom meeting.
Prior registration is required. The Zoom link for registration can be found at facebook.com/SolarizeECIor by sending an email request to Carolyn Vann, cvann@bsu.edu, or John Vann,jvann@bsu.edu, who are co-chairpersons of Solarize Indiana.
One of the main benefits of installing solar with the help of Solarize Indiana is group pricing.
In addition to reducing the costs of installing a solar system, adding solar panels to structures permits more energy independence with less exposure to increasing utility bills, Carolyn Vann said. Net metering will be available through June 2022.
Also, adding solar does not affect the assessed value of a structure and will not increase the owner's property taxes. The addition of solar has the potential to increase property value, however.
Greeno Insurance earns recognition
Buckeye Insurance Group is pleased to announce that Greeno Insurance Inc., of Kokomo, Indiana, has achieved Preferred Agency Status for 2021.
As a Preferred Agency, Greeno Insurance demonstrates the highest level of insurance knowledge, professionalism and service to their customers. Buckeye is proud of our partnership with Greeno Insurance and congratulates Joe Fivecoate and his staff on achieving this honor.
Since 1879, Buckeye Insurance Group has provided quality insurance protection and excellent customer service for its independent agents and policyholders. Based in Piqua, Ohio, Buckeye provides farm, home and auto insurance to customers in a three-state region.