Doctor joins dental office
Dr. Olivia Benson has joined Caron & Jones Dental Care. Benson is an alumna of Indiana University Bloomington and a 2015 graduate of the Indiana University School of Dentistry.
She pursued a year-long general practice residency at the Roudebush VA Hospital in Indianapolis and worked in the Indianapolis area on dental implant placement, CEREC digital restorations, dental sleep medicine and Botox therapy for treating TMJ pain.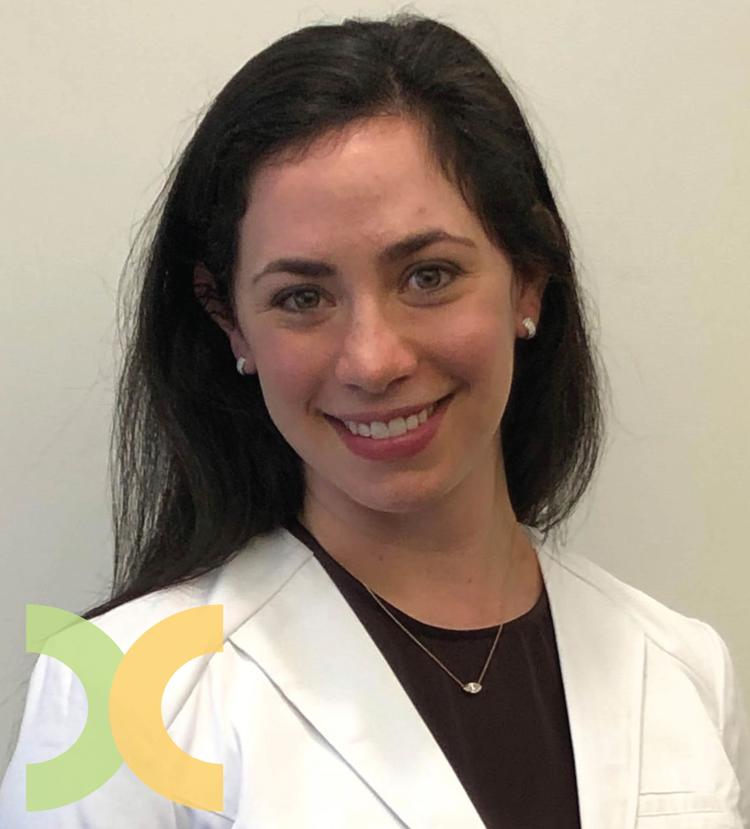 Outside of dentistry, Benson enjoys reading, exercise, playing with her Pomeranian and trying new restaurants around Indianapolis. She and her husband welcomed their first child, Violet, in October of 2019.
Utility donates to COVID relief
Indiana American Water and the American Water Charitable Foundation are together providing $25,000 in relief funds to nonprofit organizations across the state as part of the foundation's COVID-19 Response Fund. The funds are being allocated to 14 nonprofit organizations in communities served by Indiana American Water.
Funds will be used by nonprofit organizations to provide meals and stock local food pantries, purchase face masks and other safety supplies, and to provide financial and other social services to impacted residents.
The following local organizations received a grant from the COVID-19 Response Fund:
• $1,000 to Bona Vista Programs, to purchase technology used by therapists as part of the organization's Positive Results for Kids program.
• $1,000 to Kokomo Humane Society, to provide financial assistance and an adoption discount to encourage families to foster animals.
• $1,000 to Mental Health America of North Central Indiana, to provide mental health programs and services to meet increasing demands.
• $1,000 to Family Service Association of Howard County, to purchase technology, personal protective equipment and supplies related to providing essential social services.