TIPTON – Tipton County Prosecutor Jay Rich, currently seeking reelection for his fourth term as county prosecutor, will be running against Democratic candidate Justin Clouser in the 2018 general election.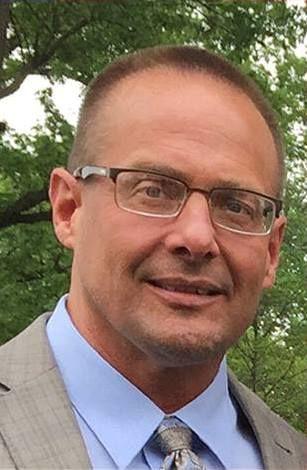 Clouser, during a brief phone interview, said he hopes to bring "new ideas and innovative thinking" to the office if he were elected, citing such changes in the legal system as revamped bond procedures and the often-discussed opioid crisis.
"Dealers need to be removed from the equation," said Clouser, saying that he would prosecute dealers more harshly than addicts.
"They need to be punished at the highest level that we can pursue because that's who's brining the drugs into our communities. That's who is essentially creating the problem."
Clouser has practiced law in Indiana for six years as a public defender – something he said has shown him multiple sides of the legal system.
"I think I'm in a unique position to apply some of the things I've learned over the past six years to the prosecutor's office," he said.
Additionally, Clouser said he would hope to start a youth mentorship program to assist juveniles who have started down the wrong path legally.
Rich, in a press release sent to the Tribune last week, said he hopes to continue the legacy that started in 2003, when he first took the reins of county prosecutor.
"It has been an honor and a privilege to serve the community as its Prosecutor for the last 15 years, and if re-elected, I will continue to pursue justice in the prosecution of offenders and work diligently to fight crime and improve public safety," he said.
Rich did not return a request for further comment.