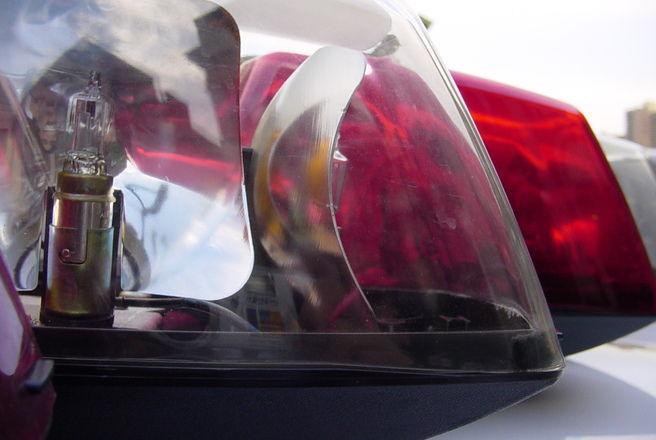 TIPTON – Deputies say a 33-year-old Ligonier man was found with a stolen Windfall police badge and meth after residents reported an unwanted guest at their home.
Adam Sampson was arrested Sunday after deputies were dispatched to the 500 block of North East Street in reference to an unwanted person there.
While speaking with one of the unwanted guests about an unrelated case, deputies observed a syringe in Sampson's pocket, and he was taken into custody, according to a press release.
During the course of the investigation, a Windfall Reserve Police Officer badge was located, deputies said. Sampson later admitted to recently stealing the badge, but did not admit to impersonating an officer. Sampson was also wearing a Tipton County Sheriff's Office sweatshirt.
Sampson was arrested for theft, possession of meth and unlawful possession of a syringe.
Tipton County Sheriff Tony Frawley asks that anyone who believes someone is impersonating a law enforcement officer to call police.
"You always want to be proactive, so if you think you've been a victim, stop thinking about it and call us," he said.