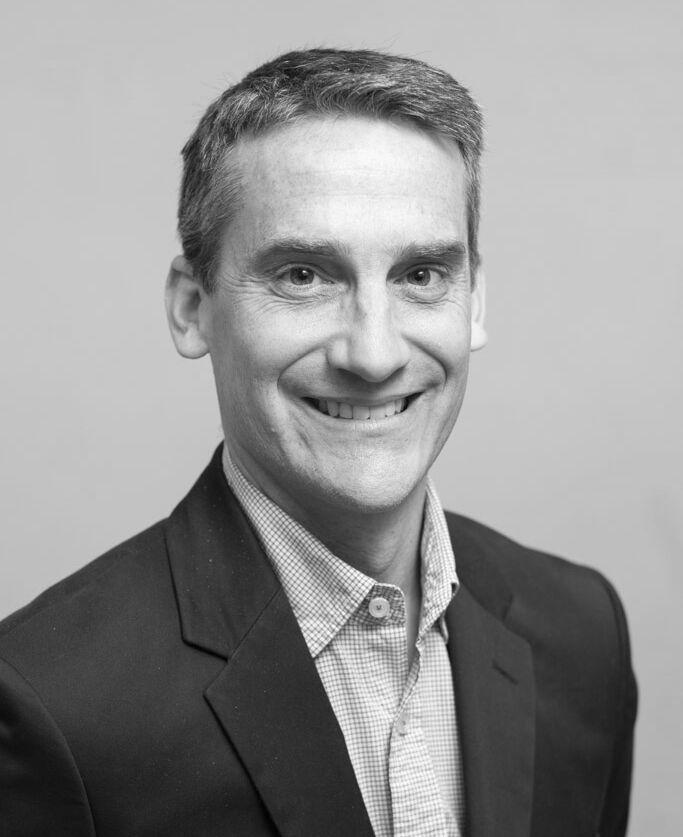 Edward Nelson, a Kokomo native and the salutatorian of the Kokomo High School Class of 1993, had an unquenchable thirst for knowledge and a razor-sharp intellect, according to friends who knew him.
That intellect led Nelson to study at Oxford University before moving to Paris, France, where he became a beloved pastor and church planter in the city.
But now, his family, friends and the city of Paris are mourning his death. Nelson died Aug. 14 after a hiking accident in the French Alps. He was 45.
Nelson was vacationing with his family when he fell from the mountain on Aug. 13 and sustained a severe head injury, according to Premier News. He was flown by helicopter to Annecy hospital and placed in intensive care, but doctors said his head injury was inoperable and he only had a few hours to live.
Nelson leaves behind his wife, three sons and a daughter, who all live in Paris.
Julie Cord, a close family friend who grew up with Nelson in Kokomo, said he was born at St. Joseph Hospital and baptized at Faith Presbyterian Church. His father, Nick, taught at Indiana University Kokomo.
Nelson's mother, Eveline, was French. He and his two older sisters were all born dual citizens of the U.S. and France. Cord said the Nelson family would spend summers in France when they lived in Kokomo.
Even as a kid, Cord said, it was clear that Nelson loved learning and had a magnetic personality.
"He was so curious," Cord said. "It was not uncommon to find Edward in the family room with an encyclopedia, because something had struck his mind and he wanted to learn about it. He'd end up spending a couple of hours going from subject to subject. He was very inquisitive like that."
Jeremy Markle, Nelson's classmate at KHS, said in a Facebook post that "Ed was easily one of the brightest humans I would ever meet, which was vividly apparent even as a kid."
Markle said he spent time with Nelson when they taught German to students at an area middle school, and saw that Nelson was a "natural teacher and just a fantastic, warm-hearted human being."
That personality led Nelson to move to France with his family in the early 2000s, where he first served with the campus ministry Groupes Bibliques Universitaires. In 2007, he left that to start a church, according to Christianity Today.
Nelson eventually became the vice president of the Evangelical Council of Churches in France, and personally trained dozens of French evangelists and preachers.
His death was mourned by church leaders across Europe and government officials in France.
Paris City Councilor Jean-Didier Berthault said on Twitter that Nelson was a "pastor so appreciated for his human qualities. We will miss him."
The National Council of Evangelicals of France said in a statement that "We know that Edward is now with our God. His discernment, his love of the Gospel, his sympathy and his humor will be missed at the CNEF, as well as by all those who collaborated with him."
An online memorial service will be held for Nelson at 1 p.m. Saturday. A link to the service will be posted at www.rememberingedward.info. The website also has links to donate to a new organization set up in Nelson's honor.
Nelson's wife, Laura, said on the website that "As we come to terms with Edward's tragic passing, we are inspired by the life he lived for Jesus and grateful for the outpouring of love we received. We miss him as husband, father, pastor, friend but also as a committed mentor for young ministers."