With many winter days still ahead of us, sometimes it can be hard to picture a day outdoors. But with the 5th annual Wild Indiana Outdoor Expo this weekend, it feels like spring is arriving a little early.
Hunters, hikers and hobbyists of all ages are invited to attend the expo on Saturday and Sunday at the Kokomo Event and Conference Center. Nearly 100 vendors are scheduled to attend, alongside several special guests and speakers.
In previous years, Wild Indiana has drawn thousands of visitors over the two day period, with vendors coming from as far away as Minnesota and Pennsylvania.
Organizer and Kokomo Tribune columnist John Martino wrote that the expo is truly a family-friendly event for the whole community.
"The goal is to attract a wide variety of audiences from the experienced to the beginner," he said in his column. "In-depth presentations will be offered in addition to exhibits and interactive presentations that will spark the imaginations of those who may have an interest but don't know the many local and statewide options that exist or how to get started."
One of those special presentations will be an IDNR-certified hunter education class, which is mandatory for anyone born after Dec. 31, 1986, before purchasing a valid hunting license. The free class is 10 hours long and will be held from 9 a.m. to 3 p.m. on Saturday and noon to 4 p.m. on Sunday.
Hunter ED is targeted to those 10 years and above. Students can register for the hunter education class by going to the Indiana Department of Natural Resources website and clicking on the hunter education link. You can also contact Howard County Coordinator Denny Heaton at 765-883-5033.
In addition to the draw of the hunter education course, there will be professional sportsmen on hand to share their advice including professional crappie anglers Tom Hankins and Ron Bilbery, and professional bass anglers Andy Montgomery, Kim Stricker, Steve Kennedy and Mike McClelland. Stricker is also the host of the Outdoor Channel's "Hook and Look."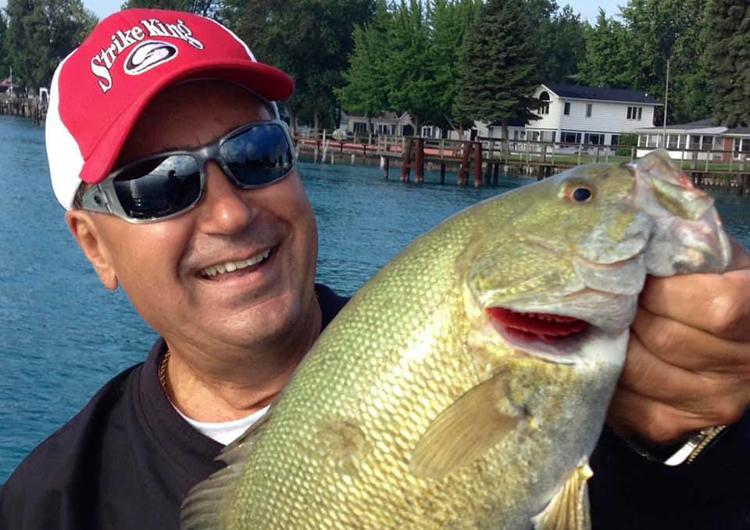 Mark Booth of Take Flight Wildlife Education will return with his popular "Birds of Prey" presentation and multi-paddling expert Garry Hill will share how to navigate mid-central Indiana streams, including Howard County's own Wildcat Creek.
If you're more interested in spending some of that leftover Christmas money, there will be dozens of vendors to choose from, selling everything from boats, lures and poles to jerky, clothing and Tupperware.
This year's event is sponsored by Sherm's Marine, Button Motors, North Central Outdoor Power, Greater Kokomo Visitors Bureau, Kokomo Conference and Event Center, Brownies Marine, American Pond and Lake Management, WWKI, Soremouth Tackle and Laquinta Inns and Suites.
The Wild Indiana Outdoor Expo will be held from 9 a.m. to 6 p.m. on Saturday and 9 a.m. to 5 p.m. Sunday. Admission is $5 at the door, and children ages 12 and under will be admitted free.
For more information or for a full list of vendors, visit the Wild Indiana Outdoor Expo Facebook page.