CASA St. Patrick's Day Beer 5K
Howard County CASA will be hosting a green-themed St. Patrick's Day Beer 5K on Saturday.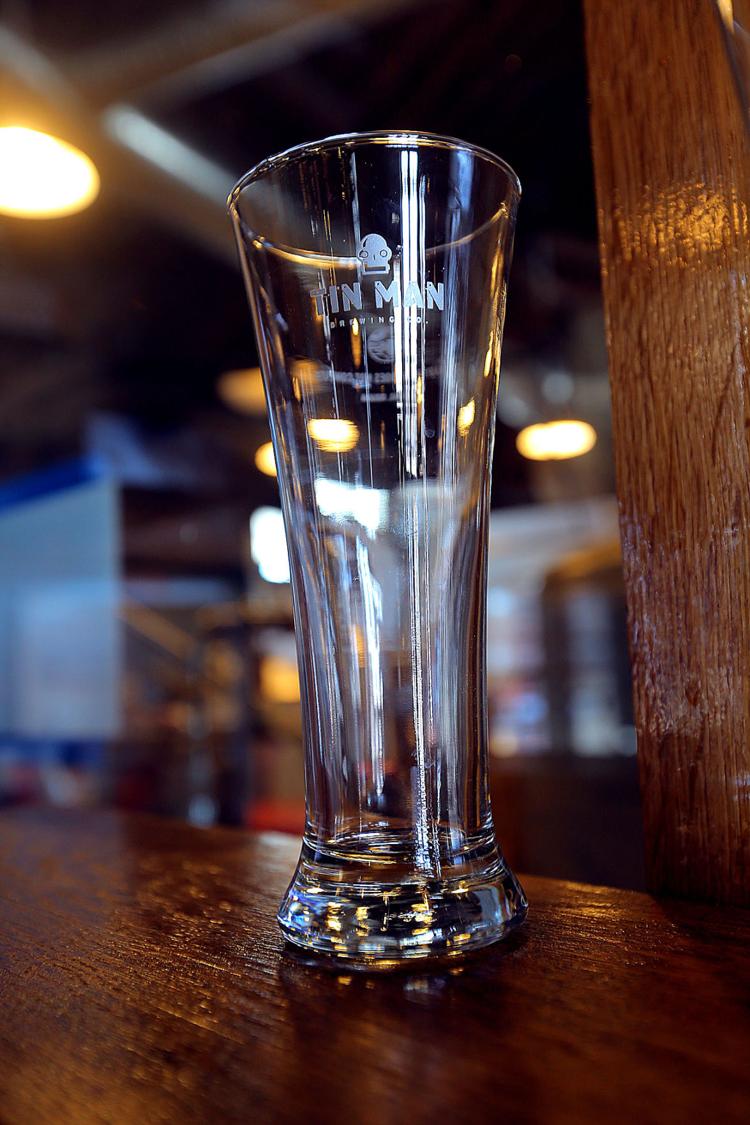 All ages are welcome, but participants ages 21 and older will receive a free 12-ounce Tin Man Beer after the race (with an ID, of course). The race will start and end at Tin Man Brewing Kokomo, located at 500 N. Buckeye St.
The cost to participate in the 5K is $30, and registration is available starting at noon on Saturday. The race will begin at 1:30 p.m. and prizes will be awarded to the top male and top female runners.
Green and St. Patrick Day-themed costumes are encouraged. For more information, visit www.howardcountycasa.org.
An Irish Night Out
ExoticTails, a bird and reptile rescue and sanctuary, will be hosting an Irish Night Out on Sunday at Celebrations Event and Banquet Center.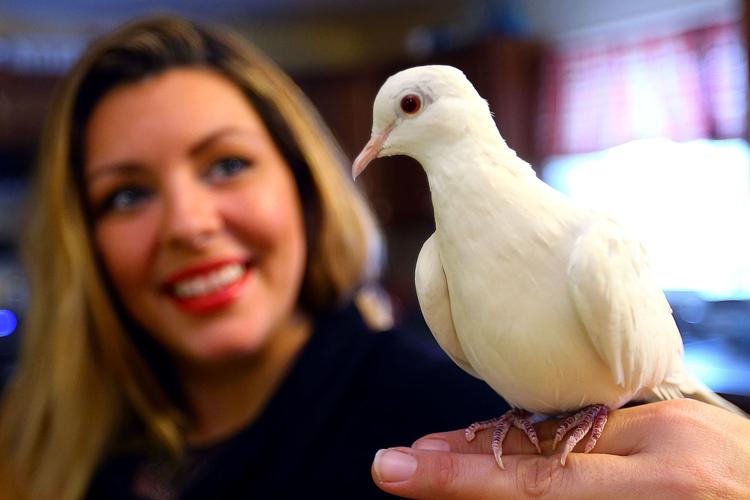 From 7 to 11 p.m., the event will have hidden gold, $200 worth of prizes, a men's and women's arm wrestling competition and much more. There will be special musical appearances from Who's Yer Coustic, Teets McGee and Aden Johnson, in addition to a performance by the Roadkill Comedy Show. Guests can also get their photo taken with Giggles McLovins, a real life leprechaun.
Tickets are $15 at the door and all proceeds from the event will benefit ExoticTails. For more information, call 765-532-9453.
St. Pat's at Sycamore Social Club
Kokomo's newest dance venue, Sycamore Social Club, will have two nights of St. Patrick's Day fun.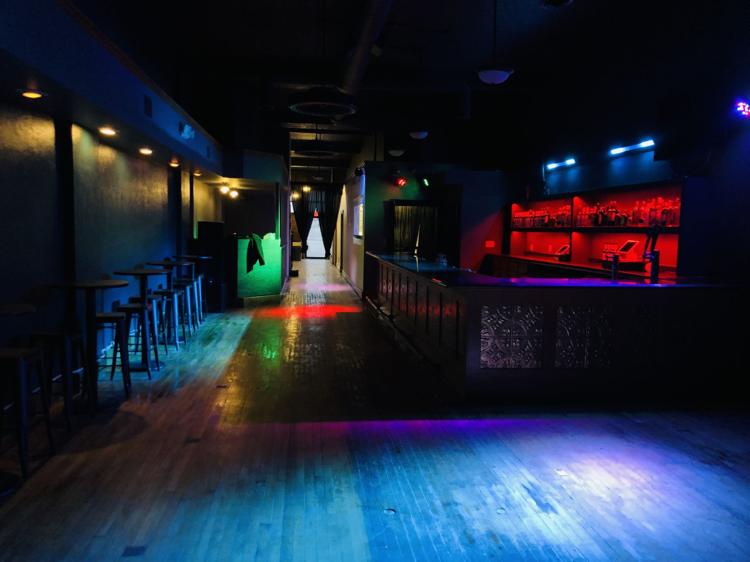 On Saturday, DJ Action Jackson will be performing starting at 10 p.m. There is a $5 cover until midnight. On Sunday, the fun will continue at noon with DJ Lemi Vice. There's no cover for the Sunday event, and there will be food from The Local BBQ and $3 Irish whiskey.
Sycamore Social Club is located at 107 W. Sycamore St. For more information, visit the venue's Facebook page.
Bomb Squad at Smitty's
Streaper's Entertainment will be hosting a 15-minute escape room experience on Saturday at Smitty Mcmusselman's in Peru.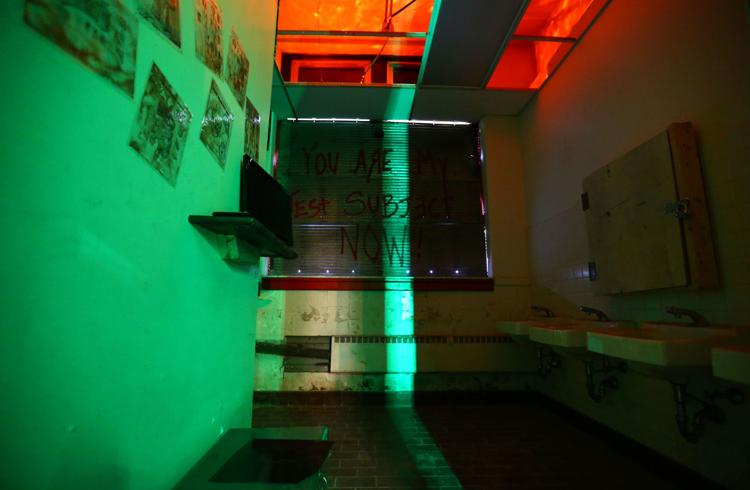 Starting at 4 p.m., players 13 and older will try to defuse a "bomb" in 15 minutes or less. The game is described as: "You are the FBI's most elite bomb defusing team and you have intercepted a bomb with only 15 minutes remaining on the detonation timer. You must use the FBI files provided and the paperwork found with the bomb in order to find the bomb's intended location and deactivate the detonation sequence before time runs out!"
Game spots are first come, first served and can be booked online ahead of time at www.streapers.com or by calling 765-460-7863.
Student Nights at Rhum Academy
Rhum Academy of Music will be hosting a variety of talent tonight and Saturday night from both students and instructors that will include everything from solo acts to duets to full bands performing in many genres.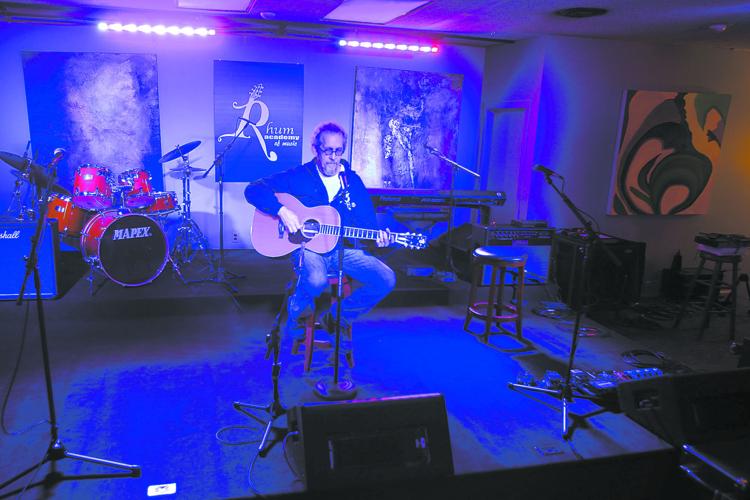 Doors open at 6:30 p.m., and students and instructors will begin performing at 7 p.m. on both nights.
The Rhum Academy is located at 500 W. Superior St. Admission is $5 per person or $10 per family. For more information, visit www.rhummusic.com.