Dance at The Sycamore Social Club
Downtown Kokomo's newest business, Sycamore Social Club, will be open Friday and Saturday this weekend.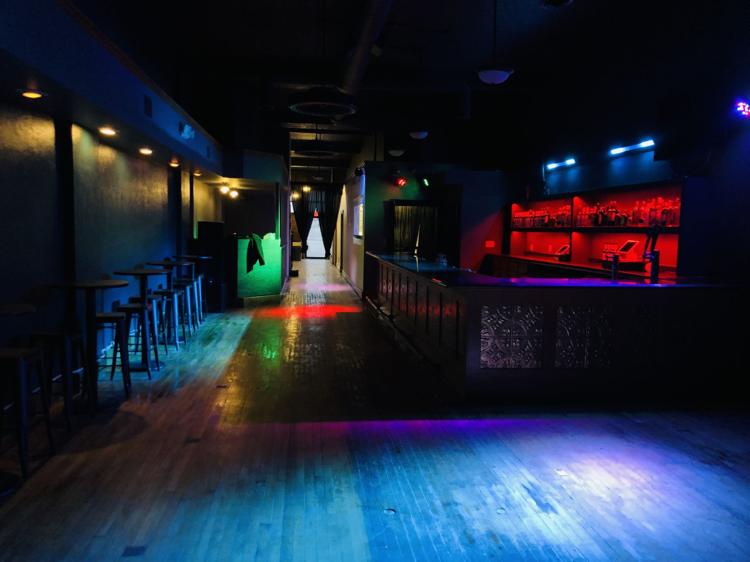 The dance club, located at 107 W. Sycamore St., was founded by the creators of The Coterie, Fade Salon, Brews on Buckeye and The Social Experience. It opened just before Christmas and has featured several Indiana-based DJs since.
Sycamore Social Club is for ages 21 and older and is open from 10 p.m. to 3 a.m. every Friday and Saturday. For more information, visit the club's Facebook page at www.facebook.com/sycamoresocial.
Skate at The Frozen Sandlot
The Frozen Sandlot at Kokomo Municipal Stadium will be open from 5 to 11 p.m. on Friday, 11 a.m. to 10 p.m. on Saturday and 1 to 10 p.m. on Sunday this weekend.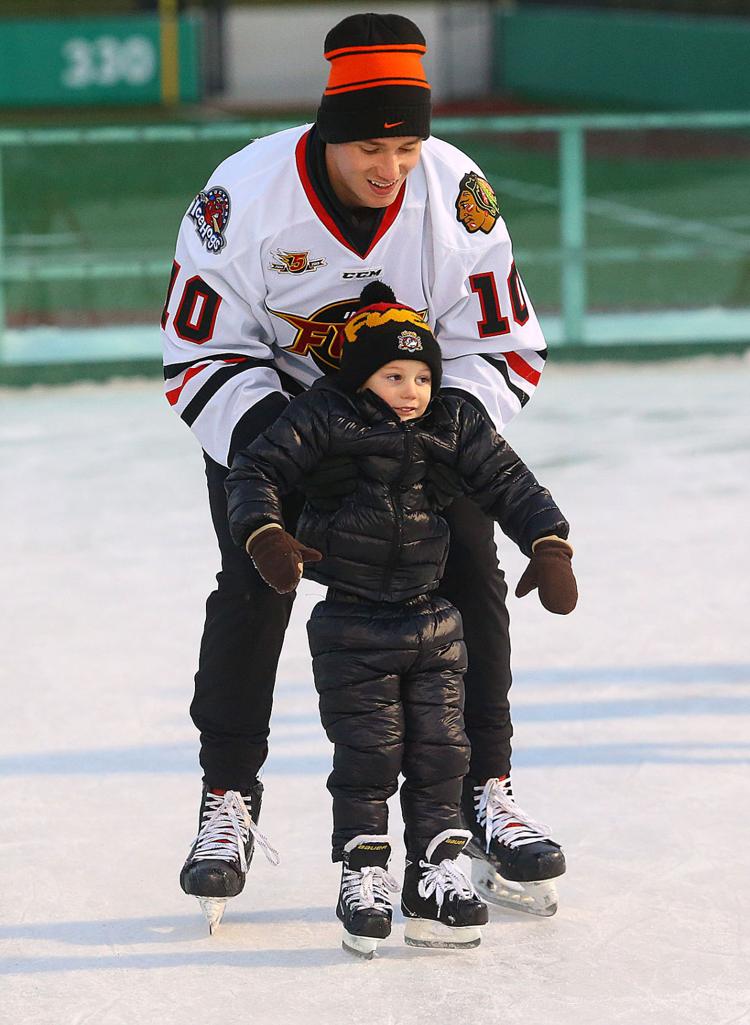 The Frozen Sandlot, a 60-foot-by-90-foot rink situated along the first-base-dugout, is operated by Bridges Outreach, a local nonprofit. Concessions will be available from The Coterie.
Admission is $10 for skaters, which includes skate rental, and $2 for non-skaters. Coupons for a $5 discount will be available at local businesses as well as online at www.thefrozensandlot.com. A list of the businesses offering coupons, along with a full schedule of skating times, is available on the website.
Pokémon Go at KHCPL
All ages of Pokémon trainers are invited to catch them all at Kokomo-Howard County Public Library on Saturday.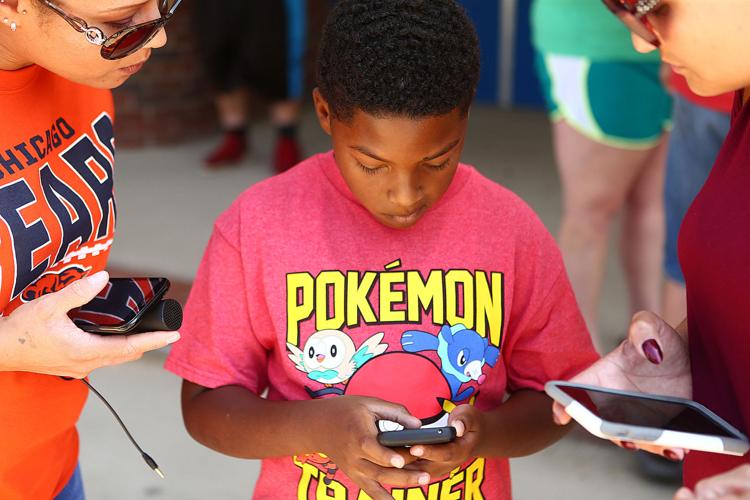 From 2 to 5:30 p.m., the main branch of the library will offer lures, hot cocoa, Pokémon-related crafts and a fun place to interact with other gamers.
The event is free. For more information, visit www.khcpl.org.
Meet Mary Poppins
The Diana Theatre in Tipton will host a free meet and greet with Mary Poppins before a screening of the 2018 Disney film "Mary Poppins Returns" on Sunday.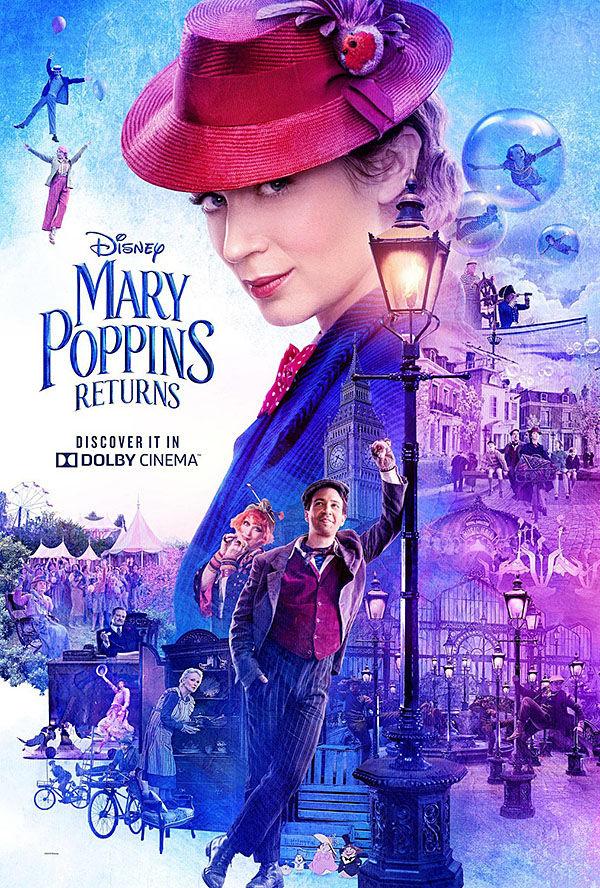 Mary Poppins herself will be available for photos and autographs from 6 to 7 p.m. at the theatre, located at 137 E. Jefferson St.
For more information, call 765-675-4300 or visit the Diana Theatre on Facebook.
Indianapolis Symphony Orchestra performs "Harry Potter and the Deathly Hallows"
The Indianapolis Symphony Orchestra and CineConcerts invite audiences to witness the beginning of the end of the "Harry Potter" series this weekend.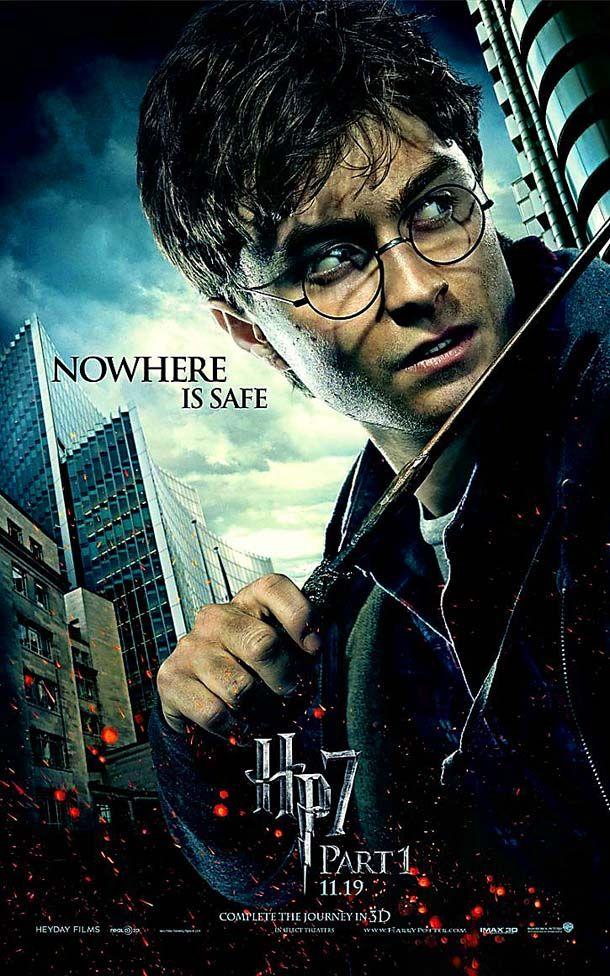 On Friday and Saturday, the orchestra will perform the score of the full movie live, as it is projected behind the instrumentalists on a 40-foot screen. In "Harry Potter and the Deathly Hallows" Part 1, Harry, Ron and Hermione set out to track down the secret to Voldemort's power.
Show times are 7:30 p.m. both days at the Hilbert Circle Theatre in Indianapolis. Tickets are available at www.indianapolissymphony.org.