Wine Tasting at The Coterie
The Coterie will present "Grapes Please," a wine and snack pairing tonight.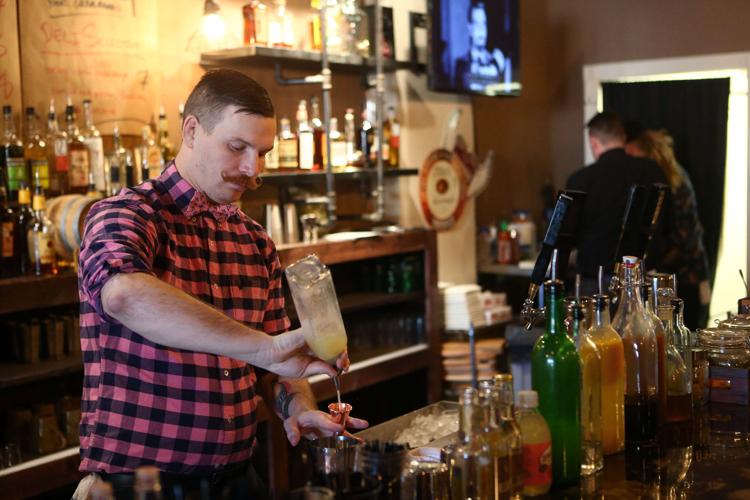 Guests will be served five different wines paired with five different snacks. There will be two seatings for the event, one at 6 p.m. and one at 7:30 p.m. The tickets, which are available at www.eventbrite .com, will include the 1-hour wine tasting and education, five wine pours, five snacks and a gift bag.
The Coterie is located on the second floor of 107 W. Sycamore St. For more information, call 765-450-5002.
Comedy Nights at Kokomo Country Palace
Kokomo Country Palace will be hosting two nights of comedy, featuring a total of 12 comedians.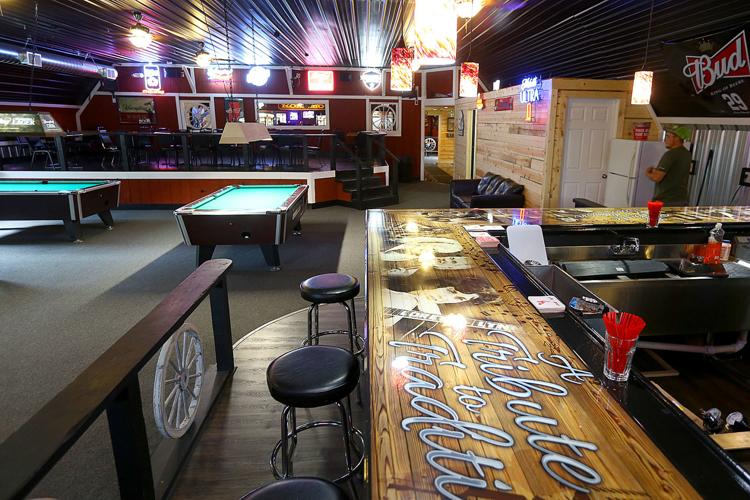 On Friday, Dan West and Friends will return to the palace with headliner Ryan Niemiller, who will share his views of the world from the perspective of being handicapped. Niemiller will be joined by Tennah MacDonald, Ryan Shipley, Davon Shoemaker and Dan West. Perfomances begin at 7 p.m. and tickets are $10 at the door.
On Saturday, the show will be hosted by Cortney White, and other comedians will include Anthony Ervin, Alex Eakin, Emilie Parker Strange, Cody Streasick, Steve Simpkins and headliner DJ Dangler. Dangler has been featured on the Bob & Tom Show and Laughs. The cover for the night is $10, and performances will begin at 8:30 p.m.
Kokomo Country Place is located at 2011 N. Market St. For more information, call 765-459-7996.
IUK Art Gallery Exhibition
The IU Kokomo Art Gallery will be displaying "The Art of Alzheimer's Disease" this weekend.
An estimated 5.7 million Americans live with Alzheimer's disease, a irreversible degeneration of the brain, causing disruptions in memory, language and more. The exhibit at the IUK gallery features individual and group works created in a 6-week art therapy group led by IU Kokomo faculty Brooke Komar. The pieces will show the impact of the disease.
The exhibit is free and open to the public. The gallery, located at 102 N. Main St., is open from noon to 4 p.m. on Saturday.
Nerf Night at the YMCA
Every third Friday, the Kokomo Family YMCA becomes a foam warzone for the whole family.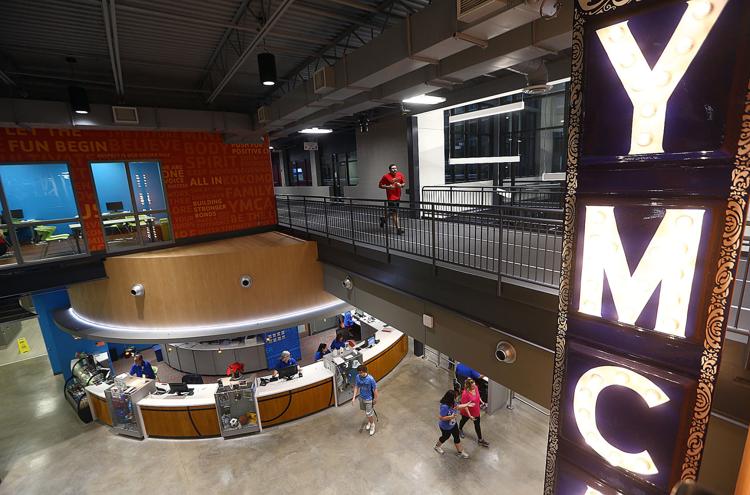 Nerf Night will be held tonight, beginning at 6 p.m. for ages 5 to 8, 7 p.m. for ages 9 to 12, 8 p.m. for ages 13 to 15, and 9 p.m. for ages 16 and older. Children under the age of 16 are required to use standard small-dart Nerf guns, but ages 16 and older may bring their own, bigger Nerf guns and ammo.
The cost is $5 for YMCA members and $10 for the public. For more information, call 765-457-4447.
Murder at the Winery: Mystery Dinner
Blackhawk Winery & Vineyard in Sheridan is inviting you to Girato nel Buio Winery for an exclusive tasting event! On the eve of the launch of the winery's exclusive limited edition vintage, Organo, Girato nel Buio has opened its doors for a private tasting.
But as the prestigious guests and winery staff await the beginning of the tasting, a man is found dead in the cellars! Who killed him? Why? There are many secrets to uncover as you and your guests solve the Murder at the Winery!
Ticket are $35, which includes buffet dinner, non-alcoholic drinks and entertainment. For more information, call 317-771-2814.