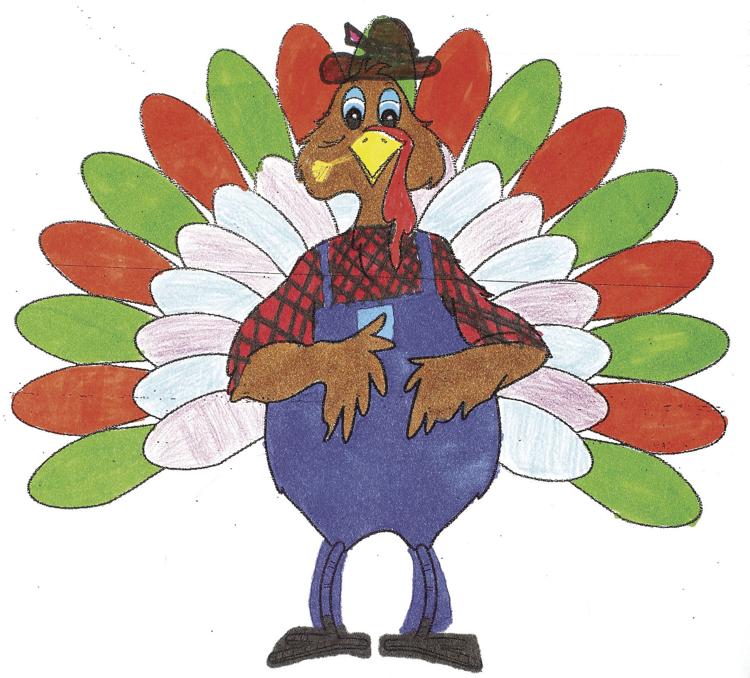 The Thanksgiving season is almost upon us. You know what that means — our annual turkey coloring contest!
Once again, we'll be printing some of our favorite turkeys in the newspaper on Thanksgiving Day, and we hope yours will be among them.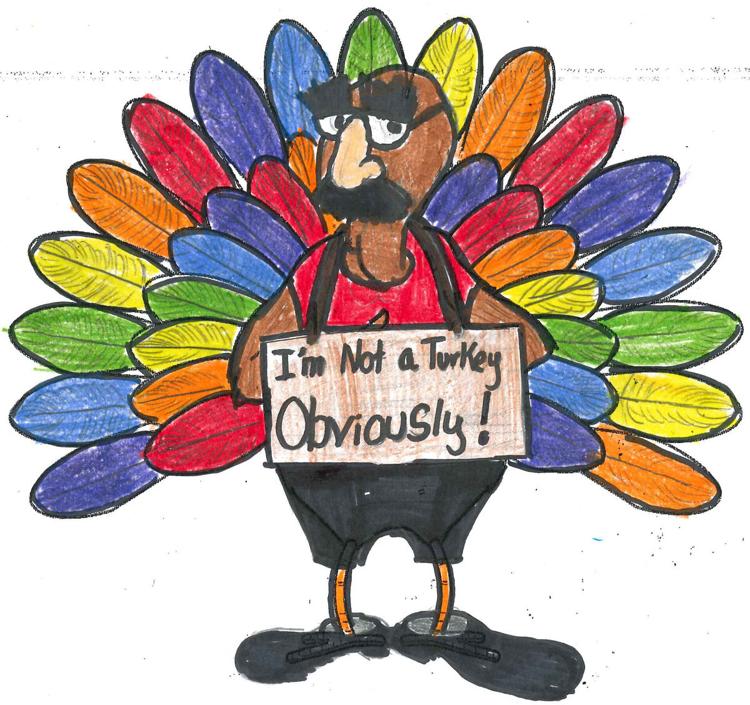 So — children of all ages — grab your markers, your glitter, your cotton balls and your imagination. We want to see the most creative turkeys Kokomo has ever seen.
Just print out the attached PDF and send your completed picture to:
Rodney Ogle, Presentation Editor
300 N. Union St., Kokomo, IN 46901
If you have any questions, contact Ogle at 765-454-8579 or email him at rodney.ogle@kokomotribune.com
DEADLINE FOR ENTRY IS WEDNESDAY, NOV. 14