Grissom Air Museum and a Howard County alpaca farm have been named some of the top places to visit as part of a push by the state to promote unique destinations in cities and towns across Indiana.
The designations came as part of the state's "The 20 IN 20" campaign, which is published by the Indiana Office of Tourism Development's Visit Indiana.
Grissom was named as one of the state's top museums. It was founded in 1981 by seven Peru veterans and aims to preserve aircraft located at the Grissom Air Reserve Base. It is home to a total of 32 military aircraft with 24 currently on display.
Visitors can sit in planes and helicopters, including an F-4 Phantom, H1-Huey Helicopter, Bomb Loader, and more. The museum is also currently working to raise $800,000 to build a facility to house its rare, 60-year-old B-58 Hustler bomber jet.
"Museums give us the chance to gain an appreciation and understanding of art, culture and history," said Visit Indiana in a release. "Indiana holds a diverse set of museums, including the largest children's museum in the world, exhibits full of fine art, live historical re-enactments, and some of the best military collections in the United States."
In Howard County, Heritage Farm was named as one of the most unique places to stay in Indiana, offering lodging options that include an experience inside an authentic 1850's log cabin. The farm also has a modern three-bedroom guest house, and offers RV parking and camping beside the creek that runs through the property.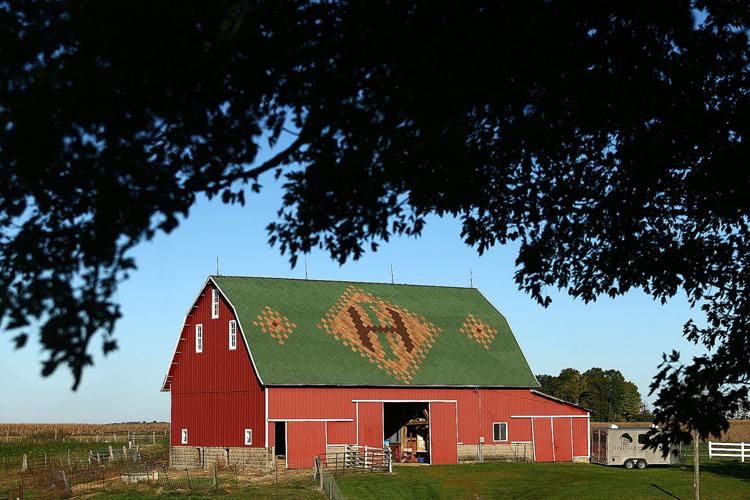 Heritage Farms has over 50 alpacas with which visitors can interact, as well as goats, chickens and a horse. Guests are invited to help with the daily chores of feeding the animals and collecting eggs. After that, they can explore the big red barn that was selected as one of the Top-Ten Bicentennial Barns in the state.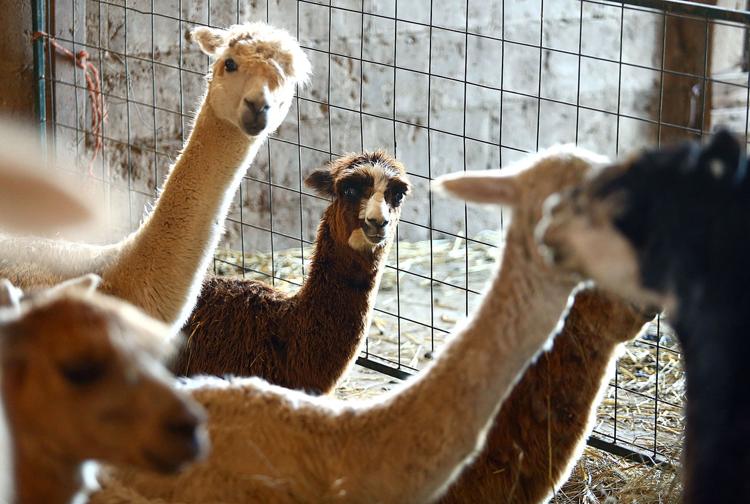 "While a classic hotel accommodation is great, the Hoosier State has a collection of unforgettable lodging options that you must soon experience," said a Visit Indiana release.
As part of the state's campaign, people who visit a destination from any of the lists and posts a photo on Instagram with #The20IN20 is entered to win a giveaway, including a beanie cap, golf umbrella, beach towel or stadium blanket.
Other Kokomo sites also have been dubbed some of the top destinations in Indiana.
Old Ben, considered the world's largest steer, and the giant Sycamore Stump made the list of the Top 20 roadside attractions in the state. Kokomo Opalescent Glass was named one of the Top 20 "bucket list" destinations. Kokomo's Artist Alley and Sculpture Walk were also named one of the state's Top 20 public art displays.