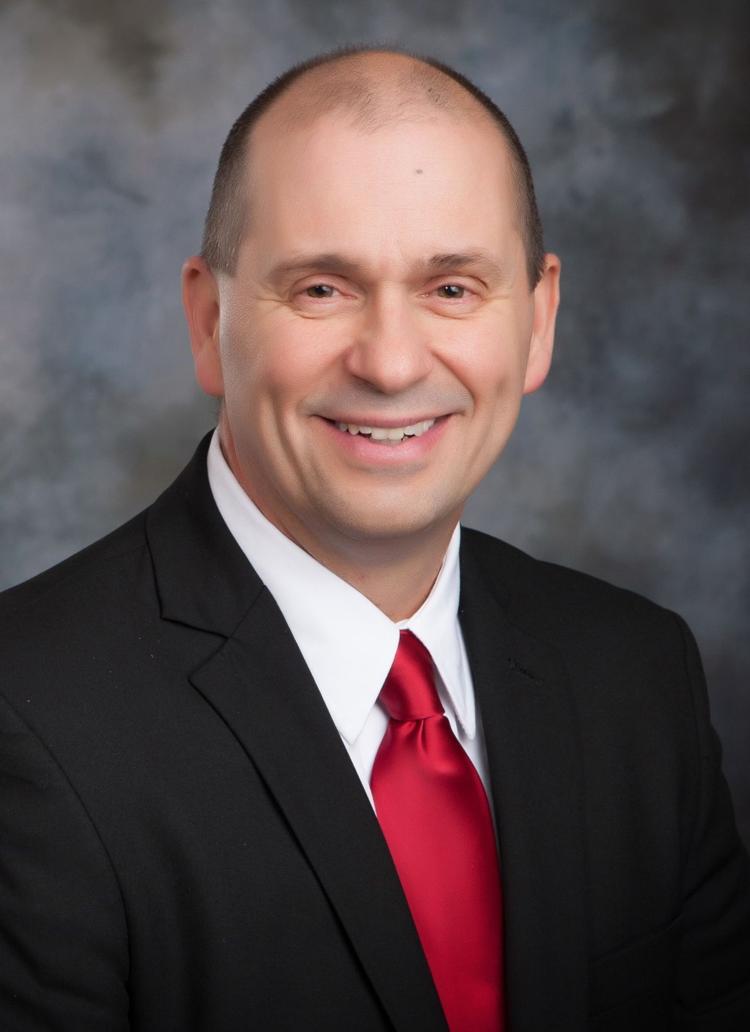 PERU – Jeff Sinkovics, Miami County chief deputy prosecutor, has filed his candidacy for Miami County prosecuting attorney in the May primary election on the Republican ticket.
Sinkovics is running to replace current Prosecutor Bruce Embrey, 75, who said he is not running for the position and plans to retire from law at the end of the year.
Christian Sands, a local attorney and a former Miami County deputy prosecutor, is also running on the Republican ticket.
Sinkovics has worked in the prosecutor's office for around 12 years and has held every position, including prosecuting misdemeanors, juveniles, child support and major felonies. He has served as the chief deputy prosecutor since 2011.
The 49-year-old Peru resident has successfully tried dozens of cases, including murder, aggravated batteries involving shootings and stabbings, fatal drunk driving incidents, stalking and multiple drug cases.
Sinkovics said his first priority as prosecutor would be to continue to go after violent crimes.
"If you have a murder or stabbing or a child molestation, that has to be your focus," he said. "Those always have been, and always will be, my main focus."
His second priority would be dealing with drug crimes and working to establish a certified drug court to help fight the opioid epidemic and addiction in the county.
Sinkovics said the county already has a community-based treatment program that has a proven track record for helping addicts, and drug court would be even more beneficial by offering treatment instead of incarceration.
"The drug crisis we have now affects everybody," he said. "It's not just a lower class of people. It's affecting mothers and children. … A drug court is the only thing I've seen that really cures addiction. Everybody benefits if we can get to the root of the problem."
He said he also plans to permit veterans charged in Miami County to participate in a veteran's court that is being established in Howard County. Participation in the court will allow veterans to get treatment instead of jail time, and potentially prevent them from having a conviction on their record.
Sinkovics said he would also continue working closely with all the county's law enforcement agencies and offering after-hours assistance to any officer who calls him.
"I work 24-7 and take phone calls virtually every night of the week," he said. "The police know they can call me at 3 a.m. if they need help or advice or a search warrant or anything else they need."
Sinkovics' run for prosecutor has officially been endorsed by a slew of local agencies, including the Miami County Fraternal Order of Police, Peru Police Chief Mike Meeks, Miami County Sheriff Tim Miller, Converse Town Marshall Roger Bowland and retiring Prosecutor Embrey.
Sinkovics said if elected, "Miami County will have a prosecutor on day one."
"I've tried the hardest cases out there already," he said. "There won't be any on-the-job training for me."
Carson Gerber can be reached at 765-854-6739, carson.gerber@kokomotribune.com or on Twitter @carsongerber1.