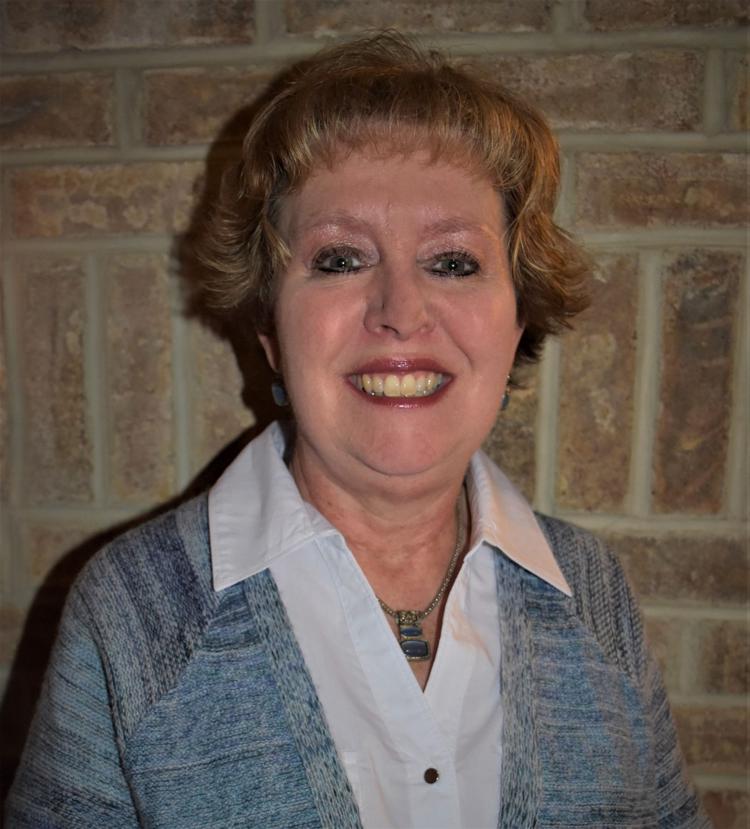 PERU – Karen LeMaster, a longtime Miami County deputy assessor, has announced her candidacy for Miami County Assessor on the Republican ticket in the May primary election.
LeMaster is running to replace current Assessor Sara McAuliffe, who is not seeking re-election after serving two terms.
Assessors are responsible for accurately and uniformly determining the market value of all real and personal property, which determines how much property tax residents and companies pay.
LeMaster began her career as the Clay Township trustee and assessor in 2004 after the resignation of the former trustee. She continued to be the township assessor until 2008, when the state transferred the assessment duties to the county assessor.
The 56-year-old Miami County resident has now served as the Clay Township trustee for nearly 14 years, but will be leaving that position at the end of her term in December 2018.
For the last 10 years, she has worked in the Miami County Assessor's Office, where she has served in every position. LeMaster said that's made her familiar with the duties required of the office, such as reassessing properties and responding to assessment appeals.
"I have the most experience in the office, and I thought this year would be a great opportunity to run to serve the people of Miami County as assessor," she said.
LeMaster said she has earned the Level III Indiana Assessor-Appraiser Certification, which is the highest assessor's credential awarded by the state and requires her to complete 45 hours of continuing education every two years. She said she is currently the only Miami County resident with that distinction.
LeMaster is a member of the International Association of Assessing Officers and the Indiana County Assessor's Association, and attends yearly conferences to keep up on new laws and regulations.
"If elected Miami County assessor…I will make sure all deadlines are met to ensure tax bills are sent to taxpayers on time each year," she said.