Police recently arrested a Kokomo man for what they believe is his role in molesting a 14-year-old girl earlier this year.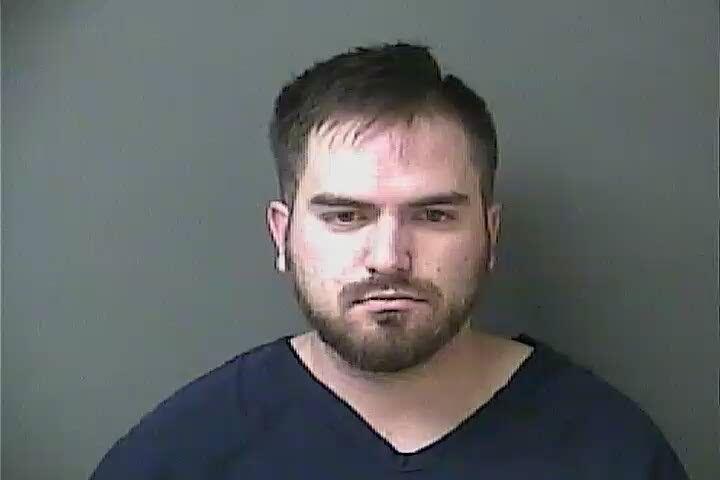 According to court records, Thai Crume, 29, is now facing a Level 4 felony charge of child molest for his alleged role in the incident.
He is currently being held at the Howard County Jail on $40,000 cash bond only, and he has an initial hearing in March 2022 in Howard Superior Court 2.
The charge stems from an incident that the juvenile told police happened at Crume's residence in March, when Crume allegedly inappropriately touched the girl's thighs, breasts and buttocks, a probable cause affidavit stated.
In an interview with police, Crume allegedly stated that he knew that what he was doing was wrong, the affidavit noted, but that "it became a thing."
Crume also kept apologizing for his role in the incident, the affidavit indicated, and knew that "there was a line" and that he "crossed it," court records noted.