Weather Alert
...Strong Gusty Winds Friday...

A tight pressure gradient within a deepening surface low pressure
across the Great Lakes will lead to gusty winds Friday. The main
timing for gusty winds will be between late morning through early
evening Friday. Southerly winds between 15 to 20 mph around
daybreak will increase and begin gusting to 35 mph by midday.
Winds will continue to be gusting to 35 mph through the evening
hours but turning southwesterly. Shortly after sunset Friday winds
will begin to diminish.

Secure loose outdoor objects and use caution if driving during
this time, especially if driving a high profile vehicle.


Local state reps hear from students on vaping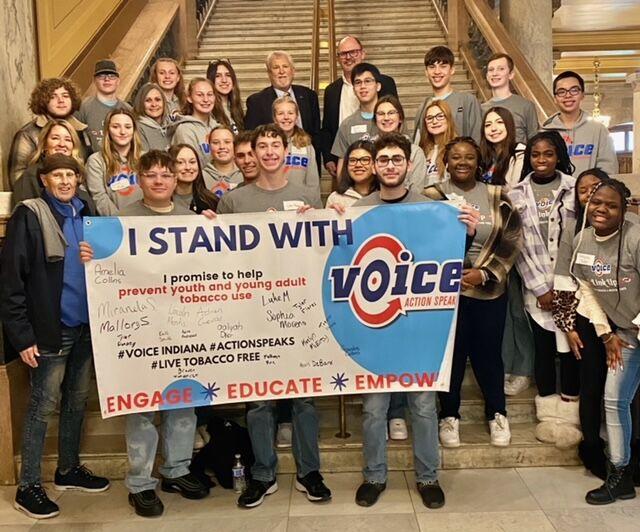 Support local journalism
Local news, sports and entertainment when you want it.
Please consider subscribing so we can continue to bring you the best local news, sports and entertainment coverage.