November's ballot will have, at the very least, one Republican political newcomer vying for a seat on the Howard County Council.
The primary ballot for county council at-large – the only contested race in the county for the June 2 primary – will feature two household names in county politics in James Papecek and Martha Lake, but voters will also see three new names in Tom Trine, Gena Martin and Daryl Maple.
All three newcomers are business owners who believe they can bring their experience running a successful business to the county council, which primarily manages the financial health, bonds and tax rates and approves the various department budgets of the county.
Amidst a pandemic that will certainly have some kind of negative financial effect on the county, any new and current council members will have to make tough choices in the future. That's on top of usual issues of jail overcrowding, public safety and regular operational expenses the county faces year after year.
With new challenges ahead, the slate of newcomers say it's time for new voices and new faces in county government.
Daryl Maple
Maple, a fourth generation farmer who helps run Maple Farms G.P., said he was approached by councilman Stan Ortman to run so the council could still have a voice with a farming background. Ortman chose earlier this year to not run for reelection after serving on the county council for 20 years.
"Ag is a huge part of Howard County and the local economy, and so I think we need good representation from somebody with an ag background, whether it's dealing with money that comes from ditch assessment and pays for drainage for everyone, not just farmers. ... I just think having a perspective from someone who's an agribusiness owner is invaluable to the county and to the taxpayers," Maple said.
If elected, Maple said he'd like to see the county council tackle the question as to whether to add additional cells to the jail. Overcrowding has plagued the Howard County jail in recent years despite mitigation efforts, such as work release and drug court, being implemented.
"I'd like to see these programs play out, but I think we need to be investigating the cost of that [expanding the jail] and be prepared to have a plan in place if we need to move forward with that," Maple said.
The council should also have a plan on how to deal with the financial effects the pandemic will have on the county, Maple believes.
"We may need to tighten our belts a bit and cut back on nonessential things in the short term and be really conservative with our spending," he said.
Gena Martin
Martin, a local realtor and owner of GMR Realty, believes the county county council should focus on the basics.
"A government's role is to facilitate a business friendly environment, such as low taxes, making sure good infrastructure is in place and reduced regulations," she said. "These things will bring the right people and businesses to the community, therefore increasing quality of life."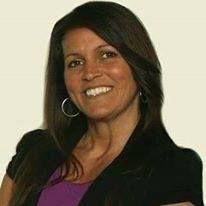 Martin has been active in politics before, serving as campaign manager for previous county council races. She's currently a member of the Howard County Republican Women's Club and is also a candidate to be a delegate at the party's upcoming state convention.
Martin wants the council to tackle the root cause of jail overpopulation instead of simply building on the current jail to solve the problem, and doesn't see a good reason to add more pods with a county population that has remained relatively stagnant.
"Counties cannot build their way out of crisis," she said.
Tom Trine
Since returning to his native Howard County in 2000, Trine, the co-owner of both Windmill Grill and Elite Banquet & Conference Center, has been active in both the local and state Republican Party, serving as a member of both.
Earlier this year, he decided to take a more active political role and was elected to the county council in a party caucus to fill the vacant seat after longtime council member and local businessman Jeff Stout died.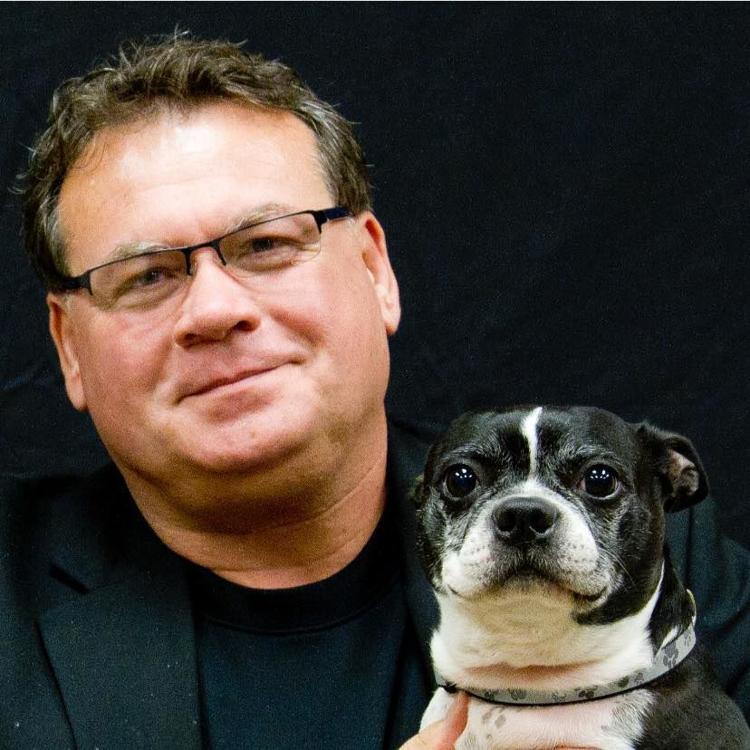 With a career in the restaurant business, Trine believes he can complement the current council.
"I have experience with large budgets and have 40 years of business experience," he said. "My experience gives me the ability to know what questions to ask."
While he says he has no major qualms with the current council, he would like to see the council take seriously the need to promote economic development that will finally do away with the county's over reliance on the automobile industry.
"When I lived here as a kid and when I moved back 20 years ago, you often hear people say, 'We need to lessen our dependence on the automobile industry' and we haven't done anything," Trine said. "Thank God Chrysler and Delphi are here, but at the same time lessening the dependency on the automobile industry is not a bad thing, and increasing the local manufacturing base would be good for our community and our country."
Trine believes the county can accomplish that by making it a priority among all elected officials.
"I don't think it was a priority in the past," he said. "Whatever an administration decides to focus on, that's the direction it takes. I don't want to be overly critical of any particular administration, but for the past 10 years we've had virtually no population growth, no growth from a manufacturing standpoint."