Tim Ryan, an acclaimed addiction recovery advocate and A&E's "Dope Man," will speak at Foster Park next week about a drug crisis that has cost dozens of lives throughout Howard County.
Ryan's speech, from 6:30 to 8 p.m. Sept. 19, will be hosted by Turning Point: Systems of Care (SOC) and feature live music alongside Ryan's personal story of addiction and recovery.
It's a tale that's resonated across the country and features Ryan's journey from a business executive to an imprisoned heroin addict with a $500 a day habit.
That addiction, however, reached its nadir when Ryan overdosed behind the wheel and nearly left four people dead. Sent to prison, he began to seek answers — and sobriety. 
It's a story that encompasses his own son's overdose death — caused, in part, by Ryan's addiction and low points that included the two of them, father and son, doing heroin together. 
Now, Ryan seeks to pull others away from addiction, offering hope amidst the darkness and a hand to those nearing their own tragedies. 
"Systems of Care wants to raise awareness of the opioid epidemic and offer the community valuable information. Ryan's talk will be of interest and value to concerned citizens and the general public," notes a media release about the event.
Known as "The Hope Dealer," Ryan works to find solutions to the opioid crisis and has adopted a goal of connecting addicts with resources, while also reaching out to families, communities and lawmakers.
For many like Ryan, the widespread imprisonment of addicts has become a scourge and only reinforces the need for increased treatment services and a reformed approach to drug addiction. 
"We don't have an epidemic; we have a pandemic," he said in the release. "We need to get busy finding solutions because people are dying. 
"My aim is to offer hope."
Ryan founded A Man in Recovery Foundation, a nonprofit that facilitates free or reduced-cost recovery services to addicts and their families. He is also the national outreach director for the Transformations Drug & Alcohol Treatment Center.
In addition to running addiction recovery groups for addicts and families, Ryan is the subject of an A&E documentary: "Dope Man." 
The documentary "follows Tim, who while battling demons of his own, is on a mission to help others overcome their addiction in an unconventional and inspiring way," according to A&E's website. 
Notably, he was an invited guest by President Barack Obama to the 2016 State of the Union address and is the author of the bestselling "From Dope to Hope." Ryan is now considered one of the nation's leading speakers on the drug epidemic.
"I think it's important to both educate people on the impact substance abuse is making on our community and the fact that there are steps that we can take to fight it together," said Howard County chief probation officer Dustin Delong.
"Ryan both educates and inspires."
During this year's second quarter, the Howard County coroner's office recorded 10 deaths involving drug overdoses, bringing the first-half total to 15 overdose deaths.
With 15 reported overdose deaths through the year's first six months, Howard County fared significantly better than the first half of 2017, when there were 23 confirmed overdose deaths from January through June.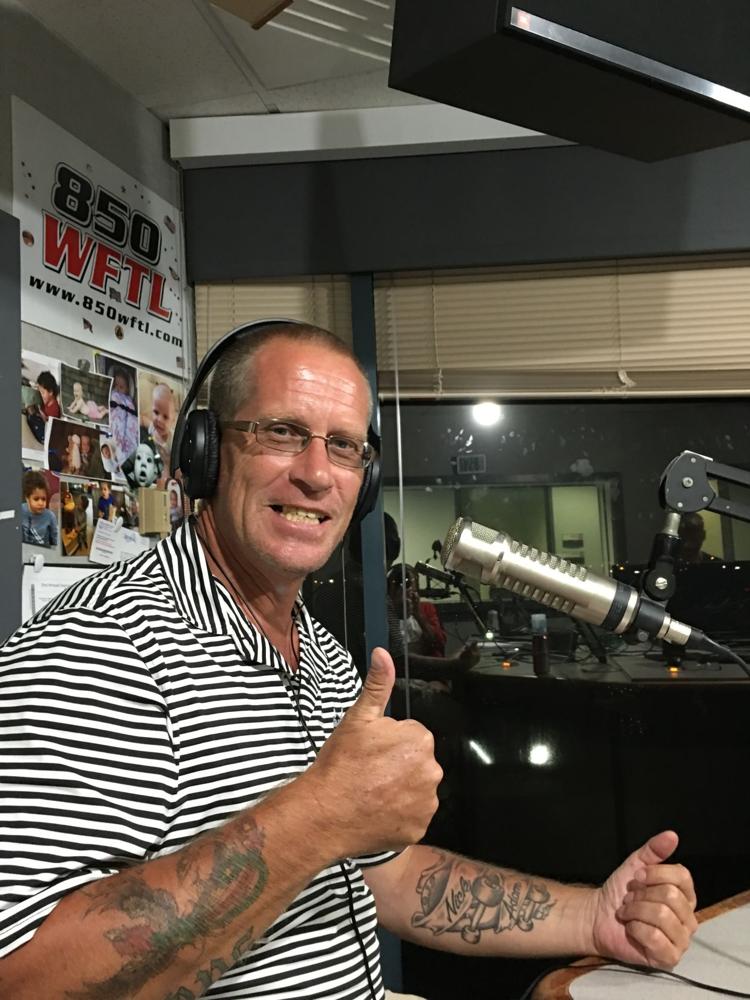 Overall, 2017 saw a year-end count of 44 drug overdose deaths, making it by far the deadliest year for overdoses in Howard County history, surpassing the previous high of 34 in 2015.
Still, Howard County remains in the midst of a severe drug crisis, one that has left local health, law enforcement and elected officials scrambling for solutions and seeking direct access to people in need of immediate help. 
In general, the SOC program is a collaborative effort among numerous fields – medical, mental health, faith-based and more – to fight the drug epidemic and its many causes and effects. 
Subcommittees within the program, represented by local leaders, include: mental health and addiction, youth and family peer support, prevention, community support and engagement, and finance sustainability.