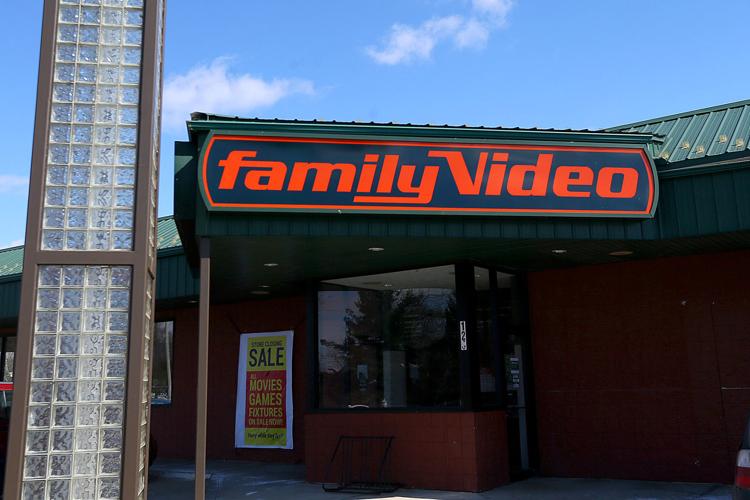 The end of the movie-rental-store era is over in Kokomo.
Family Video, located at the corner of Washington Street and Markland Avenue, closed on Sunday. It was the last brick-and-mortar video rental store in the city.
The building is now set to be occupied by a Dollar General.
Suzanne Peterson, a district manager for Family Video, was at the store on Wednesday cleaning out the building.
She said the news that the city's last video store was closing led some customers to cry, and others to scream.
The decision to shutter the video store and lease the building to Dollar General came after the bargain-retail company made an offer on the building that was too good to pass up, Peterson said.
She said the video store was still profitable, but the leasing deal proposed by Dollar General was more lucrative.
"It was tough," Peterson said. "It wasn't a decision we took lightly."
The closure brings an end to the slow demise of movie rental stores in Kokomo. 
In 2010, the city's two Movie Gallery stores closed after the company filed for bankruptcy. That was following the Blockbuster closing on Dixon Road. Then, in March, the second Family Video location on Southway Boulevard closed.
Peterson said although the final video store has closed in Kokomo, the company still operates stores in Peru and Logansport. She said any employee who wanted was able to relocate and work at another location.
Today, Family Video is the largest video and game rental chain in the U.S., operating more than 500 stores in 19 states and Canada, according to its website. The company still operates dozens of stores in cities and towns around Indiana in which it is the only video-rental business still open.