KOKOMO – This year's Howard County Hall of Legends class includes a new kind of legend: an organization that has become a staple of the local community and a resource for those trying to give back.
As noted in a release from the Howard County Historical Society announcing the 2017 Hall of Legends entry class, the selection committee this year was focused just as much on the future as the past, looking at both individuals and organizations which have had, and will continue to have, important and lasting effects.
In Virgil Hunt, Marilyn Skinner, Sam Rhine, Alicia Berneche, Circus John Byers and We Care, the Hall finds in its eighth year an eclectic, impactful group of entries.
The 2017 class of Legends will be honored at the annual induction banquet on August 25 at Bel Air Events in Kokomo. Tickets are on sale now at howardcountymuseum.org, at the HCHS office at 1218 W. Sycamore St. in Kokomo, or by phone at 765-452-4314.
Here is the 2017 Hall of Legends class:
Alicia Berneche
Alicia Berneche, a 1989 graduate of Kokomo High School, will be inducted in large part due to her accomplishments in the world of opera.
Berneche, fresh from graduate school at the Peabody Conservatory in Baltimore and working in the Lyric Opera of Chicago's apprentice program,  was selected in 2000 as the understudy for Grammy-Award-winning American Soprano Dawn Upshaw starring as Daisy Buchanan in the Lyric Opera run of "The Great Gatsby."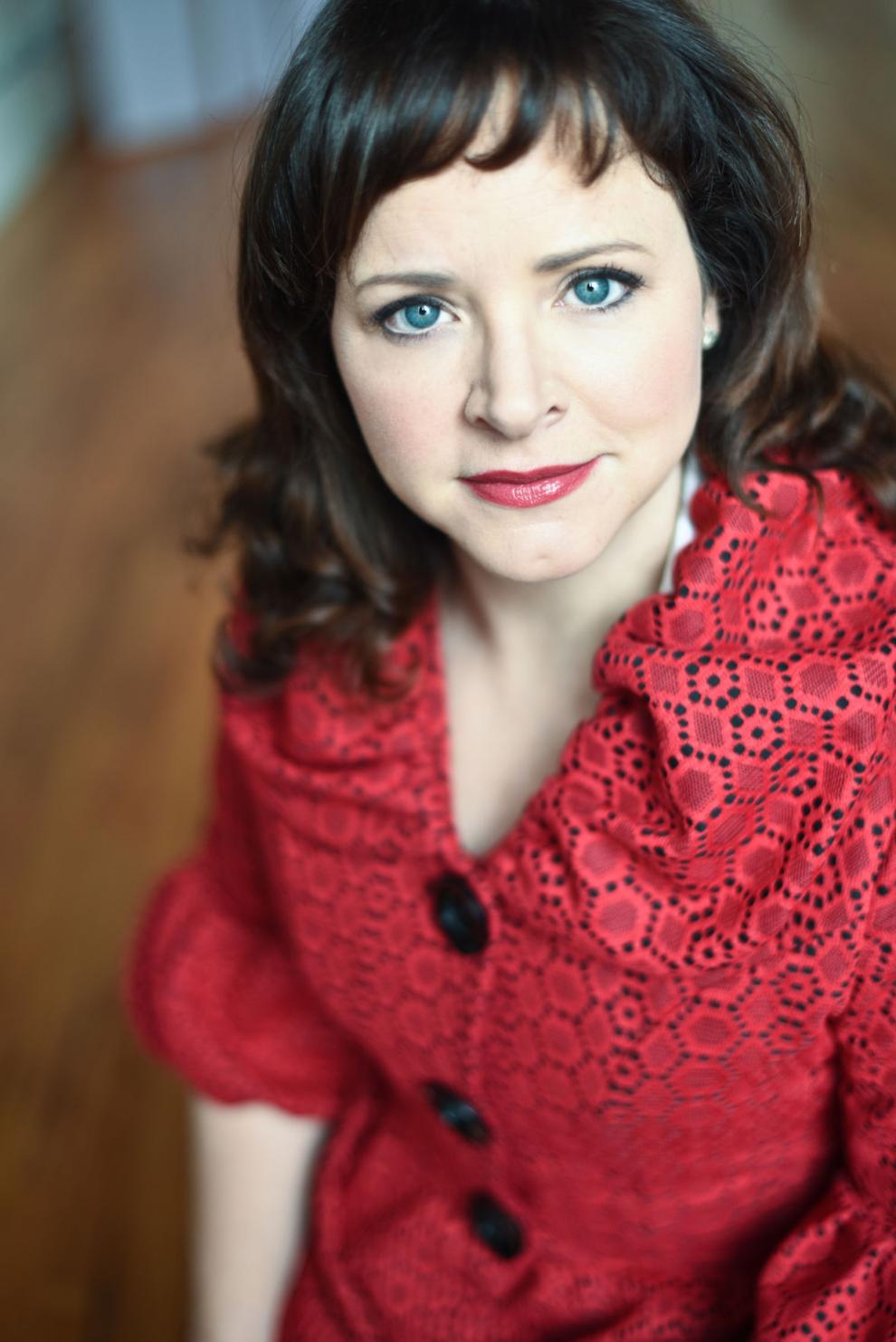 When Upshaw was sidelined with a bruised vocal cord, Berneche was suddenly in the spotlight.
Her performance was considered a home run. The Chicago Sun-Times praised "her bright, clear soprano" while the Boston Globe called her out for "an extraordinary piece of acting."
At 6, Berneche was a violinist in the Kokomo Youth Symphony. In her teens she won best actress for her role as Molly Ralston in Kokomo Civic Theatre's production of "The Mousetrap" and was the first female ever to represent the Kokomo High School Speech Team in national competitions.
Berneche has since sung with celebrated conductors and ensembles at many of the world's top houses, and she now teaches voice at Glenbrook North High School in Illinois and tutors local and international singers at a private studio in Chicago.
Circus John Byers
Talented and gifted, Byers, who once was described by the Kokomo Tribune as "one of the most legendary individuals ever to live in Kokomo," was born in Tennessee, likely around 1870. He arrived in Kokomo twice: in 1919 and again, for good, in the mid-1920s.
Initially, circus work brought him to Peru, hence the nickname. Byers also worked as a farmhand, steamboat sailor, a railroad "road man," a Wild West Show performer and a journeyman ballplayer.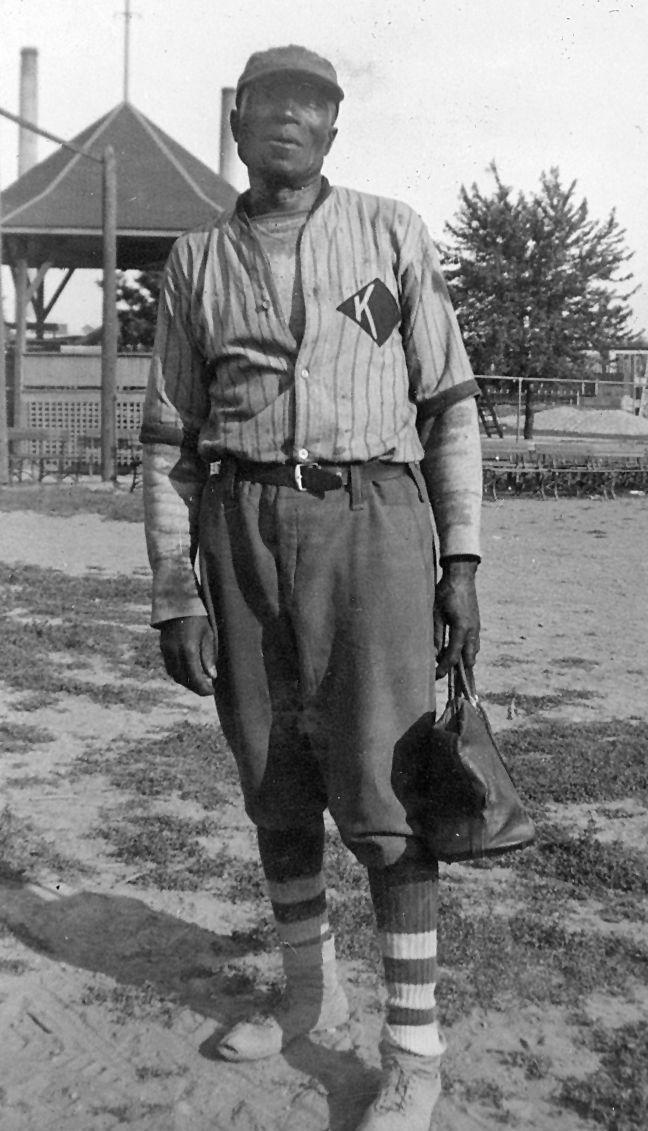 For several decades after settling in Howard County, he organized, managed and often played for a number of local teams, including the well-known Kokomo Specials and the eponymous "Circus" Giants in the 1920s and '30s.
Byers' legend came from the league play – ages 9 to 21 – and informal baseball clinics he offered for boys at Foster Park to keep them busy during the summer months.
He became known as the father of youth baseball in Kokomo.
Even late in life, Kokomo's Mr. Baseball continued to make a difference, including serving as an advisor for a girls' volleyball and soccer league. He died in 1960, probably at age 90. He was buried in Crown Point Cemetery, reportedly in his baseball uniform.
Virgil Hunt
Among the most distinguished academic leaders ever associated with Indiana University, Virgil Hunt was a visionary and influential educator, and even saw the campus' new science building named Virgil and Elizabeth Hunt Hall in 2002.
In fact, he is credited by many with helping IU Kokomo grow from a handful of students crowded into an all-but-abandoned Victorian mansion to its modern 51-acre campus with more than 4,000 students.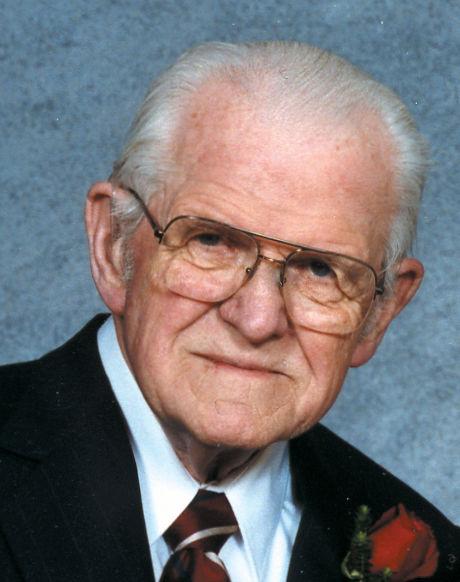 Considered the founding father of IU Kokomo, he served as the first campus director from 1945 to 1956, before moving to IU Indianapolis to become dean. In 1966, he was named the first registrar of the Indiana University Medical Center.
He retired from that post in 1976, ending a 43-year career in higher education, and 33 years with Indiana University.
At Central Normal College in Danville from 1940 to 43, he became the youngest college president in the United States at the age of 28. During World War II, Hunt served as a physics instructor for the Army and Navy.
While at IUK, Hunt helped to enroll a group of Jewish students who had been denied admission to other colleges, and later as director recruited the campus's first African-American student and one of IU's first African-American faculty members: fellow Hall of Legends member Dr. Herbert Miller.
Among many honors Hunt received were the Sagamore of the Wabash, the Jefferson Award and the Central Indiana Older Hoosier of the Year for his civic involvement. He was a Congressional appointee to the White House Conference on Aging. He was 92 when died June 8, 2004.
Sam Rhine
Sam Rhine, a 1964 Western High School graduate, is a college professor from Howard County whose knowledge of biology routinely generates standing-room-only audiences eager to hear him speak in locations around the world.
As a graduate student at IU and later at Harvard University, he discovered that high school students became receptive and responsive when real life issues were explored through the filter of biology. He eventually was presenting whole-school convocations to hundreds of students on two main topics: prevention of birth defects and prevention of AIDS.
Most recently, Rhine has focused on Genetic Update Conferences (GUCs), one-day events for biology teachers and students that present the latest in genetic advances, research areas and career opportunities.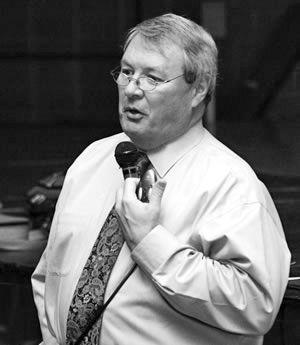 One education expert even described Rhine as "one of the most effective human genetics educators in America today."
In November 1997, Rhine received the Honorary Member Award from the National Association of Biology Teachers, which is presented to one teacher annually as the "highest honor we bestow on members of our profession."
In February 2007, he received the exclusive "Distinguished Hoosier Scholar Award" from the Hoosier Association of Science Teachers Inc., which honors native Hoosiers for outstanding commitment to science education and has only been given three times in the association's 40-year history.
Sam and his wife of 46 years live in Fishers. They have two children and eight grandchildren.
Marilyn Skinner
Marilyn Skinner will be inducted into the Hall as a well-regarded teacher, community volunteer and holder of the Sagamore of the Wabash.
An advocate for early childhood development since starting her career as a teacher at Kokomo's Bon Air Elementary School in 1958, Skinner moved from the classroom to administration, becoming the first woman ever to serve as assistant principal, principal and then assistant superintendent in the Kokomo public school system, before her retirement in 1996.
Skinner later started working again part-time with the Head Start program, which promotes school readiness of children under age 5. She then supervised student-teachers at area colleges before deciding it was time to "really retire."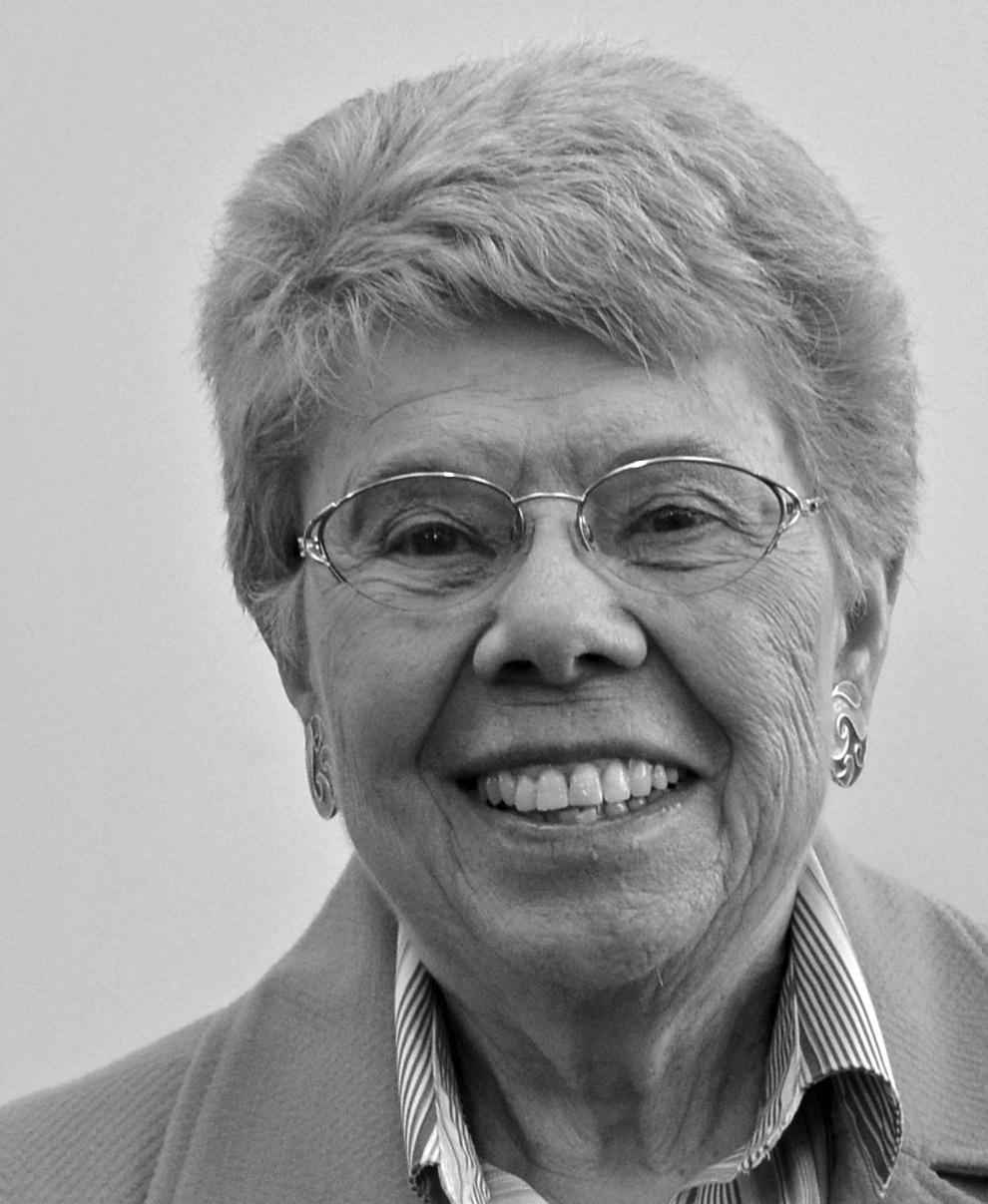 After another failed retirement, Skinner began serving as the first director of Indiana University Kokomo's Center for Early Childhood Education, while staying visible as a volunteer, serving as a board member and then president of the Howard County Mental Health Association, and helping United Way exceed its campaign fundraising goal the year she served as campaign chair.
A longtime community and arts patron, Skinner has been involved in some capacity with many local agencies and organizations, including the Salvation Army, Howard County Community Foundation, Bona Vista Programs and Kokomo Area Reading Council.
She is also a past president of the Howard County Historical Society.
Skinner's many honors include The Indiana Commission for Women's Torchbearer Award and the Indiana Women of Achievement Award for Distinction in Early Childhood Education from the College of Sciences and Humanities at Ball State University.
We Care
We Care began as a spontaneous, grass-roots response to economic hard times, during a recession that began in 1973 and was particularly difficult for industrial towns like Kokomo.
Shortly before Christmas that year, a laid-off autoworker called a talk radio program on WWKI to talk about his situation, wondering how he could provide a happy Christmas for his family under the circumstances.
One of the broadcasters, Dick Bronson, offered to donate half the money in his wallet if others in the radio audience would do likewise. By the end of the program, enough money had been donated to help the caller and several other families.
Under the leadership of Bronson, his radio co-host Charlie Cropper and volunteer Jan Buechler, the We Care coordinator, the fundraising effort was repeated in 1974 as a six-hour telethon, and then expanded to a 47-hour auction the following year.
We Care was given independent status as a 501(c)3 in 1983. The We Care Trim-A-Tree festival and tree auction were added, along with the We Care Store and a line of collectibles and food items. Hundreds of dedicated volunteers come together each year, with thousands of donors, to continue the tradition.
Many other individuals and organizations held independent fundraisers, such as We Care Park, adding thousands of dollars to the annual total. Proceeds reached a peak of $857,500 in 2002, and the average in recent years has been $400,000 to $450,000. The money is divided between five local social service organizations to support their Christmas programs.
In 1985, We Care received the first of three C-Flag volunteerism awards from President Ronald Reagan under his program of Presidential Citations for Private Sector Initiatives. Other awards followed for both the organization and its founders.
Leadership of We Care has passed from the hands of Cropper, Buechler and Bronson to a core group of long-time volunteers, presently presided over by Becky Varnell. To this day, it remains dedicated to providing for needy children at Christmas.
Since 2010, 43 Legends have been honored for their accomplishments. A complete list is available at howardcountymuseum.org.