Indiana University's Office of Campus Diversity is hoping to connect students with an array of voices in its new book club.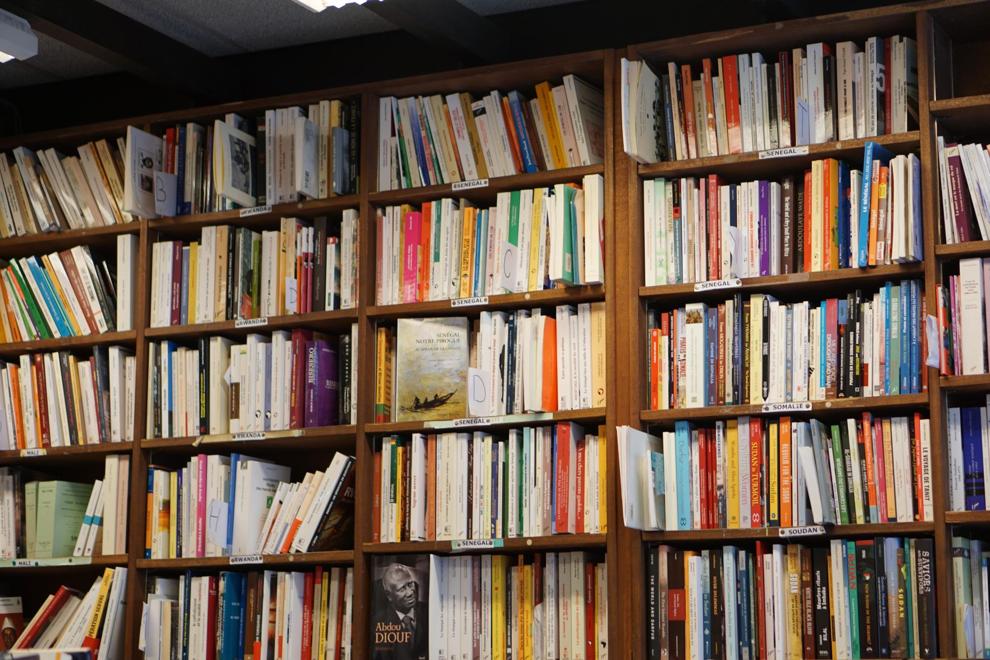 The Diverse Voices Book Club will focus each month on authors from around the world, including Pakistani activist Malala Yousafzai and Holocaust survivor Eva Kor. Kate Aguilar, coordinator of campus diversity programming, said the book club is aimed at introducing students to a wide range of perspectives.
"We're going to read these diverse voices in print and have really cool conversations on campus," she said. "It gives us a chance to talk about these stories."
The office of campus diversity is partnering with the campus organization Cougar Advocates for Diversity, which regularly hosts diversity programs for students and faculty.
The club picked Yousafzai's book, "I Am Malala," to read first. The book focuses on Yousafzai's efforts to expand education for women in Pakistan. Yousafzai was shot in 2012 in response to her efforts, but she survived and was awarded a Nobel Peace Prize in 2014.
Yousafzai will visit DePauw University on Sept. 4, and the book club will take a group of students to see her speak. J.R. Pico, a professor at IUK, sat in Monday on the first club meeting. Pico is offering extra credit to his students who attend and participate in the book club.
Pico said he believes it's important for students to get involved in the club and other diversity programs on campus. He said it can be easier for larger campuses in bigger cities to offer diversity programs, but he's proud of the efforts IUK is making.
"I love [the book club]," Pico said. "This is something we needed."
Whitley Lehr, vice president of the Cougar Advocates for Diversity and a senior nursing student, said she hopes students will get involved with CAD and the book club. She said sometimes students think diversity, as a blanket term, sounds vague and boring, but the book club is interactive and designed to interest students.
Last school year, CAD hosted several events aimed at sparking conversations related to diversity. During one event, the group hosted Deepa Iyer, author of "We Too Sing America: South Asian, Arab, Muslim and Sikh Immigrants Shape Our Multiracial Future," as well as a student-driven discussion related to the presidential election.
Aguilar said the group has been hosting Diverse Voices events for several years, and this year they decided to expand the series into the book club.
The club will meet again to discuss "I Am Malala" at 11:30 on Aug. 31. Later that day at 4 p.m., the campus will screen the documentary "He Named Me Malala."
The September book will be Kor's autobiography, "Surviving the Angel of Death: The True Story of a Mengele Twin in Auschwitz." On Oct. 3, the group will screen the documentary, "Forgiving Dr. Mengele," and on Oct. 19 Kor will speak at Havens Auditorium.