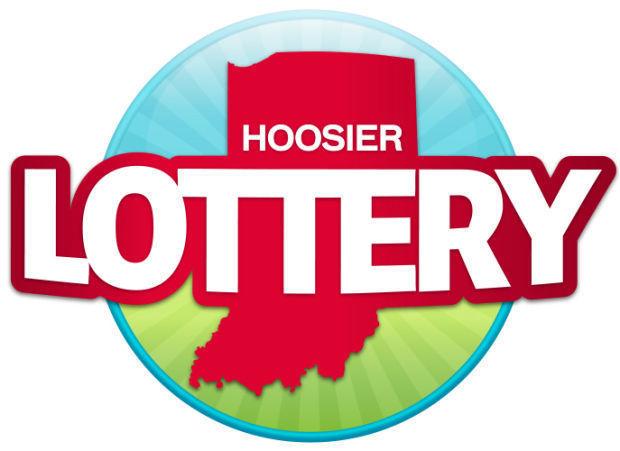 Lowell Wiggins woke up around 2 a.m. Sunday and decided to get some water. That's when he saw the Hoosier Lotto +PLUS ticket he had bought the day before on the table.
It was the middle of the night, but on a whim, he figured he'd check the numbers to see if he had won anything.
In fact, he had won. Lowell had just won $1 million.
"I didn't have my glasses on, but I could tell I hit the money, so I put on my glasses just to make sure I was seeing what I was seeing," he said. "Then I went back to sleep."
On Monday, the 67-year-old Kokomo man signed his ticket and claimed his prize money.
Wiggins said even though he went back to sleep after finding out he had won, he was pretty blown away by the experience.
"I knew I didn't have to worry about no money anymore," he said. "I was excited. I play to win, so I was happy I did."
Wiggins said he's lived in Kokomo since 1984. He moved to the city after serving four years in the Navy. Wiggins said he currently works as a custodian at Kokomo High School.
In fact, he was coming home from work when he stopped in at Woody's Food Store at 2413 W. Sycamore St. to pick up a Hoosier Lotto ticket, which he does at least once a week.
Then he went to a Jackrabbits game at Kokomo Municipal Stadium before going home and falling asleep.
Wiggins said he doesn't have any huge plans for his money. He might buy a new car or house, but mostly he just wants to beef up his retirement so he can take it easy.
"I'm going to invest it and make sure my retirement is going to be good and healthy," he said. "I'm retirement age and I've been trying to figure out how much longer I'm going to work. Now, I don't have to much longer."
And even though he just won $1 million, Wiggins said, he's going to keep playing the Hoosier Lottery.
"I just have fun with it," he said.
The Hoosier Lotto jackpot currently sits at $43.3 million. The next drawing is Saturday.