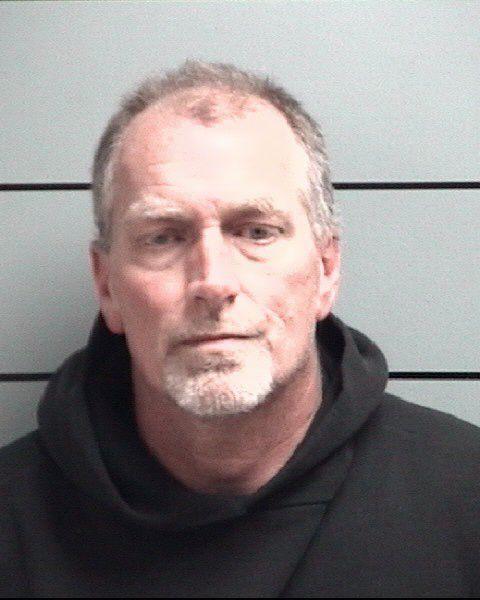 A 55-year-old Elkhart man convicted of robbing gas stations all across Indiana, including one in Peru during a month-long crime spree in 2017, has been sentenced to 47 years in prison.
Rex Hammond was sentenced Monday before a U.S. District Court judge after being convicted during a four-day jury trial in April. He was found guilty on five counts of robbery, two counts of brandishing a firearm during a crime of violence, and one count of being a felon in possession of a firearm.
Hammond was identified in the indictment as the man who, on Oct. 7, 2017, robbed the Good Oil Company gas station at 452 W. Main St., Peru.
Peru Police Chief Mike Meeks said in a previous interview that video footage shows Hammond entering the store wearing a mask and pulling a gun on the clerk before stealing an undisclosed amount of money. No one was injured in the incident.
The robbery came a day after Hammond robbed a gas station in Logansport. Over the next month, he would also rob gas stations in Auburn and Decatur before returning to Logansport on Oct. 27 and robbing a liquor store, according to the indictment.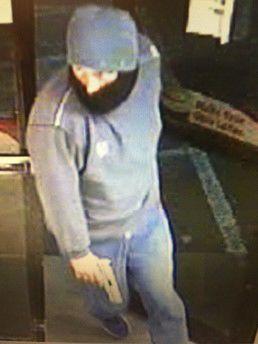 Hammond was arrested on Oct. 31 during a traffic stop near Plymouth. Police said he was in possession of meth and a gun similar to the one used in the robbery in Decatur.
Meeks said the video footage from the Peru robbery was released to other law enforcement agencies around the state, and investigators were able to link similarities from the robberies in the other cities and identify Hammond.
"Our Detective Division and Patrol Division did a great job of processing and securing the scene," Meeks said in a release. "Our Detective Division was able to work with other law enforcement agencies to ensure Mr. Hammond was sent away to prison for a very long time."
U.S. Attorney Thomas Kirsch said Hammond's lengthy sentence should serve as a reminder to all violent criminals that prosecutors will seek appropriate punishment for their crimes.
"Hammond changed the lives of innocent victims forever with reckless acts of violence," he said in a release. "Thanks to the work of all our law enforcement partners, he will essentially serve the rest of his life behind bars."
Before committing the armed robberies in 2017, Hammond already had five felony convictions for armed robbery, robbery or attempted armed robbery. Officials with the U.S. Department of Justice say Hammond had spent the majority of the past 40 years robbing people or serving prison time for those robberies.
Grant Mendenhall, special agent in charge of the FBI's Indianapolis Division, said Hammond's arrest and sentencing sends "a strong and clear message that violence such as this, that puts innocent people at risk and instills fear in our communities, won't be tolerated."