Kokomo Mayor Tyler Moore will start his tenure without a deputy mayor while he evaluates the necessity of the position.
The decision, which at least temporarily removes a prominent role of the Goodnight administration, comes while the new administration continues to assess how it will organize and the exact roles that will be taken on by various City Hall officials.
"Right now, the plan is to continue on without naming a deputy mayor just to see what we may be able to do," said Moore in an interview with the Tribune.
"Polly Bray is an amazing executive assistant and handles a lot of things. So, initially the thought is to ... go initially without filling that position to see how the administration runs and if there is a need to fill it at a later date."
Off the bat, he said, the city's No. 2 role is "collective."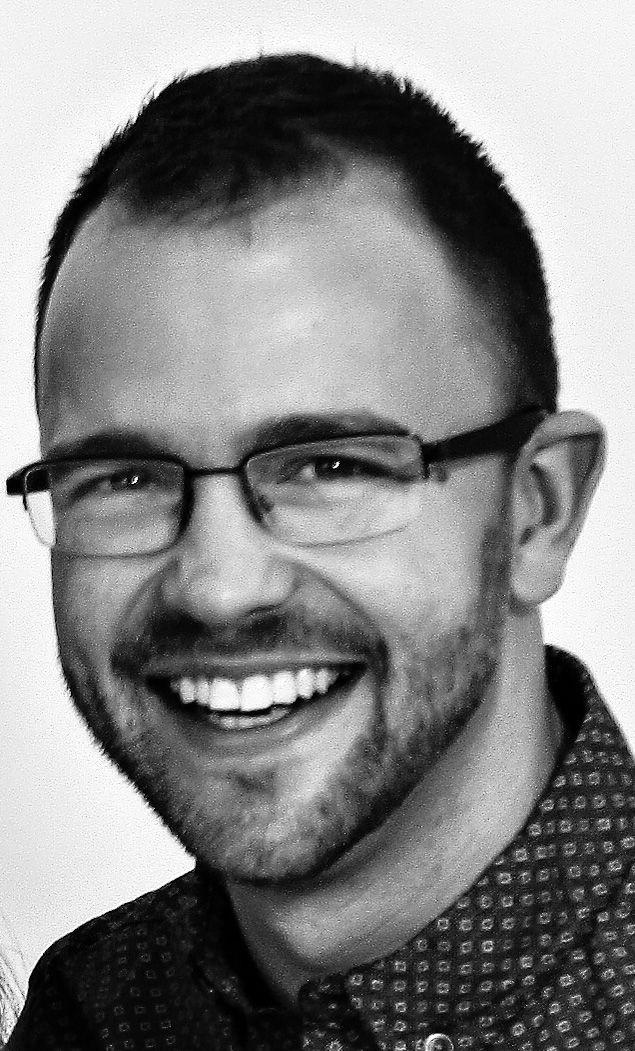 "[Kokomo City Controller Wes Reed] is doing a little bit, Polly is doing a little bit. [Jennifer Jordan] even, as development director, being the lead on a lot of projects, can serve in that," noted Moore.
"That's what I mean. If I see the benefit of having a single individual coordinate a lot of what is going on – but hopefully the communication that I continue to have with each of them will fill the need for [a deputy mayor]. We'll investigate as we go."
Under former Mayor Greg Goodnight, the deputy mayor position was most recently held by David Tharp, who in June 2016 replaced the city's first ever deputy mayor, Randy McKay.
Tharp played a significant role in the previous administration, working as a chief of staff and leading advisor for the mayor, along with other duties that included media relations, communicating with department heads and serving as a stand-in at events or meetings Goodnight was unable to attend.
The city created the title in March 2016, turning the director of operations position, then held by McKay, into that of deputy mayor.
City officials cited confusion about Kokomo's internal structure as a reason for the adjustment, which in effect re-titled the longstanding City Hall role of the mayor's No. 2 official.
Without a deputy mayor, the line of succession now runs through the Kokomo Common Council president, Lynn Rudolph, who would serve as mayor in the event of Moore being unable to serve. A permanent replacement would then be chosen during a Howard County Republican Party caucus.
A similar situation was seen recently in Tipton, when Tipton City Council President Brett Curnutt served as the city's acting mayor following the passing of Mayor Don Havens, who died in December after an extended battle with Crohn's disease.
Reed also confirmed to the Tribune Wednesday that the Moore administration will retain Kokomo Parks Superintendent Torrey Roe and, "for the time being," continue the city's existing arrangement with Indianapolis law firm Taft Stettinius & Hollister.
City officials announced in August that Kokomo corporation counsel Beth Copeland, who started at City Hall in January 2015, had accepted a job at the firm.
However, a plan emerged allowing Copeland to work for Taft but remain in her corporation counsel role as a contract employee and service Kokomo as one of her clients.
While on maternity leave, Copeland's role has been shared by other Taft attorneys during the transition period between the Goodnight and Moore administrations.
It has also emerged that Reed is now president of the Kokomo Board of Public Works and Safety, a position previously held by McKay.
Another prominent administration official, City Engineer Carey Stranahan, joined Reed on the board during its first meeting Wednesday.