Kokomo police have charged two in connection to a July armed robbery and are searching for two other suspects.
On July 16, officers were called to a house in the 300 block of N. Berkley Rd. in reference to an armed robbery with shots fired. The four men, police say, entered the house armed with guns and stole a cell phone, jewelry, a designer bag, designer shoes and money. No injuries were reported.
During the subsequent investigation, police say they have identified two of the four suspects.
One of the two suspects is a 17-year-old man from Kokomo; he was arrested on Aug. 1 and has been preliminarily charged with one count of armed robbery, a Level 3 felony.
The other preliminarily charged is Da'Shawn Brown, 19, of Kokomo. He was arrested Thursday and is also facing one preliminary Level 3 felony count of armed robbery.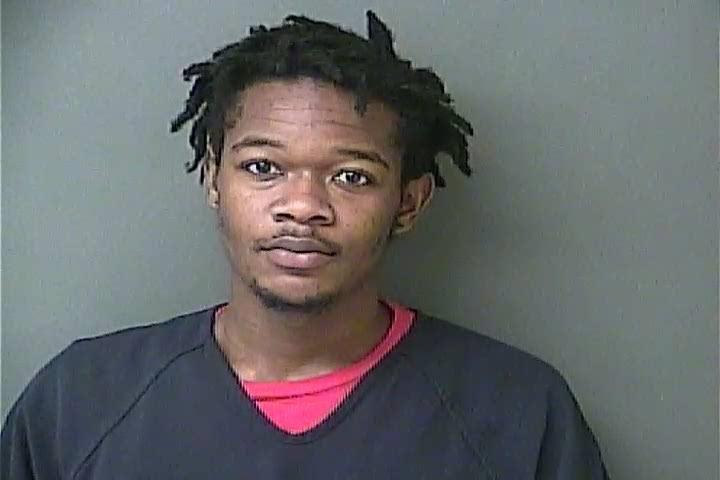 Detectives are still working on identifying the two other male suspects and are asking for the public's help in doing so.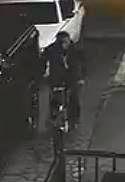 Anyone with additional information is asked to contact Detective Erik Fogg at 765-456-7369 or the Kokomo Police Department Hotline at 765-456-7017. You may qualify for a cash reward through Central Indiana Crime Stoppers, which can be reached at 1-800-262-TIPS.