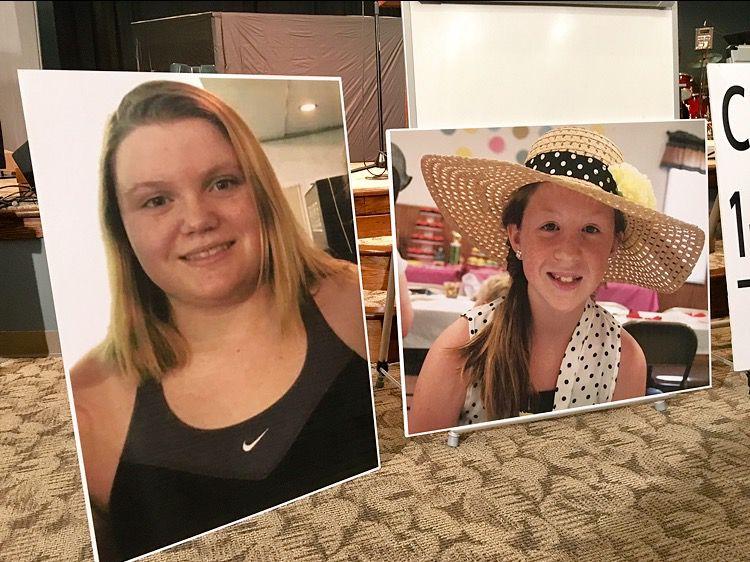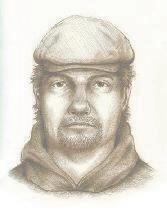 A press conference is being held at noon Monday, April 22, at the Canal Center in Delphi, to address what police are calling a new direction in the investigation into the homicides of Delphi teenagers Libby German and Abigail Williams in Feb. 2017.
During the press conference, Indiana State Police Superintendent Doug Carter is expected to make an announcement on behalf of the multi-agency task force that has been working on the investigation for over two years now, an ISP press release stated.
According to ISP Sgt. Kim Riley, police on Monday will provide "significant information" regarding the case, though he said there is no one under arrest at this time.
The conference is open to the public — with doors opening at 11:30 a.m. — but limited seating will be available, the press release stated.
Neither the public nor media will be allowed to ask questions during Monday's conference either, the release noted.
Eric Erskin, Williams' grandfather, said on Friday that the families haven't been notified yet regarding information that will be released during Monday's press conference, but he's hopeful that there will soon be resolution in the case.
"We have faith in the system and confidence in our law enforcement," he said via telephone.
And when asked whether he believes Monday's conference might be the break investigators need that could lead to a possible arrest, Erskin said the family will just have to wait and see.
"We pray it is," he said. "We just pray."
On Feb. 14, 2017, police found the bodies of Delphi teenagers Liberty German, 14, and Abigail Williams, 13, near the Monon High Bridge area in Carroll County. The two girls had gone hiking the day before and were declared missing after they failed to return to their designated pickup location. Their deaths sent shock waves throughout the country — and even the world.
Labeling the deaths a double homicide, police have released audio of the voice of an unidentified man who they believe to be the suspect, along with a grainy photograph of a man walking along the Monon High Bridge that day.
Both pieces of evidence were determined to be taken from German's cell phone. Police have also released a composite sketch of that unidentified man, hoping somebody has seen him and will alert the authorities. But as of right now, although there have been thousands of tips, no arrest has been made in the case.