The procession transporting the body of Howard County Deputy Carl Koontz, killed Sunday morning, arrived in Kokomo Monday afternoon.
Deputies, officers, troopers, firefighters and members of emergency medical services assisted with the route from the Marion County coroner's office, 521 W. McCarty St., Indianapolis, to Stout & Son Funeral Home, 1315 W. Lincoln Road, Kokomo.
Community members lined the procession route to show respect for Deputy Koontz, as well as his family and colleagues.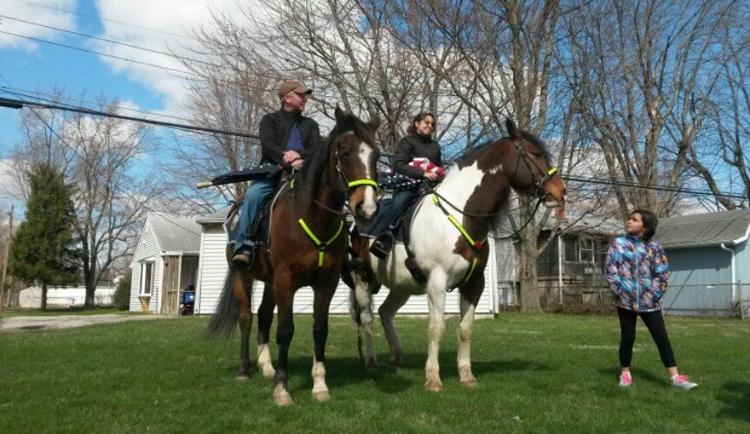 The escort began staging at the coroner's office at 1:30 p.m.and departed around 3 p.m.