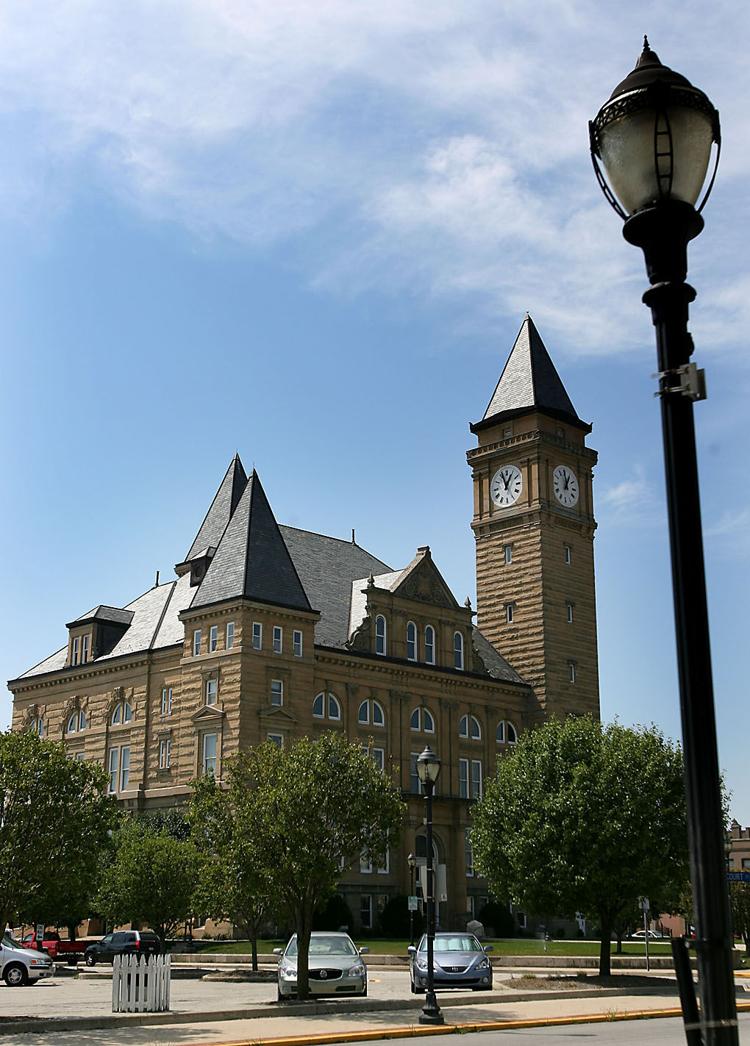 TIPTON – The Tipton County Historical Society is set to publish the most comprehensive genealogical record ever compiled in the county's history as part of a project launched three years ago during the state's bicentennial.
Jill Curnutt-Howerton, executive director of the historical society, said the book will contain the genealogy of 500 families currently living in Tipton County. The book also comes with a flash drive that contains other historical documents from people who lived around the time the county was founded in 1844.
Curnutt-Howerton said the idea behind the book was part of a legacy project in 2016 to celebrate Indiana's founding 200 years ago. At the time, the historical society invited anyone from Tipton County to come and compile their family tree with free help from staff members.
Those first few months, around 200 people came and put together their family tree. After that, the historical society thought it was done with the project – until they came across a box in the back of the building they didn't know existed.
That box contained around 250 envelopes from the 1920s and 1930s. Each of those envelopes had handwritten biographies from people who lived during the founding of the county and were still alive at that time.
That took the project in a whole new direction as historical society volunteers scoured the treasure trove of letters and other documents to include it in the genealogy book. Officials eventually decided to put that information on a separate flash drive to keep the size of the book down.
Then, in July, the historical society put out a last call for local residents to come participate in the project. That led to around 300 more people coming to put together a family tree, boosting the total number of genealogies to around 500.
Curnutt-Howerton said she and other volunteers have now been working feverishly to edit and revise the final book. She said they hope to have it published by the end of January.
"It started out as a small endeavor and has grown to mass proportions," she said. " … We put everything else on hold for this. Everything. We've been consumed with this."
But the countless hours of work have been worth it, Curnutt-Howerton said. Once the book is published, it will be the most complete and thorough genealogical record in existence in the county, and give generations to come a resource to find their family's roots.
"This book will give people a knowledge and sense of who they are," she said. "It will give people in Tipton a connection to one another and their county, and it gives them a connection to their neighbors."
Anyone who wants to pre-order the book can do so online at mtpublishing.com, or by calling the publisher at 888-263-4702. Orders can also be made by calling the historical society at 765-675-5828.