A longtime Democrat and daughter of a former Howard County Democratic Party chairperson is now leading the local party.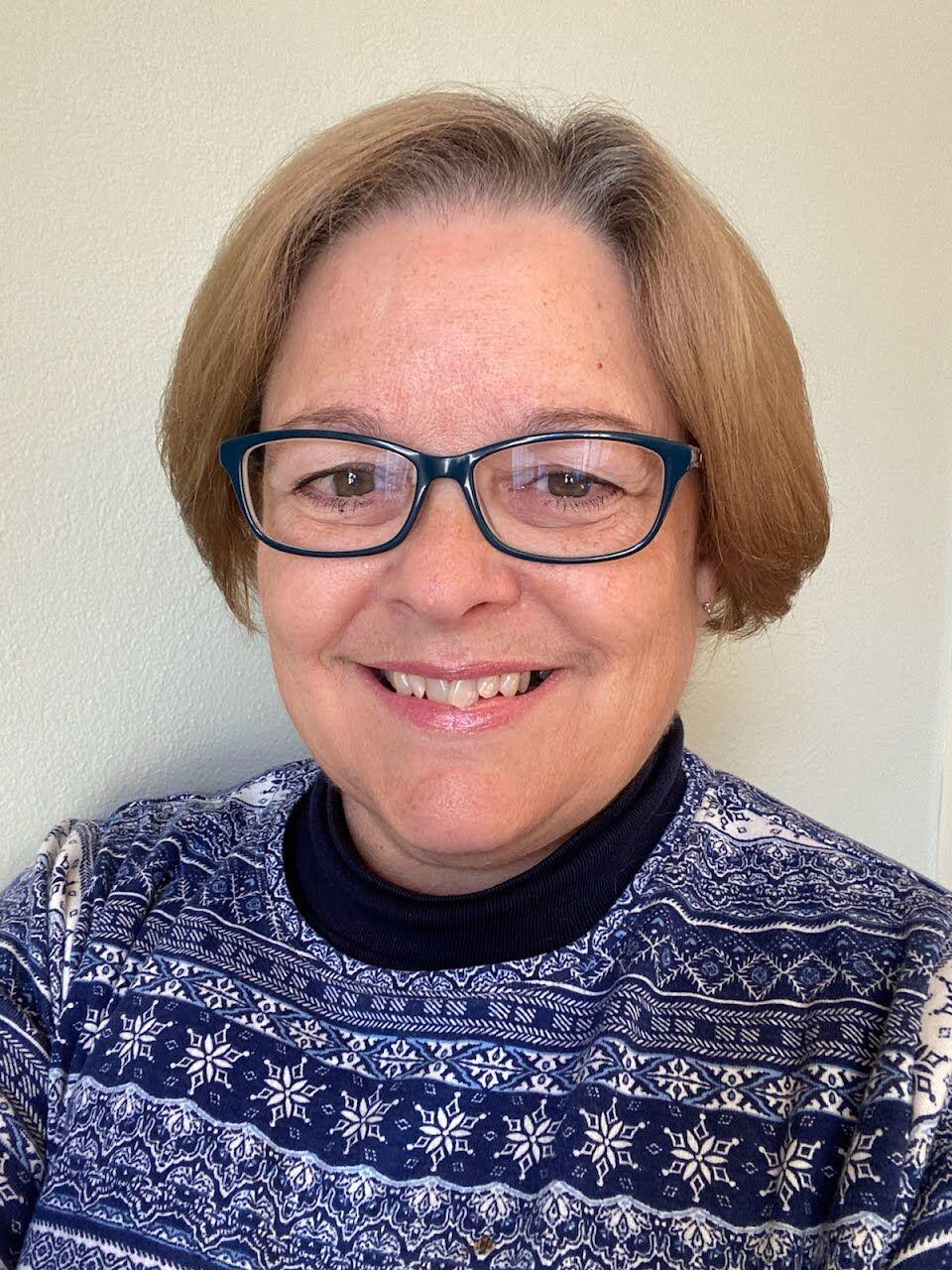 Annette Bourff Milam was chosen by a party caucus last month to be the new leader, the third in the past two years. She is replacing Steve Daily, a former Kokomo mayor and councilman, who resigned from chair of the party this past summer after suffering a heart attack.
Milam has been a lifelong Democrat since she was in seventh grade, when she got her first taste of politics spending time with her mom, Jerri Bourff, in the local headquarters for former U.S. Sen. Vance Hartke.
"She (Bourff) went in to pick up a few things she needed, and I just began nosing around, and I thought it all seemed kinda interesting," Milam said.
Milam would later watch her mother — who served as party chair from the mid-1980s to 1993 — work in the Voter Registration Office and would later work under her mother in the clerk's office when Bourff became the county's first female clerk in 1984.
Milam would later join software company Manatron (now Thomson Reuters) working with local courts.
While she's never held public office, Milam has worked on many elections, serving on election boards, working as a poll worker, on party canvassing committees and has worked in the Center Township Trustee's Office administering the Homelessness Prevention and Rapid Re-Housing Program, which was passed in 2009 after the housing crisis during The Great Recession.
Now, Milam's job will be to reinvigorate a local party that is at its weakest in decades in terms of offices held, following the 2020 General Election.
Republicans hold a monopoly in all elected city seats and hold all but two elected county offices — Howard County Council District 3 seat and Howard County Circuit Court. Currently, the Democrats' one stronghold is Center Township, where the party controls the trustee position and two of the three board seats.
Milam said she was present at the party's organizational meetings earlier this year where the party strategized for future elections. Milam said she plans on continuing what Daily and others talked about at those meetings, including growing the party with younger members of the community, running good, vetted candidates and trying to fill the ballot as much as possible, something the party has struggled to do in recent years.
"It made me sad when there were no candidates to run for the offices over the last few elections, so I'm hoping to see that we have a fuller ballot and worthy people that can be elected and succeed," Milam said. "Certainly, the Republicans have taken over countywide, as well as the city, but there's always the opportunity to come along and take things back. We've been there in the past, and we can be there again."