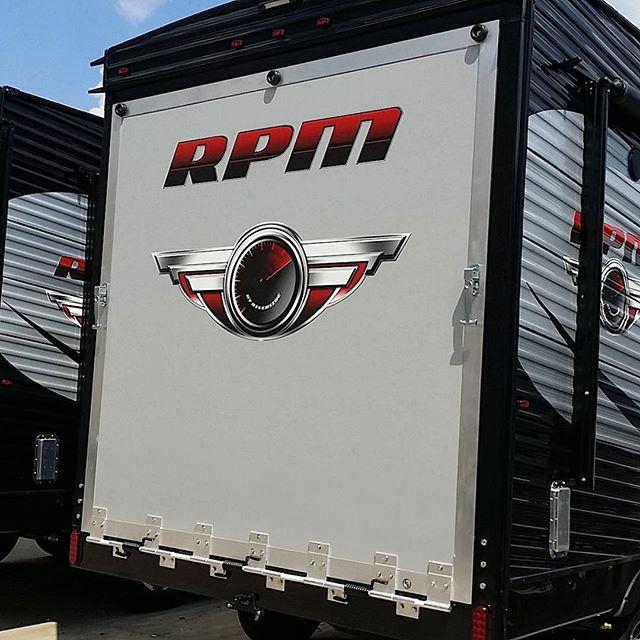 PERU – A national RV company is acquiring three production lines from a Peru-based travel-trailer business to diversify its line of motorhomes.
Chinook Motorcoach Inc. signed a letter of intent with Vohne Liche Manufacturing in early February to purchase its DREAM, Riverside and RPM brands.
DREAM trailers are sleek, contemporary units with modern interior amenities. The RPM brand includes toy-hauler trailers that are built with a five wheels and designed to be durable, functional and practical. The Riverside brand includes loft trailers.
Chinook COO David Murray said the company has wanted to get into the trailer market for some time and purchasing parts of Vohne Liche Manufacturing made the most sense to do that, according to a press release.
"It was just a good fit for what we wanted to accomplish," he said. "The further we got into discussion, the more it made sense to combine the companies."
Vohne Liche Vice President Jerry Sell said his company will continue to operate at its Peru campus and will use an existing 35,000-square-facility to add new lines and increase production levels. He said the company has plans to re-engineer five lines with the launch of a new product in May.
Vohne Liche operated until last year as Riverside Travel Trailers. The company was founded in 2009 by President Kenneth Licklider, who also owns Vohne Liche Kennels near Denver, Ind.
Chinook Motorcoach reopened in 2013 by President and CEO Phil Rizzio after the company closed in 2005. Rizzio owns RV companies in Las Vegas, Montana and Missouri.
The company opened a production line in October at a refurbished facility in Elkhart, rolling out its Sprinter Class B Bayside and Countryside RVs, along with the new Glacier Class-B-Plus and rear-entry Concourse.
With the acquisition of the Vohne Lich brands, Chinook now operates 170,000 square feet of manufacturing space.