PERU — A Peru man was arrested last weekend after police say he sexually molested two juveniles at a residence last year in Miami County.
According to a probable cause affidavit — heavily redacted due to privacy — Michael Wayne Gordon, 45, was arrested Saturday on a warrant for two counts of child molest, both Level 1 felonies, after the mother of two juvenile males alerted police last December that Gordon had inappropriately touched them and also forced them to engage in sex acts.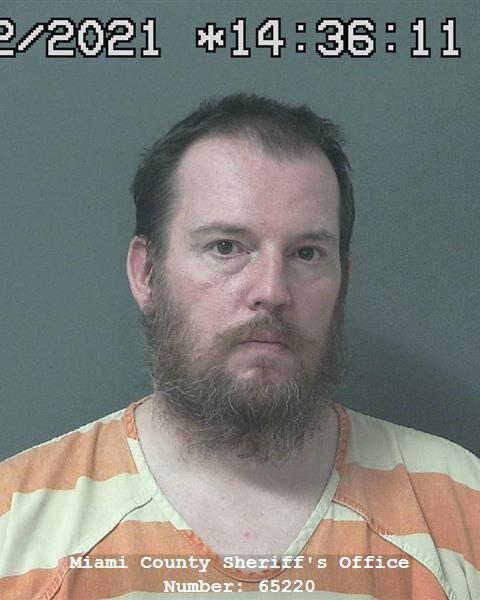 During separate interviews with police, the juveniles also stated that Gordon told them he wanted them to "keep a secret" and that "Mike did bad stuff," indicating the most recent incident occurred sometime around November 2020, the affidavit stated.
In those same interviews, one of the juveniles told authorities that "Google told him [the boy] it was ok," referring to a Google Nest that Gordon allegedly used to speak to the juveniles by way of verbal text messages or phone calls.
Police attempted to obtain a search warrant for that Google Nest, court records noted, but Google was unable to provide any information about that particular device.
Gordon — who has been on Indiana's Sex and Violent Offender Registry since 1998 after being convicted of child molesting in Howard County — also faces a warrant for failure to register as a sex offender after allegedly neglecting to tell authorities about a recent change in address.
He is currently being held without bond at the Miami County Jail, and his initial hearing is scheduled for April 22 inside Miami Circuit Court.