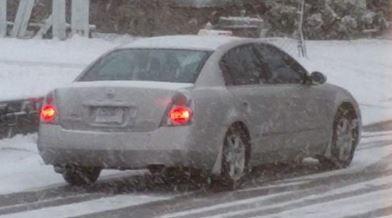 The Kokomo Police Department is asking the public for help in identifying three men they believe were involved in an armed robbery Monday afternoon at the CVS Pharmacy on West Markland Avenue.
According to a KPD media release, the robbery occurred around 4:41 p.m., and witnesses told police that three males entered the store wearing ski marks and armed with handguns.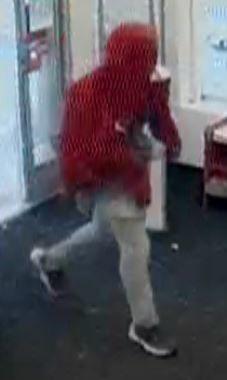 One of the suspects approached the front counter and demanded cash from the register, the release indicated, and the other two men jumped the counter at the pharmacy and demanded opioids from the pharmacist.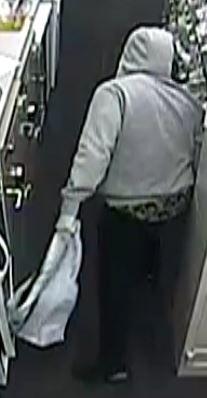 After not obtaining any of their demands, one suspect fled out the front door of the store, while the other two jumped out the drive-thru window, the release stated.
The three then fled south across Markland Avenue and got into separate vehicles, and no injuries were reported in the incident.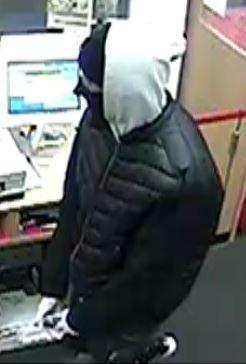 Anyone with additional information is urged to contact Detective Erik Fogg at 765-456-7369 or the KPD Hotline at 765-456-7017. You can also contact Central Indiana Crime Stoppers at 1-800-262-TIPS.