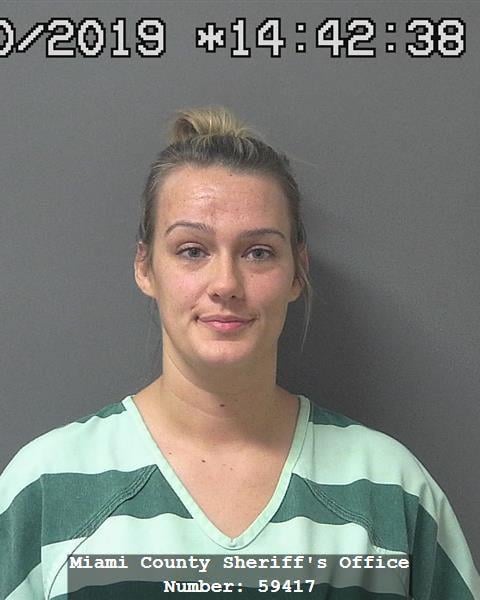 BUNKER HILL – Correctional officers say a 28-year-old woman from Vanderburgh County tried to smuggle meth into Miami Correctional Facility while her four children were left unattended in a nearby hotel.
Police arrested Jessica Curry on Sunday after an investigation revealed she attempted to traffic meth into the prison during visitation, according to a release from the Indiana Department of Correction.
She later told officer her children were left alone at the hotel. The juvenile children were eventually placed in custody of the Indiana Department of Child Services.
Curry faces charges of possession of meth, dealing meth, trafficking with an inmate and four counts of neglect of a dependent.
Formal charges will be determined by the Miami County Prosecutors Office.
"Make no mistake, anyone caught trafficking illegal drugs to any Department of Correction facility will be arrested and prosecuted to the fullest extent possible by law," said Prison Warden William Hyatte in a release.