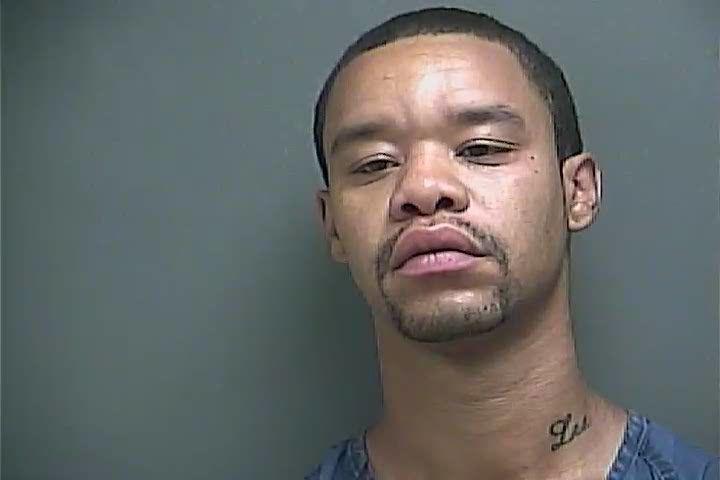 Police are searching for a man they believe to be connected to a September shooting incident that left a woman injured on the city's north side.
According to a Kokomo Police Department press release, police have issued a warrant for Harron Burnett, 33, who is currently facing charges of attempted murder, a Level 1 felony, aggravated battery, a Level 3 felony, unlawful possession of a firearm by a serious violent felon, a Level 4 felony, and criminal recklessness, a Level 5 felony.
The charges stem from an incident that occurred shortly after 7 a.m. on Sunday, Sept. 22, in the 1600 block of North Apperson Way, the release noted.
When officers arrived on scene, the release indicated that they discovered a 33-year-old Kokomo woman had been shot in the upper leg. The woman told police that she walked out of her residence and observed an older, blue Jeep Cherokee pull up toward her, and a man, who police say was Burnett, fired multiple shots in her direction.
That woman was treated at St. Vincent Hospital Kokomo before being transferred to an Indianapolis hospital for further treatment, and police said she is in good condition at this time.
If you know the whereabouts of Burnett or have additional information on the case, you are urged to contact Det. Michael Banish at 765-456-7278 or the KPD Hotline at 765-456-7017. You can also anonymously contact Central Indiana Crime Stoppers at 1-800-262-TIPS.