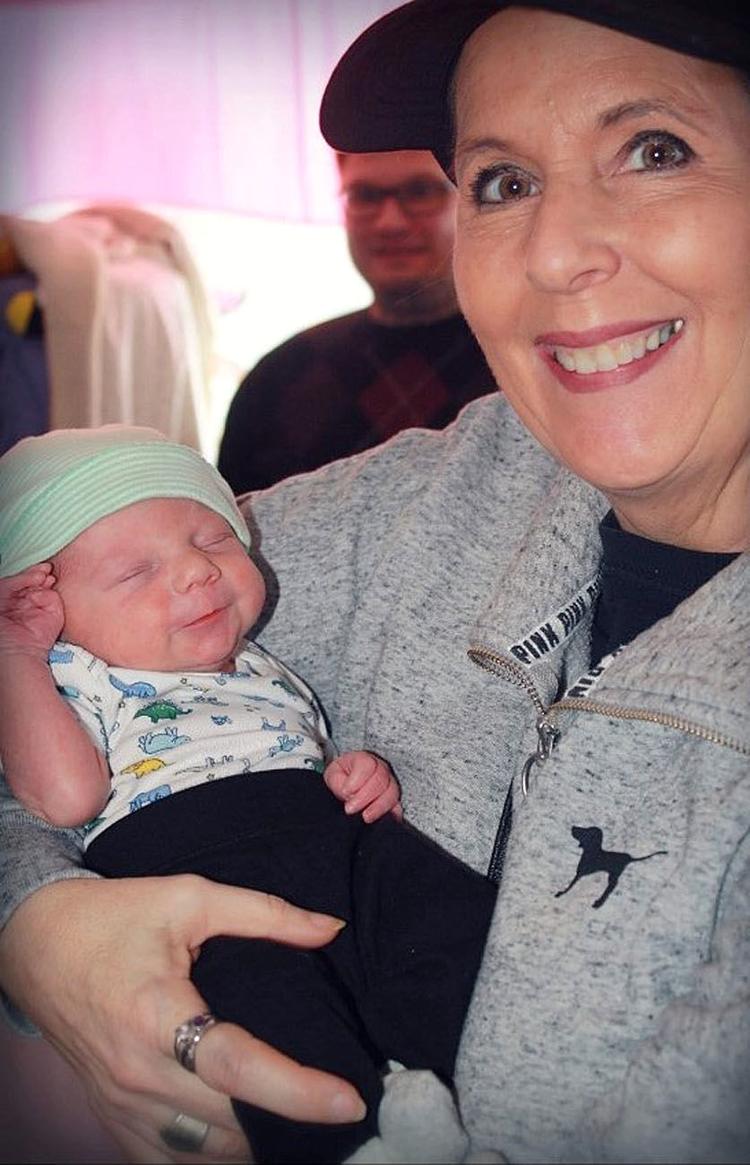 The post started like this: "I am a teacher in Kokomo. One of my students is pregnant. She is having a baby boy and is due in a few weeks."
Kellie Cloutier made the post on Feb. 1 on the Facebook group called Pay it Forward Kokomo, which was created in 2015 with the goal of "helping each other get through one struggle at a time."
Cloutier, who teaches at the Kokomo Area Career Center, said she joined the group and made the post after learning one of her 16-year-old students was pregnant and was in dire need of all the things required to have a baby.
"She is giving herself a baby shower this week," Cloutier said in the post. "She has a crib, and whatever she will receive at her shower, but that is all she has."
Then Cloutier made a simple request. Anyone who was willing to donate clothes, diapers, formula, toys, or anything else, Cloutier would meet with them and pick up the items in order to surprise her student with the donations.
Cloutier said she anticipated a few people would respond and help out her student. But what happened next blew her away.
Within an hour after making the post, over 20 people had private messaged her and asked what they could do or donate to help the expecting teen mom.
And the messages didn't stop. Over 300 people ended up responding, and most of them eventually donated items to the mother and her baby.
"I was so surprised," Cloutier said. "Most of the posts on the page would have three or five comments. I had close to 200 comments not even two hours after I posted it. I was really amazed."
Cat Eason-Gray, who founded the Pay if Forward Kokomo page, said Cloutier's post ended up being one of the most popular ever made on the page, which currently has nearly 13,400 members.
She said it was the kind of post that immediately struck a chord with members of the group.
"It was a teacher who reached out in our group and had faith in her community that we could help her," Eason-Gray said. "It was awesome."
And for Eason-Gray, the post hit especially close to home. She said she was a teen mom, and knew exactly what the 16-year-old was going through.
That's why she decided to partner with Cloutier to throw the teen a first-class surprise baby shower.
"When I saw the post, it made me reflect on what I didn't have when I had my children, and I wanted to help her," Eason-Gray said. "I know it's scary not having what you need for your baby."
The two ended up secretly planning the shower for the girl, and began picking up the hundreds of donations that had flooded in for the baby.
The owner of Miss E's Bakery & Café, located on North Webster Street, ended up donating her recently opened store to host the shower. Then Eason-Gray put out a call to the group for people to come to the event.
She said a few people indicated they would attend, but she didn't know what kind of turnout they would get. But they quickly found out when they held the shower on Sunday afternoon, when around 25 members of the group, who had never met the teen, showed up to support her.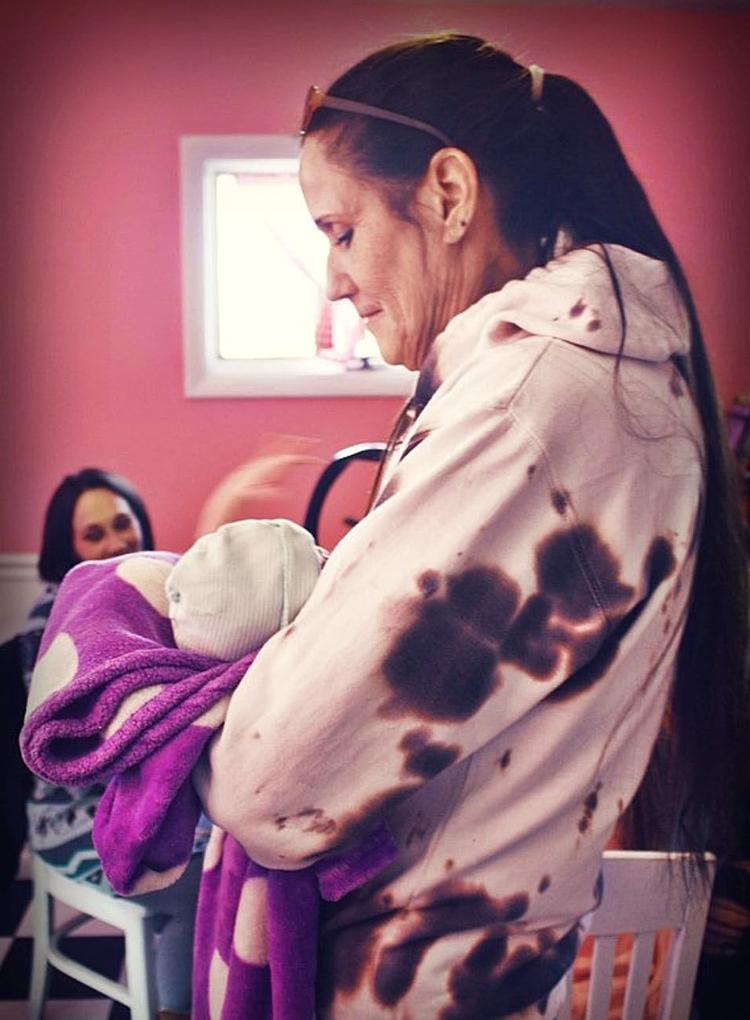 "I was really concerned about the head count, but people just started showing up," Eason-Gray said. "It was awesome. My heart was just happy for her."
And that's when they handed the mom all the gifts that had been donated.
Cloutier said they had three car-loads of items, including five full tubs of new baby clothes that would last for well over a year. Someone even donated a new crib and swing set for the child.
"I always try to have faith in humanity and focus on the positive," Cloutier said. "But at the same time, I was really surprised how many people wanted to donate to someone they didn't even know. It was definitely unexpected."
And the teen's baby even got to attend his own shower. Cloutier said the mother was due on March 6, but ended up having her child a month earlier than expected.
Eason-Gray said the community wrapping its arms around a teen mom in need is the perfect example of why she created her Facebook group in the first place. But even so, she said, it's still amazing to see how Kokomo cares for its own when it matters.
"To me, I feel like this page is pulling out the best in people," Eason-Gray said. "It's just so hard to pull out that love and compassion sometimes. I think sometimes we forget how good and how kind of a person we can be."