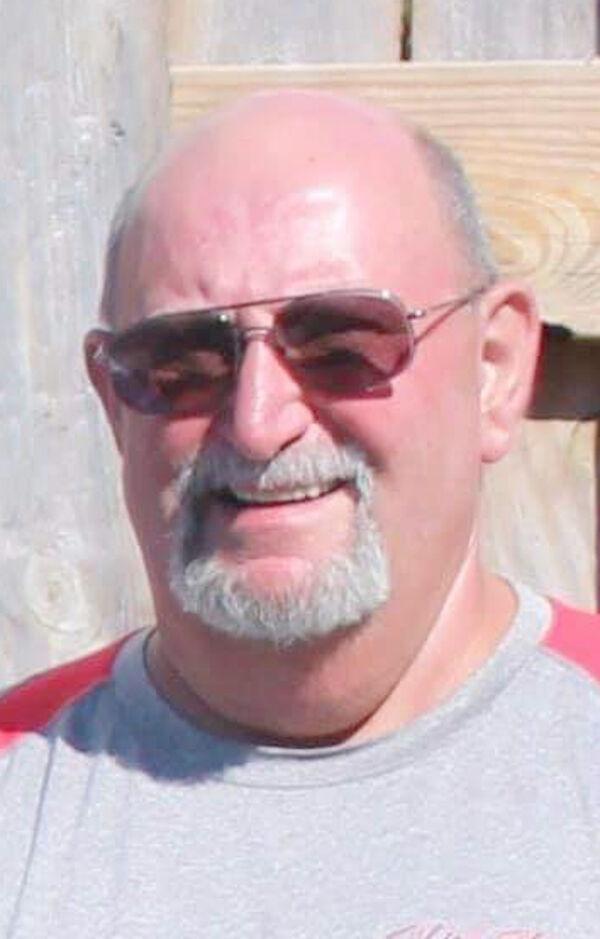 One of William "Bill" Wainscott Sr.'s final wishes was to go out with a bang – literally.
The 65-year-old Russiaville resident passed away on Dec. 15 after serving as the national director and past president of the Indiana State Skeet Shooting Association.
Wainscott was also a member of the National Sporting Clays Association, National Rifle Association and Izaak Walton League, a conservation group that promotes natural resource protection and outdoor recreation.
So it was only appropriate that one of his final requests was to be cremated, and have some of his ashes loaded into shotgun shells and fired off as a final salute to his lifelong love of shooting sports.
"It was a natural request," said his son, William Wainscott Jr. "His family and his shooting community were really important to him, so I knew it would be a special sendoff. There isn't one person in the shooting community in the U.S. who didn't know my dad, so it's a good remembrance."
Wainscott Jr. said his dad participated in different shooting sports for around 50 years. He was a 27-year member of the National Skeet Shooting Association (NSSA), where he shot over 216,000 registered targets.
His passion took him to tournaments all across the country, to states like Florida, Texas, Maine and California, where he sometimes took home world championships. His love of the sport also led him to become a respected sheet shooting teacher.
But Wainscott Sr. loved more than just shooting. His son said he was an avid outdoorsman who loved hunting, fishing and camping. That passion was well known to all his friends and co-workers at Chrysler, where he worked as a shipping supervisor for more than 30 years before retiring in 2011.
And now, Wainscott Sr. will get one final sendoff just the way he wanted: from the barrel of a shotgun.
Wainscott Jr. said once the family receives the cremains, they plan to load about 50 shells with some of the ashes. Some of those shells will be sent to San Antonia, Texas, where the annual World Skeet Championship is held. Wainscott Sr. had attended the event 27 years in a row.
Michael Hampton Jr., executive director of the NSSA, said they plan to shoot those shells off inside their main stadium. It's a ceremony they've only held a few times inside the arena for other members of the group.
"The shooters that are like Bill, where you spend 30 years doing something and are so committed to the sport, some of them do this," he said. "But not a lot of people do it."
The family will keep the remaining shells for a special get-together sometime later this year at the Isaak Walton League grounds in Kokomo, where his family and shooting buddies will gather to swap stories about the man they all loved and respected.
At the end, a shotgun salute with the special shells will be fired off as they all say goodbye and remember their friend.
"To be honest, in my lifetime, this is the first I've ever heard anyone doing something like this," said Wainscott Jr. "But I'm very honored to fulfill his wishes. It's a fitting way to send him off."
He said the rest of the cremains will be placed in a family cemetery in Rugby, Tennessee.