A Lafayette Democrat is throwing his hat in what will likely be an uphill battle to flip what has been a solidly Republican congressional district.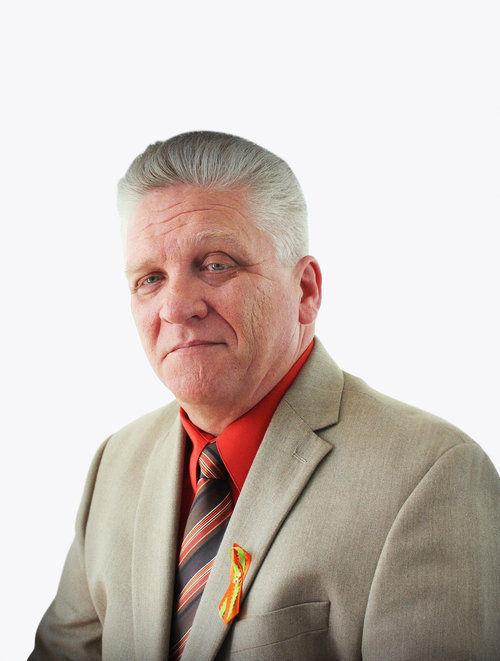 Joe Mackey will run for the Democratic nomination in Indiana's Fourth Congressional District, whose winner will likely face first-term incumbent Republican Jim Baird. The district covers Lafayette, Logansport and most of Howard County.
Mackey ran in 2018 and finished third in the primary that Tobi Beck won. Beck went on to lose to Baird by nearly 30 points in the general election. Before Baird, Repbulican Todd Rokita held the seat beginning in 2010 before embarking on a failed attempt at a Senate run.
Mackey, who is retired from Caterpillar and is the founder of the Claire E. and Patrick G. Mackey Children's Cancer Foundation, told the Lafayette Journal & Courier that he's running on issues such as health care, public education and advocating for farmers who he believes are hurting due to President Trump's tariffs.
"This time around, we're building a campaign staff and volunteers," Mackey said. "We're clarifying messaging, and we think we're ready to go out."
Beck is also mulling a run again.