PERU – Tamara Geiselman, the Miami County first deputy clerk and an Army veteran, has declared her candidacy for Miami County clerk as a Republican in the May primary election.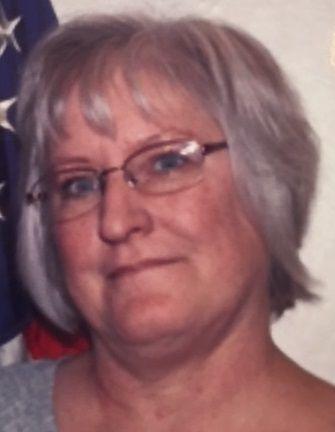 Geiselman is running to replace current Clerk Tawna Leffel-Sands, whose eight-year term limit is up at the end of this year. Sherry Raber, a first deputy bookkeeper, has also filed to run as a Republican.
The 53-year-old Peru resident has worked in the clerk's office for nine years and served for three years as the first deputy clerk. She is a member of the Indiana Association of Clerks of Circuit Courts and serves as the treasurer for the Peru Republican Women's Association.
As the first deputy clerk, Geiselman works with civil filings ranging from opening new cases, divorce filings, tax deeds, receiving and processing child support payments and instructing individuals on how to reinstate suspended licenses. She also serves as a notary in the office.
She said her main focus as clerk would be implementing a new court management and e-filing system, which the office will begin installing this year.
"That's a big deal," Geiselman said. "It's going to cost the citizens a lot less money and will hopefully be more efficient."
She said after working nine years in the clerk's office, she feels ready to take over as the Miami County clerk.
"I'm hard working and there every day," Geiselman said. "I have dedication to this work, and I'm hoping that I can make a difference."
Geiselman served four years in the Army, and relocated to Peru after marrying her husband in Denmark. Since then, she has also worked at South Peru Elementary, American Stationary and in a doctor's office.