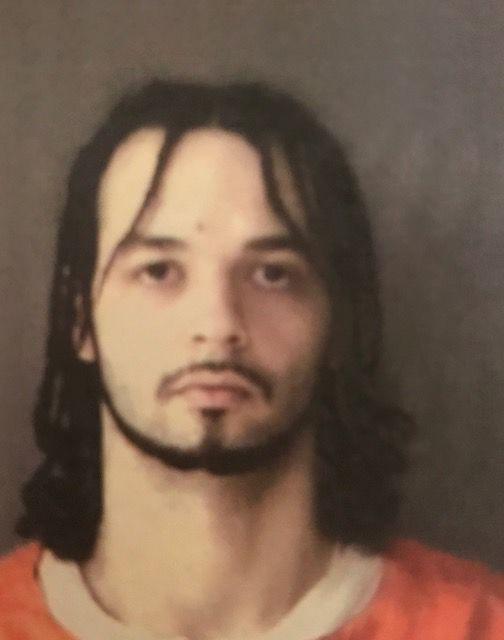 BUNKER HILL – An officer at Miami Correctional Facility was hospitalized earlier this month after prison officials say an inmate serving time on a child molesting conviction violently beat the officer with a "lock in the sock."
Offender Jonathen Lovelace attacked Officer William Ross on Dec. 9 while he was carrying out his duties as an officer, according to a release from prison officials.
Lovelace, 24, Claypool, approached Ross and repeatedly struck him in the face and head using a weapon commonly referred to in prisons as a "lock in a sock." Ross received injuries when he was knocked to the ground and kicked in the head by Lovelace.
Ross was then taken to Dukes Memorial Hospital in Peru, where he was treated for injuries and released. Officials said Ross is expected to make a full recovery and has plans on returning to work at the prison.
Officials say the facility's office of investigations and intelligence continues a criminal review of the assault, and charges will be filed upon completion of the investigation.
"It is a shame that any staff member has to suffer this kind of trauma from those they are working to protect," said Interim Warden William Wilson in a release. "It is a clear indication of our staff's commitment and dedication to the goals of the agency, despite the inherent danger."
Wilson said the prison will "aggressively seek criminal prosecution for this senseless act."
Lovelace is currently serving a 16-year sentence on a child molesting conviction in Kosciusko County. His earliest possible release date had been October 2038.