Greg Wohlford, the United Auto Workers Local 292 shop chair who was instrumental in bringing ventilator production to the General Motors Components Holdings plant, died Monday after a 12-day battle with COVID. He was 63.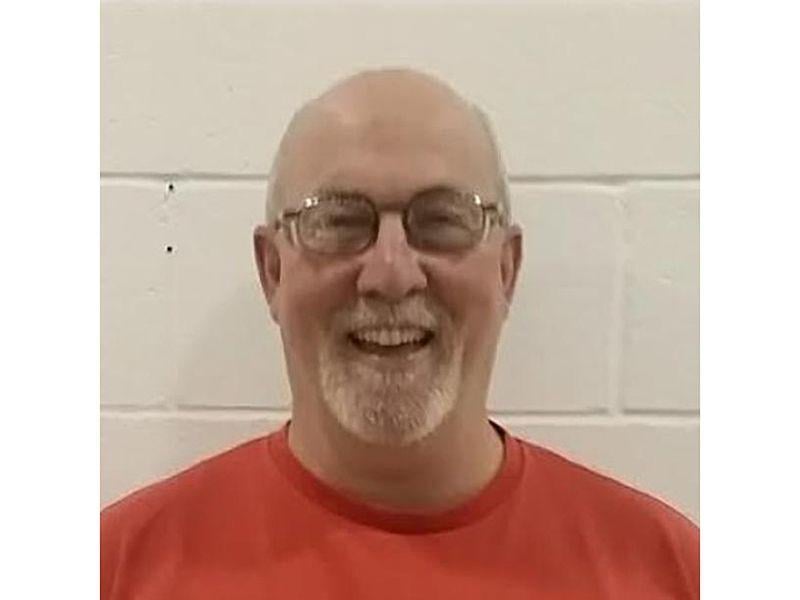 Wohlford was first elected as vice president of the local union around 2015, and then served two more terms as the shop chair.
During that time, he worked closely with UAW 292 President Matt Collins to bring production of Ventec Life Systems ventilators to the plant last year as the nation faced a possible shortfall of the machines during the pandemic.
The company ended up hiring around 800 local workers, who produced 30,000 of the units in just 154 days for the U.S. Department of Health and Human Services.
Wohlford and Collins played a major role in landing the contract to the build ventilators, and then repurposing the plant to launch production.
The move marked a lightning-fast turnaround for GM and the Kokomo facility. In less than a month, the company had transformed the factory, shipped in all the parts required to make the ventilators and implemented extensive health and safety protocols in the workplace.
"We both did a lot to try to get work in the plant, so when that came through, it was a godsend," Collins said.
Wohlford also held the line as shop chair during a 40-day strike against the company during contract negotiations in 2019. Around 250 workers at the Kokomo GMCH plant picketed around the facility until the UAW ratified the contract in October.
Collins said that while he was in Detroit as part of the UAW's national bargaining team, Wohlford stayed in Kokomo to organize and support local workers during the strike.
"He was holding down the fort here and did a great job," Collins said. "That was his first big test as the shop chair, and he came through with flying colors, and that's because he cared about our members. He really did."
Collins said Wohlford was respected by all the workers in Local 292, and was known as a leader who always tried to make the best decision for the membership.
"He was a great guy," Collins said. "I know everybody says that in times like these, but he really was. He was just a genuinely good man who cared about our members and always tried to do the right thing."
According to a Facebook post from Wohlford's family, he died around noon Monday. Wohlford was admitted to the hospital Aug. 25 after contracting COVID and was placed on a ventilator two days later. Collins said Wohlford stayed on the ventilator until his passing.
"It was our hope that no one ever needed those ventilators we made here, but ironically, one of us did," he said.