Breast Cancer Awareness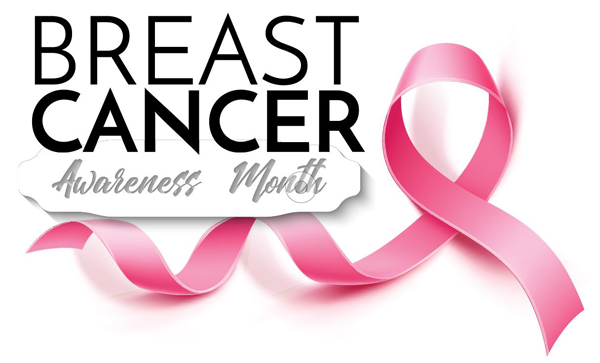 On Saturday, October 19, we will be publishing a Breast Cancer Awareness section featuring names of breast cancer survivors and names of those we have lost to breast cancer. We will also be printing photos and short stories. If you would like a name included, please fill out the form below by Tuesday, October 1.
*By submitting a story, you are agreeing to allow us to print survivor or in memory's name as well as your name and city, if we choose to publish your story.