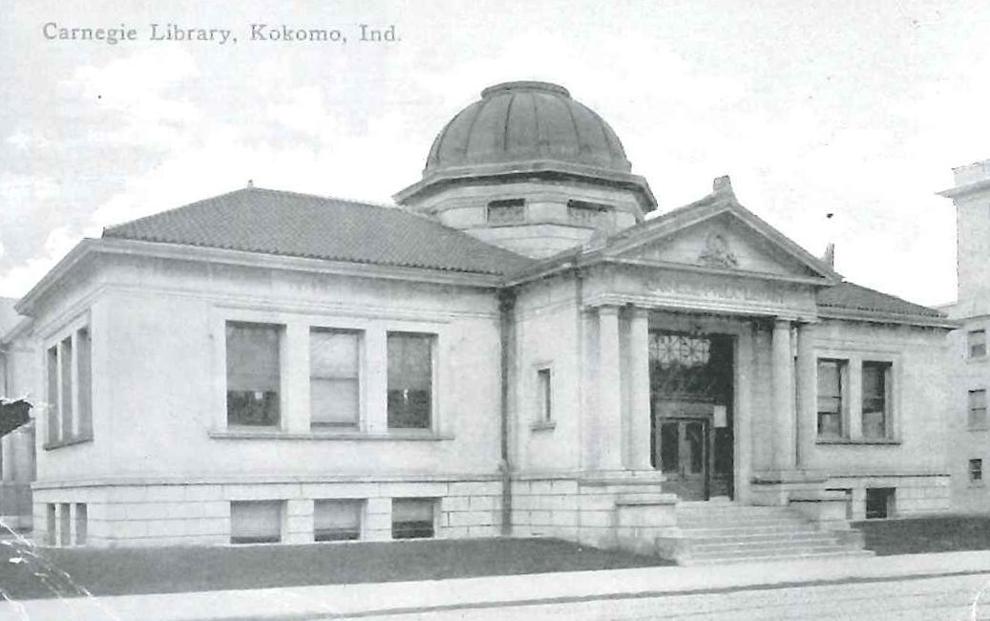 The first library in Kokomo was organized in 1885 as the Kokomo Free Library. In 1905, after building a new library largely funded by Andrew Carnegie, the library was renamed the Carnegie Public Library. From the beginning, the library was governed by the Kokomo School Board, who retained authority until Jan. 1, 1964, when the first library board was appointed. In 1958, the library's name was changed to the Kokomo Public Library.
On Jan. 1, 1983, the library was reorganized to serve the eight western townships of Howard County and the name was changed to the Kokomo-Howard County Public Library.
The original Carnegie building at 220 N. Union St. was built in 1904 and served until 1965 when construction of the present main library began. In 2010, the interior of the 1965 building was completely remodeled. In 1978, KHCPL started its first branch in a strip mall on Center Road. Called KHCPL South, it operated as a store front until 2001 when the construction of a new branch facility was completed at 1755 E. Center Road.