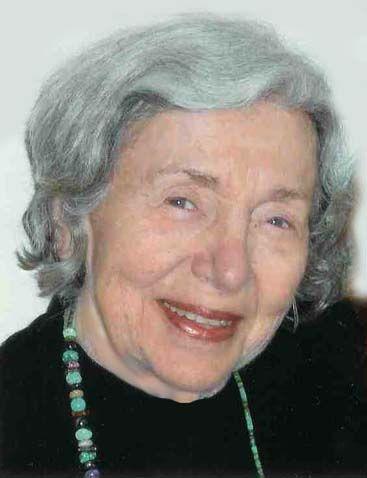 Eleanor Stein came to Howard County in 1963. Over the next 48 years, she set a lasting example of service and leadership. She was a Regent's Scholar in high school and earned a full scholarship to Columbia University, graduating in 1944 with a degree in economics. World War II was still going on when she went to work as a legal secretary in the New York office of the top-secret Manhattan Project. She studied law at NYU and met her future husband, Frank Stein, a doctoral candidate in physics at Columbia who also worked on the Manhattan Project. In 1963, the family moved to Kokomo when Frank accepted a job at Delco Electronics. After their three children left for college and careers, she took the Indiana Bar Exam and, in 1975, returned to her work as an attorney. Five years later, she was admitted to practice before the US Supreme Court and was elected to the Howard County Municipal Court as the county's first female judge. She served on the bench until 1989, during which time she established the county's Alcohol and Drug Services Program.
Eleanor served on the boards of United Way, the Mental Health Association, St. Joseph Hospital, Salvation Army, Meals-On-Wheels, and the Howard County Children's Center, among others. She was a charter member of the Kokomo Human Relations Commission and was, along with Frank, a lifetime member of the Howard County Historical Society. In 1992, she received the Academy of Women's Award for Public Service and Education.
Eleanor died in 2011 at the age of 88.